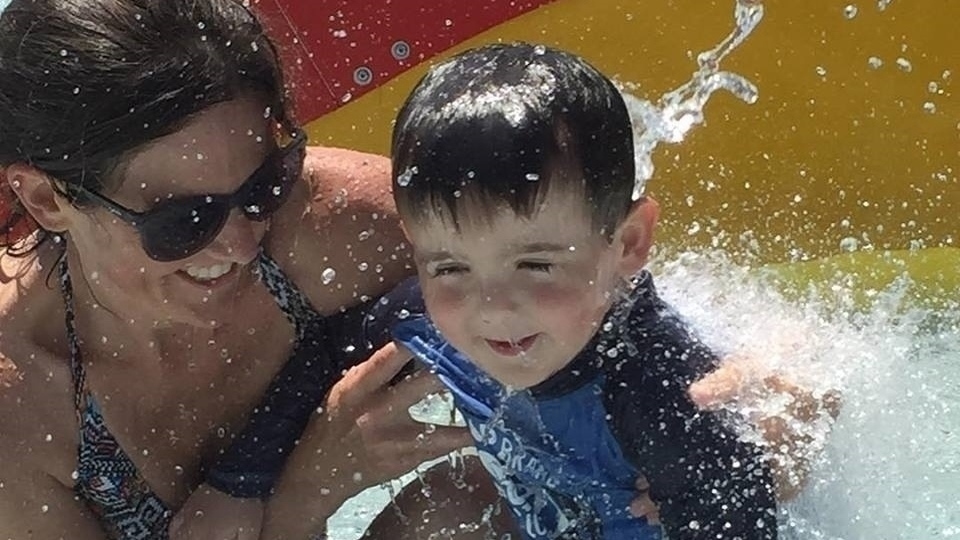 Photos courtesy of Emily Graves
Somehow we're shocked when we hear about young people who have chronic life-altering diseases. But it's old news to Dr. Emily Graves.
She has lived for many years with rheumatoid arthritis, and after becoming a mother, she developed other serious health conditions including essential mixed cryoglobulinemia type II. Trying to maintain the best health possible while raising her son has been an enormous balancing act.
While her combination of illnesses is rare, Emily knows that scenarios where young mothers and mothers-to-be are dealing with chronic health conditions are all too common.
It is for these brave, stubborn and exhausted women that Emily wrote her book called "How to Be a Good Mommy When You're Sick: A Guide to Motherhood with Chronic Illness."
Her book tells the story of her journey, and offers advice and insights for other women who are struggling to raise their children while contending with chronic and disabling health conditions.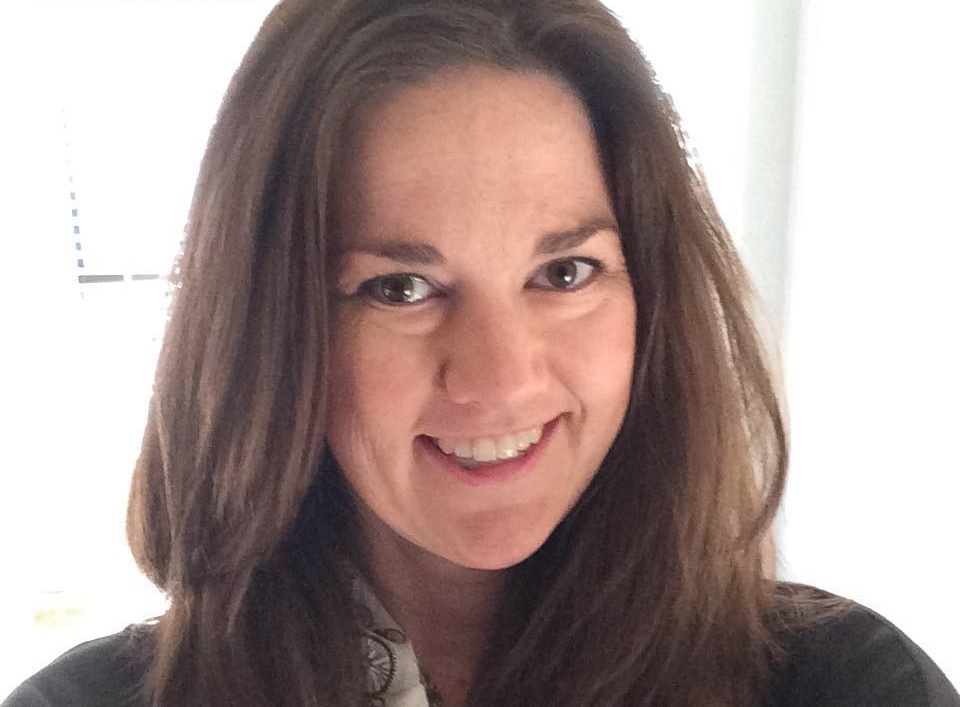 Dr. Emily Graves
Rheumatoid Arthritis, Cryoglobulinemia and Kidney Failure
Emily had lived with rheumatoid arthritis before she and her husband Robert made their decision to have a baby.
Rheumatoid arthritis is a chronic inflammatory condition that can affect joints as well as body systems including blood vessels, heart, eyes, lungs and skin.
Because RA is an autoimmune condition, the immune system attacks tissues of its own body. Joint linings are affected, with painful swelling that may lead to erosion of bone and deformity in joints.
Her doctor had advised Emily and Robert that her RA was under control, and told them that women with RA often find that it goes into remission during pregnancy.
But that isn't what happened to Emily. Instead, she developed a rare condition called essential mixed cryoglobulinemia type II as a complication of her rheumatoid arthritis. And her illness led to kidney failure.
Kidney failure causes an accumulation of waste products, leading to confusion, lethargy, shortness of breath and weakness. If potassium cannot be removed from the bloodstream through the kidneys, abnormal heart rhythms can occur, and even sudden death.
Cryoglobulinemia causes abnormal proteins called cryoglobulins to thicken and clump together in cold temperatures.
"When these proteins clump together, they can restrict blood flow to joints, muscles, and organs. Eventually, damage or inflammation of affected blood vessels and surrounding tissue can develop, a condition known as vasculitis. Small blood vessels are usually affected, but occasionally larger blood vessels are involved," according to the National Organization for Rare Disorders (NORD).
The person with cryoglobulinemia may experience joint pain, numbness or tingling, rashes or weakness. In Emily's particular case, kidney failure has been the result.
Serious Repercussions After Pregnancy and Delivery
At just past 28 weeks of pregnancy, Emily had a cesarean section because her edema had reached the point where she was carrying 50 pounds of extra fluid in her body.
Her son William was born weighing 1 pound 15 ounces, and could fit in the palm of her hand.
She had to wait for two weeks, though, before she could hold William, and then it was only for half an hour a day. After two months in the Neonatal Intensive Care Unit, William came home. It was Emily's thirtieth birthday.
Two and a half years later, Emily's health had improved but by then, she only had 27 percent kidney function.
Emily is all too aware that she is not alone in raising a family while living with a chronic health condition. Many women in this type of situation are very young, trying to take care of small children, fighting against severe obstacles.

Emily in bed
Emily's Book
Her book offers encouragement as well as practical suggestions to such women, along with praise for the huge and often underappreciated tasks they have stepped up to.
A section entitled "Why I Wrote This Book" concludes with these thoughts:
"This book helps mothers dealing with chronic illness manage their mindsets, feed their families, look great, and even balance some professional activities to satisfy their need to succeed. With systematic planning and deliberate thinking, the roller coaster of chronic illness can be managed and the joy of motherhood can be embraced."
After Emily and her husband Robert had their son, her health deteriorated substantially. She had to quit her job as the chair of the Education Department at Paine College in Augusta, Georgia, after only a few months.
This was an enormous sacrifice for Emily because her work had been so much a part of who she was, and now it was gone. She envied her husband because he could go off to his job while she had lost that part of her life.
It took some doing to finally realize and accept the fact that her most important job was to get well.
She just couldn't continue to wear herself out as the perfectionist she had always been. This paradigm no longer worked for her but it took time to make this major shift in perspective.
It was necessary to stop trying to overcome limitations, and instead live within them. The family moved from a house that had stairs, and that required a lot of upkeep, to a house that was more in keeping with Emily's needs.
As is so often the case with chronic health conditions, Emily has times when things get better, but also times when symptoms get worse.
It becomes necessary to take steps that may feel like defeat, but in actuality are the best means of regaining her old equilibrium.
At such times, Emily would drop things from her schedule, and go to her doctor for IV infusions and lab work each day for the next three days. She would take more water pills for swelling, and make more time for resting.
It's hard to drop back like that but it is an investment that pays off much more than trying vainly to push forward and ultimately losing more ground.
When you've been used to big things in your life, it can be quite an adjustment to find satisfaction in the smaller things. But it is worth the effort.
Emily talks in her book about a few simple techniques that she's found to be helpful.
She highly recommends smiling even if you don't feel like it. Striking Power Poses, she says, would make her feel better as she'd stand proudly like Wonder Woman. Eating dark chocolate, and doing stretches and other gentle exercises were also on Emily's list.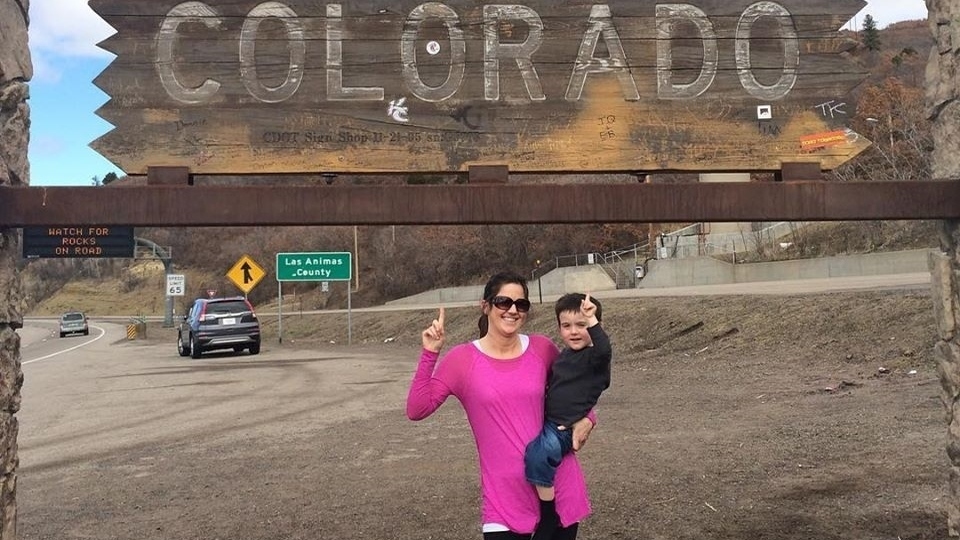 Emily and her son William
Emily graciously participated in an interview with EmpowHER recently.
EmpowHER:
How old is your child now?
Emily:
William is 5 years old. He will start kindergarten in the fall.
EmpowHER:
How does your condition affect you in day-to-day life, especially in taking care of your child?
Emily:
Since writing the book, I have also been diagnosed with lupus and take stronger medication that basically makes me sick all of the time.
Also, the heat in Texas does not help. I have to plan my active time to be in the morning or late at night unless I stay inside. This is very frustrating but we are taking it day by day.
Will is awesome about "play dates" with mommy. Also, he is in a really good school and I have a great nanny to help when I need the extra support. Sometimes I am overwhelmingly frustrated but bounce back relatively quickly.
EmpowHER:
As time goes by, does it get easier or harder to take care of your child while living with a chronic condition?
Emily:
That really depends on his phase. For example, when he was a baby he was easier to keep entertained.
Now he is more self-sufficient but really smart and wants to actively study and explore all the time. This year we have gone from space to volcanoes to sharks.
Overall, I think the biggest issue is with me not meeting my own standards with him. Because I am an educator by profession, I have what some people have said are ridiculous expectations for myself.
Nonetheless, I want him to have every opportunity and certainly don't want me being sick to hold him back.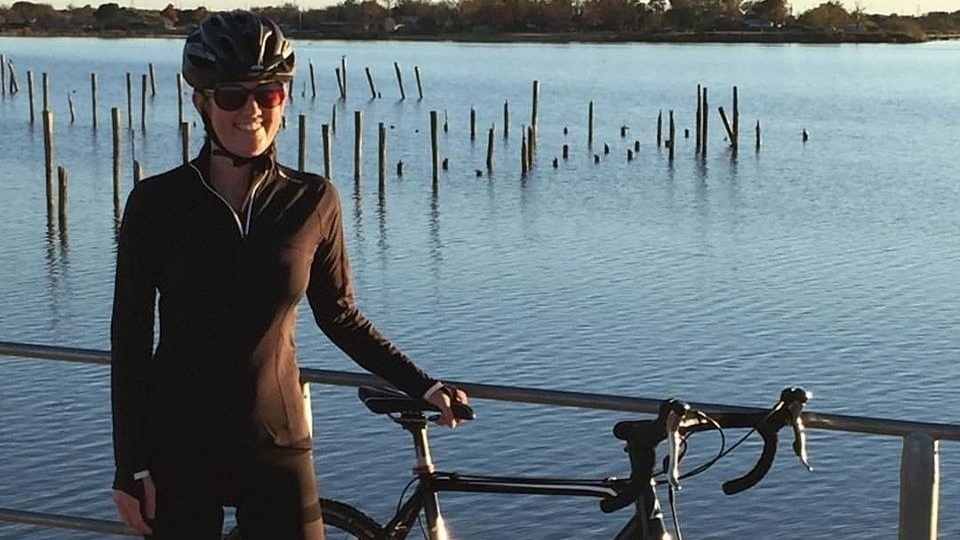 Emily with her bike
EmpowHER:
What have been the greatest challenges that you've had to face?
Emily:
Accepting that I am sick. I am still in denial after years of this. The last several months have been particularly difficult because I had another kidney biopsy and was diagnosed with lupus in addition to RA. I am now on medication that make me really tired and nauseous.
I do not want to drop committee commitments, publications for work (I go up for tenure next year), anything for my child ... simply anything. I push myself too far sometimes and the result is losing two or three days in recovery.
The whole process makes me really sad and I don't know if I will ever find a "balance." In fact, I don't believe it is possible.
I just take one day at a time and try to remain positive because that is what is best for my child and other people in my life. Nobody needs me wallowing in misery everyday.
Lupus and RA are not going away so I have to figure out a way to navigate life and make the best of it.
EmpowHER:
What techniques have helped you most?
Emily:
Right now, staying cool and out of the sun. The heat and sun can drop me in about five minutes. Of course, I am in Texas and it is 100 degrees outside basically every day.
Earlier this month I went to our farm in Pennsylvania, and being in the cooler weather made a tremendous difference in my activity. I was able to do a lot with William.
So in general, my environment makes a tremendous difference.
Also, eating the right things helps me control my swelling. I typically eat really healthy and watch my sodium like a crazy person so when I do splurge and eat "normal" American food, my system pays.
I think someone has said eat to live and not live to eat — that is very real for me.
EmpowHER:
What advice would you give to other mothers dealing with chronic illness?
Emily:
Listen to yourself and do what works for you and your family. Everyone has advice regardless if you ask or not.
Tell people to back off and stand up for what you need. When it comes to your health and your child/children, there is nothing wrong with being selfish.
Intention is not a consideration here — lots of people that are well-intentioned do dumb things. Find your voice and use it.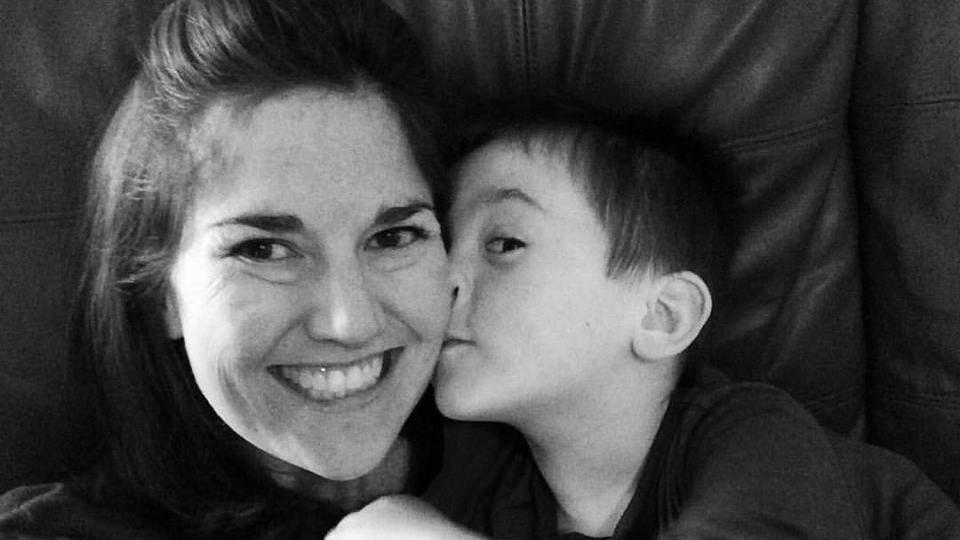 Emily and son William
Emily's Bio:
Dr. Emily Graves has a Ph.D. from Texas Tech University. She has taught at Concordia University, Emporia State University, Midwestern State University and Paine College.
Emily has published seven books and numerous articles, and has earned the International Reading Association's International Award of Distinction.
Perhaps Emily's most challenging roles involve being a mother of a small child while living with chronic illnesses.
Emily's website: http://www.chronicillnessandmotherhood.com
Emily's blog: http://chronicillnessandmotherhood.blogspot.ca/2015/05/hi-i-am-emily-graves.html
Reviewed August 24, 2016
by Michele Blacksberg RN