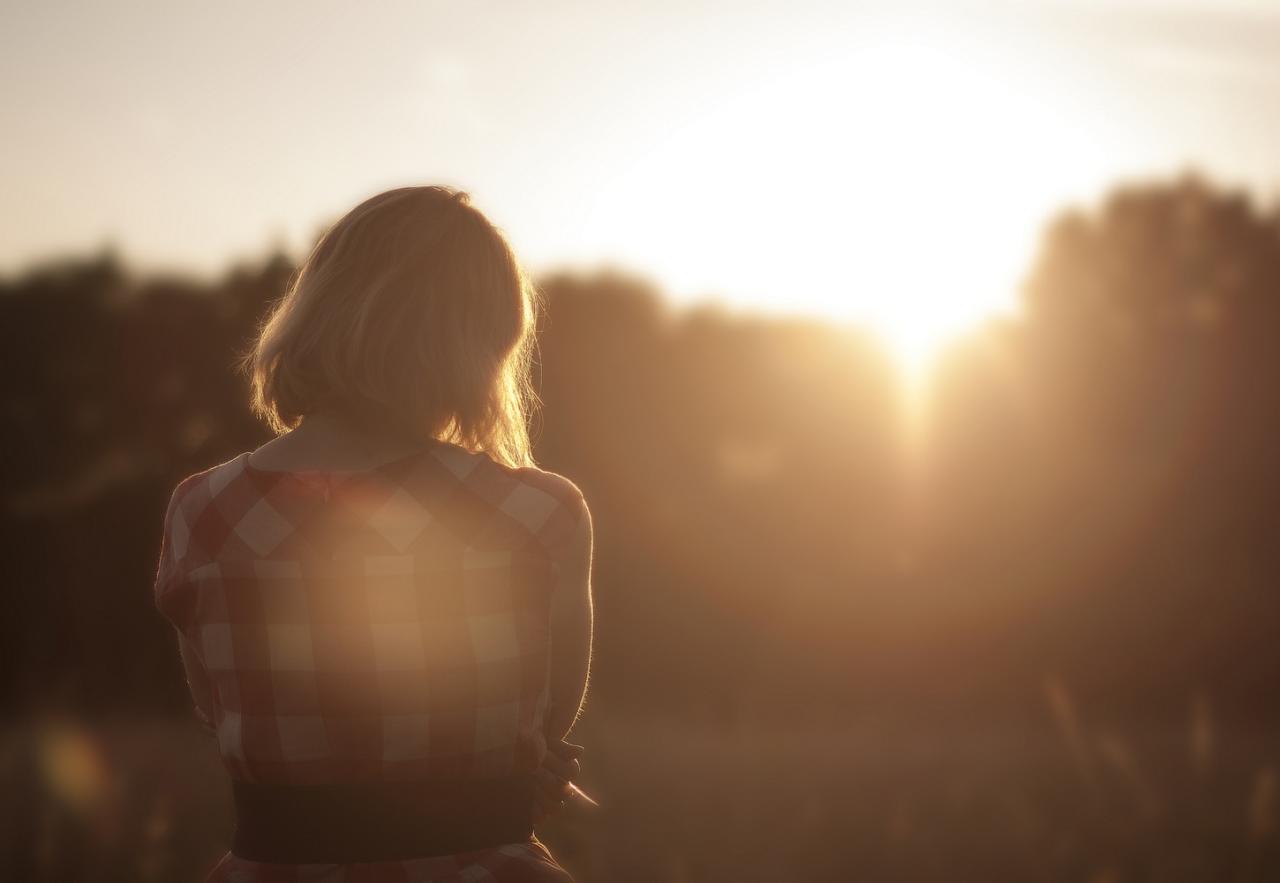 Sunset Girl/Unsplash
Parenting children of any age is tough. But raising a tween girl, on the brink of puberty, has got to be one of the hardest seasons in any parent's life.
Parents of children around 8 to 12 years old might not have to deal with diapers, nap times, or potty training anymore but they are dealing with friends and bullies and homework. And on top of all the emotional, mental, and physically difficult things that come with parenting a tween, you have to deal with puberty, too!
Many parents are anxious, or maybe even fearful, about having The Talk with their preteen girls. Here are three basic points to get you through conversations with her about puberty.
Use this information as a starting point to cover the major issues that come with puberty for girls and boys. Then expand on them over time, based on your child's interest and curiosity.
Body hair
Before a girl gets her first period, she will most likely start growing hair under her arms, on her legs, and in her pubic area. It starts out light and sparse, but usually grows thicker and darker as she goes through puberty. There is no medical reason to remove hair, though some girls may want to for appearance purposes.
Breast development
Sometime between the ages of 9 to 13 (through the age range can vary) girls will develop breast tissue. The estrogen that is now flowing through a girl's body at this stage will cause breast budding and she will get small bumps behind her nipples.
Over time, the nipples and breast buds will get bigger, the nipples become darker, and the breasts will continue to fill out. She may experience some breast tenderness. Helping her protect that sensitive breast tissue by wearing a sports bra or a cupless bra can be helpful.
Menstruation
Girls to get their first period as early as 10 years of age. Typically it will come between the ages of 10 to 15. For most girls, their periods will start about two years after their breasts develop. They may also experience a vaginal discharge that appears like mucus about six months before their first menstruation.
Let your daughter know she might experience backaches, acne, PMS, and cramps once her period starts. Also, her cycle probably won't be regular for as much as two years after her first period.
Giving her a kit with menstrual pads, tampons, and anything else a girl might need can help her feel less anxious about this big change. Talking about it can also help her feel more prepared.
Seeing your little girl grow up is not easy. Talking to her about it is even harder. However, both the parents and the daughter will most likely handle the whole situation better than you might expect.
You always knew your little girl would grow up, and now that she is, it is time to face it head on.
Sources:
"What to expect when puberty hits."Parenting.com. Web. 5 August 2015.
http://www.parenting.com/article/what-to-expect-when-puberty-hits
"Puberty." Girlshealth.gov. Web. 5 August 2015. Web.
http://www.girlshealth.gov/body/puberty
Reviewed August 6, 2015
by Michele Blacksberg RN
Edited by Jody Smith