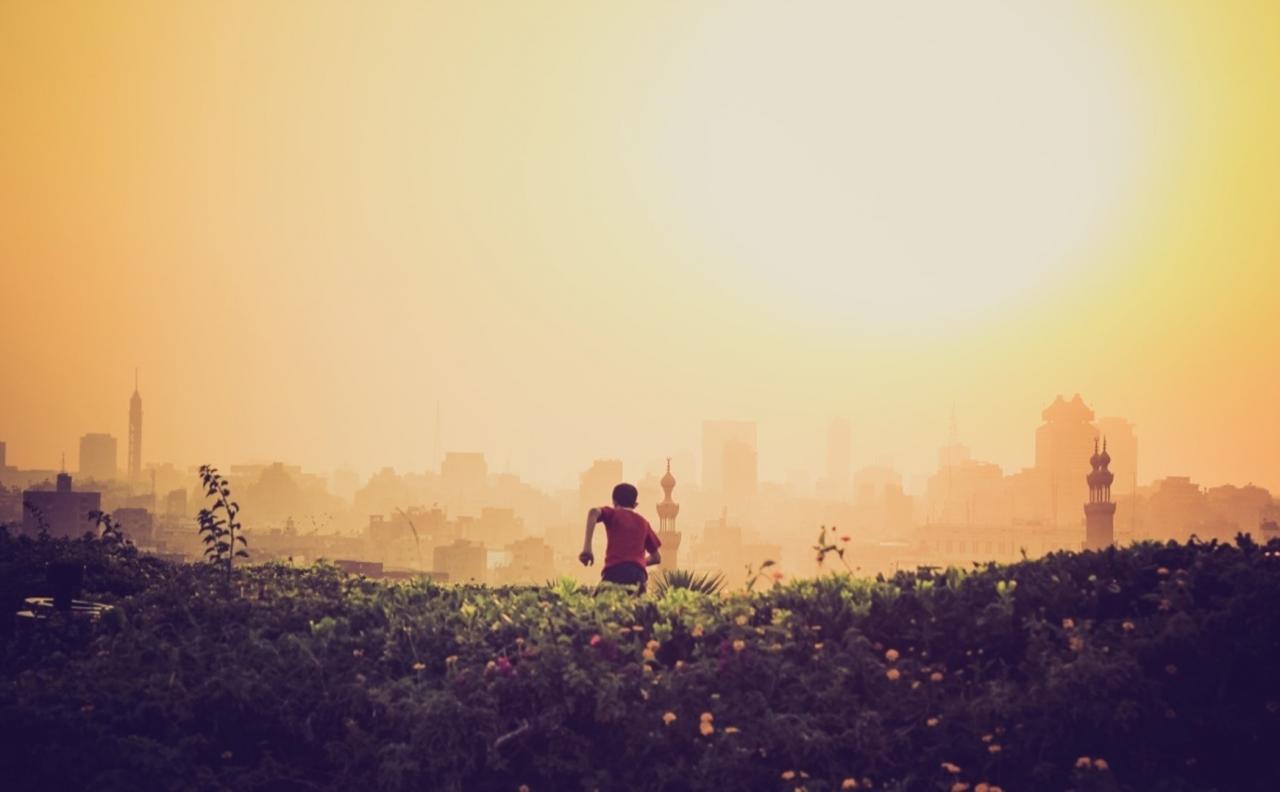 Linh Nguyen/Unsplash
When you think of Memorial Day, you think of the beginning of summer. Most people think of fun and vacation. When you think of Labor Day, you think of the end of summer, or back to work or school.
For families with kids, the end of summer is a special type of stress. It is the time when young people from about the age of three to 21 are headed back to school or college.
The stress can come from many different areas of life, such as the thought of paying for school supplies or tuition, the change of routine for you and your kids, the emotions associated with a new school environment, as well as social or academic pressure or responsibilities for your child.
As a parent, it's helpful if you can take stock of what your concerns are, if any, about getting the family back to school. Once you have identified any concerns, you can ask your child or teenager about any concerns that they may have as well. This allows you as the parent to have a broader perspective, and to plan accordingly for you and your family.
Psychologist Lynn Bufka, PhD of the American Psychological Association explained in an article on APA.org, "While trying to manage work and the household, parents can sometimes overlook their children's feelings of nervousness or anxiety as school begins. Working with your children to build resilience and manage their emotions can be beneficial for the psychological health of the whole family."
Often simple lifestyle behaviors can help you ease into the school year with less stress and concern. You can start these habits before school starts and just maintain them during the year. As with everything, a little planning can go a long way to making the transition into school easier.
Develop a good sleep routine
Start putting your kids, and yourself, on a sleep schedule a week or two before school starts, so you won't get shocked back into your routine.
Start a healthy eating plan including snacks and meals
Get your kids ready to learn by giving them a healthy breakfast, lunch and snacks before school starts. Continue to feed them well by packing their lunches for school.