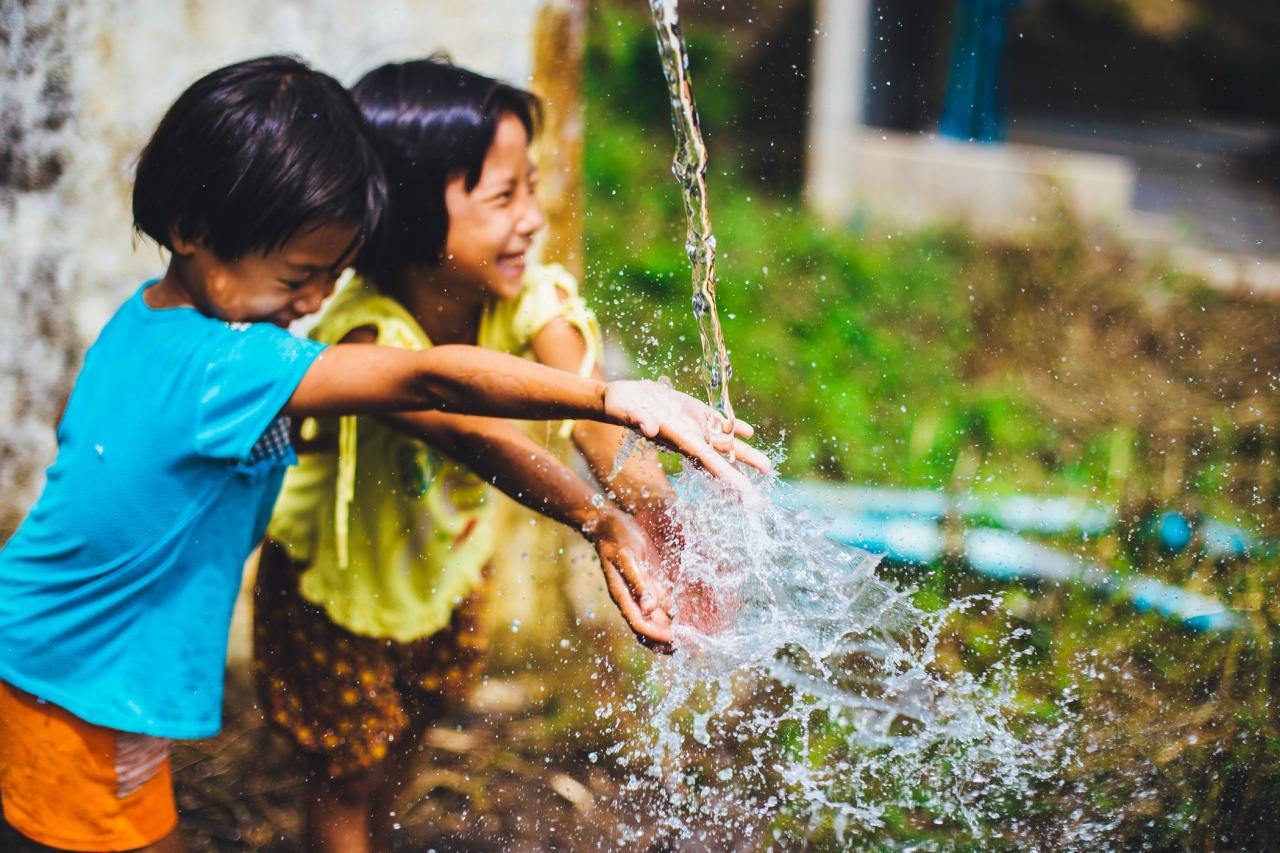 Abigail Keenan/Unsplash
Summer fun also means summer risks for children. Nobody wants to dwell on the dangers that accompany summertime, in the water, in the sun, on a bike. But a few precautions can go a long way to making this a summer to remember.
Good times in and around the water can be made safer if you as a parent are prepared.
Children who are 14 years old or younger make up 20 percent of drowning victims. This is most likely to happen in a pool or unaccompanied in a bathtub according to the National Safety Council website.
Up to the age of 14, drowning is the second leading cause of death, WebMD.com reports.
Supervise youngsters in and near water. Children under five years old should have an adult within arm's reach at all time in a pool.
Make sure your children learn to swim. Knowing cardiopulmonary resuscitation also called CPR, can save a life.
Don't put inflatable flotation aids such as water wings on children who can't swim. They do not offer protection from drowning.
If you have a pool, make sure it's enclosed safely behind a fence. A fence should be at least four feet high. The pool must be completely enclosed.
Make sure it's impossible for a child to get over, under or through the fence. Ideally the house should not have a door that leads into the pool area.
Going out on the water in a boat? It's essential that you and your family and friends wear life jackets that fit properly.
Keep in mind that if you are around sand and water, skin can burn more quickly due to reflected UV rays.
Your child may be loving the hot summer weather, and you can keep it that way by doing a little planning.
Children ages four years and younger need extra help in staying cool and in good health in summer weather.
Dress your little ones in loose clothes that are light in color and in weight. Clothing that covers neck, arms and legs offer UV ray protection. Apply sunscreen. Check out EWG's Guide to Sunscreens.
Put sunscreen on every two hours. Reapply it after your child has been swimming or sweating as well.