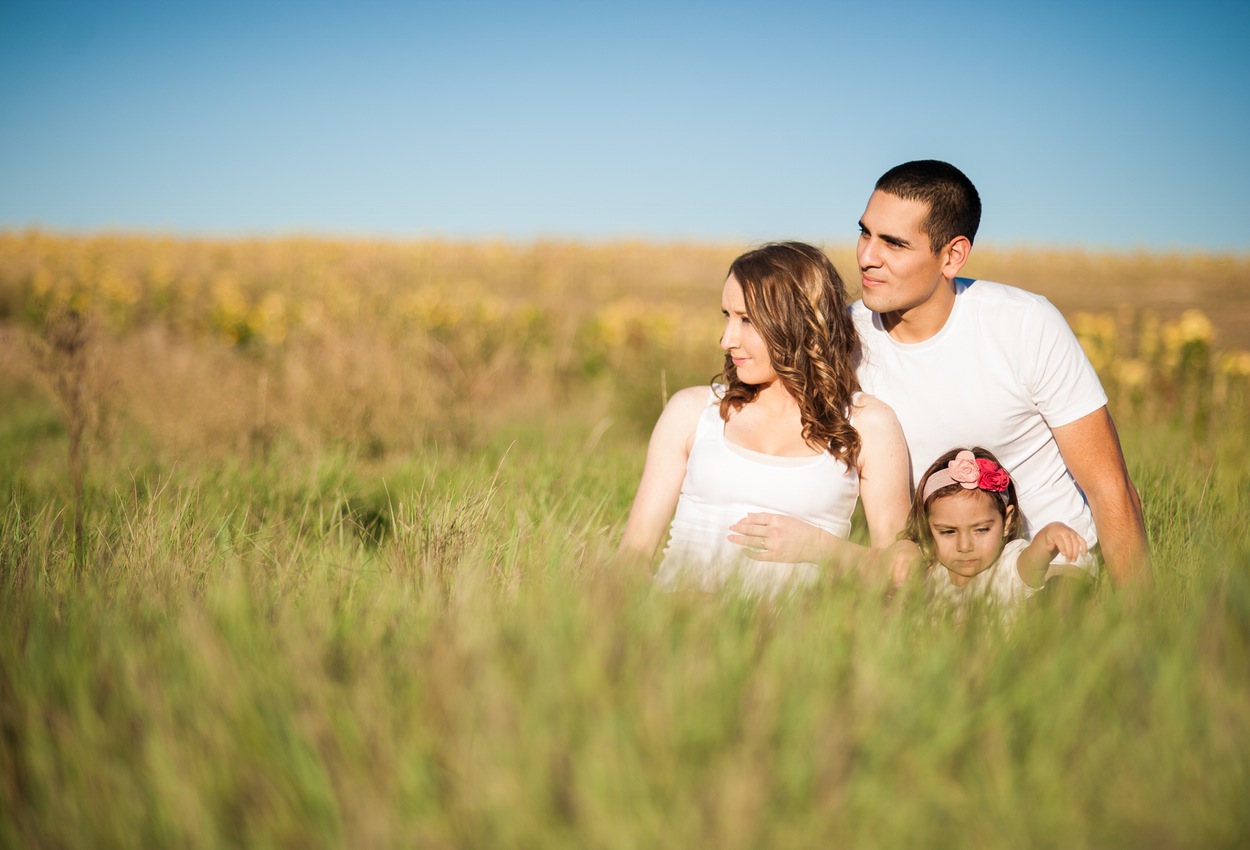 Juan Galafa/Unsplash
Parents are doing better these days when it comes to connecting with their kids and spending as much time with them as they can. Not only is this good for the children, it's good for everyone, both mentally and physically.
As parents we can talk to our kids all day long about how to live a healthy life — and this is a good thing. But unless we walk the walk, it won't be meaningful.
Here are four ways to promote a healthy life for every member of the family.
1) Eat together
I didn't really understood the notion of families not having dinner together every day until we became working parents. Working long hours and working evening shifts can make it impossible to eat together every night. The working world isn't like it used to be. A 24/7 demand has called for 24/7 work shifts.
We need to work to support our families and it's OK not to eat together every night. But we need to work hard to do it on a fairly regular basis.
And lots of us are! An article in the Huffington Post reports, "According to the latest CASE reports, 59 percent of surveyed families said they ate dinner together at least five times a week, a significant increase from 47 percent in 1998."
Not only is this improvement good news for family bonding, it also promotes healthier eating when parents can serve up nutritious meals. It can also guard against kids straying away from family and making poor decisions on their own.
Again from the HuffPost: "According to a number of reports issued by the National Center on Addiction and Substance Abuse at Columbia University(CASA), children who eat at least five times a week with their family are at lower risk of developing poor eating habits, weight problems or alcohol and substance dependencies, and tend to perform better academically than their peers who frequently eat alone or away from home."
These meals don't always have to be evening dinners. Lunches, or an afternoon snack together, can help the family stay close and bonded.
Even if this isn't something you do now, it's not too late. Kids need to know that they are important, and involving them in meals helps to make that clear.