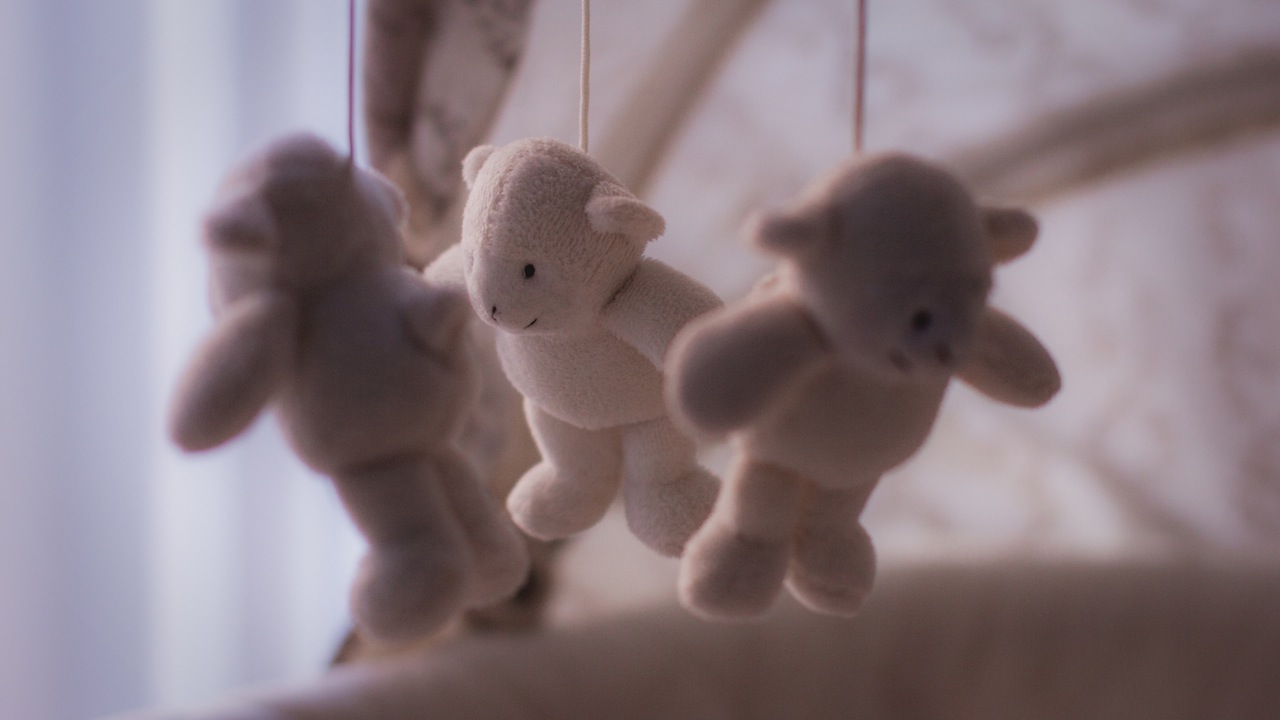 Via Pexels
1. Make sure your car seat is attached properly and the baby is strapped in correctly. Prior to having our first son, we secured our car seat and took the car to a local fire station so a firefighter could check it. There is lots of information available at hospitals, doctor's offices, and online to describe a proper fit when your baby is in the car seat. Check with your local fire station to see if they offer baby seat inspection.
2. Never leave your baby in the car. Sounds crazy, I know but there have been tragic accidents where sleep-deprived parents have left their babies in the car during a change in schedule. Make it a habit to always put your purse, diaper bag, or something that you always take with you in the back seat near your baby. Always leave your phone in the back so you are not tempted to answer a call or text while you are driving.

4. When your baby reaches the crawling stage, get down on your hands and knees and crawl around your house. You will be surprised at the things at that eye level that could be harmful to your exploring child. Don't forget to plug all outlets and either move dangerous items out of low cabinets or secure them with safety locks.
5. The best way to ensure that a child doesn't fall is to keep them close to the ground. Never place babies on tables or counters in car seats, Bumbo seats or any other item. Changing tables are very nice looking in a nursery but be sure to have the items that you need nearby and always keep one hand on your baby. (By the third baby, I rarely used my changing table for anything other than storage for toys and clothes. The floor worked just fine.) I never used the "car seat holder" that many restaurants offered. (The highchair flipped upside down.) It might be okay but I didn't trust it.