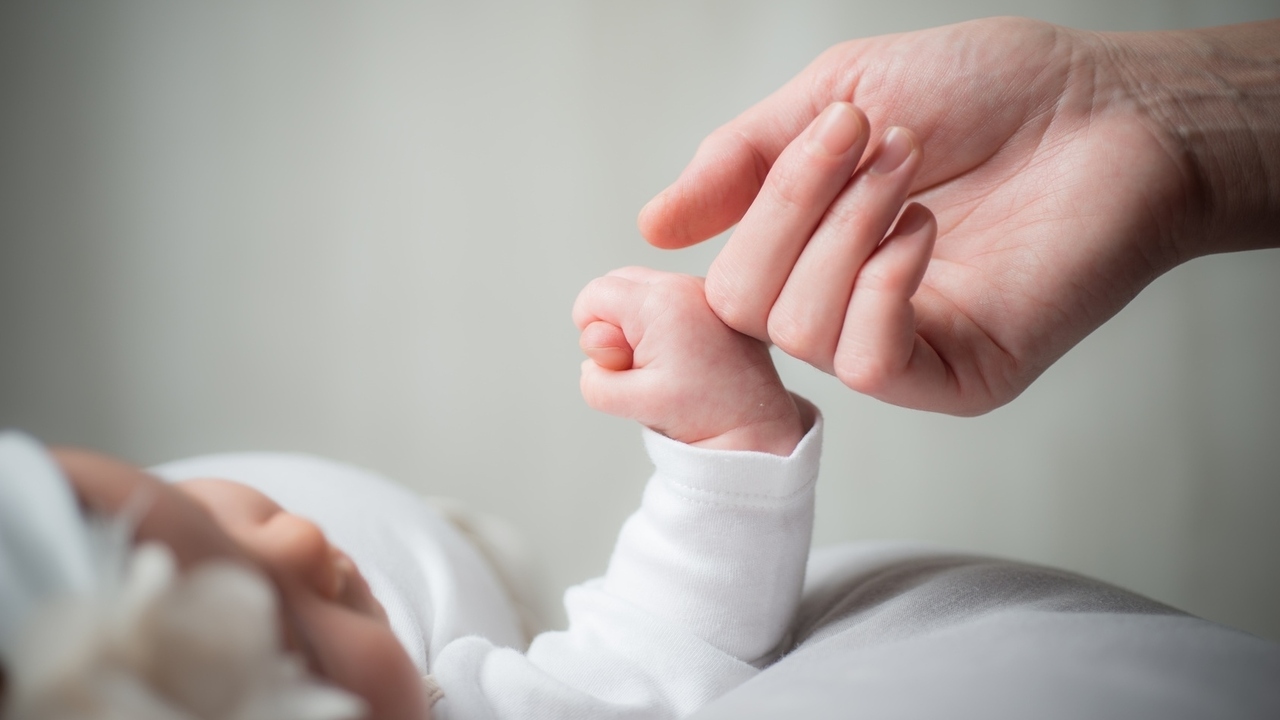 poplasen/Fotolia
News that the first uterine transplant took place here in the United States was highlighted in the media in the beginning of March, 2016. In Sweden at least nine uterine transplants have been performed so far, with at least five babies born.
Lindsey McFarland, mother of three adopted boys, was born without a uterus. Despite already experiencing motherhood she was thrilled to be selected by the Cleveland Clinic to undergo the 10-hour surgery for implantation.
"We just wanted that experience," McFarland was quoted in NPR. "We wanted that connection."
She went on to say she wanted to experience all the sensations of a traditional pregnancy, including morning sickness and the feeling of a fetal kick in utero.
Unfortunately two weeks after the surgery, McFarland began bleeding and was found to have a severe yeast infection in the uterus.
The infection also threatened one of her legs. The uterus was removed and she had to have a third surgery to repair the damage to that leg.
As news broke both before and after the transplantation, many questioned the benefit of implanting uteruses in women so that they can bear children themselves.
These ethical concerns cover a variety of areas.
1) Should money be spent on non-life threatening transplant procedures?
Typically transplants are done for kidneys, hearts, livers and other organs that are necessary to live. Without them, individuals must be hooked to equipment, take massive drugs to maintain their life, or may not live at all.
While many women want the experience of bearing their own children, this type of transplant addresses what some feel is a quality-of-life decision rather than a life-saving one, and they question spending money to meet that desire.
Much of the transplant and pregnancy costs for the uterine transplant were paid for by research money from the clinic and private health insurance, reported the New York Times. (3)
Would that money have been better spent on other areas of health care?
2) Is it worth the risk to expose the mother and fetus to rejection drugs?
Studies do not show clear evidence that taking anti-rejection drugs for kidney transplants affects growth of the infant and the pregnancy health of the mother.
However in this case, McFarland suffered a massive yeast infection, which led to the failure of the transplant. The use of the anti-rejection drugs did affect her ability to fight off the infection.
"The complication was an infection with a fungus called Candida albicans, which is ubiquitous in a lot of parts of the body, particularly female organs," transplant surgeon Dr. Andreas Tzakis said in a CNN report.
"Normally it resides in people without causing a problem. If someone is immunocompromised it can cause an infection," he said. "That infection then compromised the blood supply to the uterus."
3) So many children need adoption, why must anyone risk their life for an elective procedure to have one?
People have posted in the NPR comments section that Lindsey already had three boys from adoption. She was risking death or severe injury in order to have another child. Were the children she had not important enough to her?
Why not adopt another if she wanted another child?
Others wanted to know what type of counseling Lindsay had received. Did she clearly understand and was she really aware of all her risks? Did she have plans in place for the care of her other young children in the event she suffered harm?
4) And to add another angle to the mix, some people are wondering if uterine transplantation is a procedure that should be offered to transgender women.
Cecile Unger, a specialist in female pelvic medicine at Cleveland Clinic, was quoted in a Scientific American article as saying that "several of the roughly 40 male-to-female transgender patients she saw in the past year have asked her about uterine transplants."
One patient even asked Unger if she should wait to have reassignment surgery until they could transplant a uterus at the same time. Unger told her not to wait.
Clearly there are numerous issues that will continue to arise out of this new type of transplant.
Do you think there should be uterine transplants performed? Share your thoughts below in the Comments.
Michele is an R.N. freelance writer with a special interest in woman's healthcare and quality of care issues.
Edited by Jody Smith