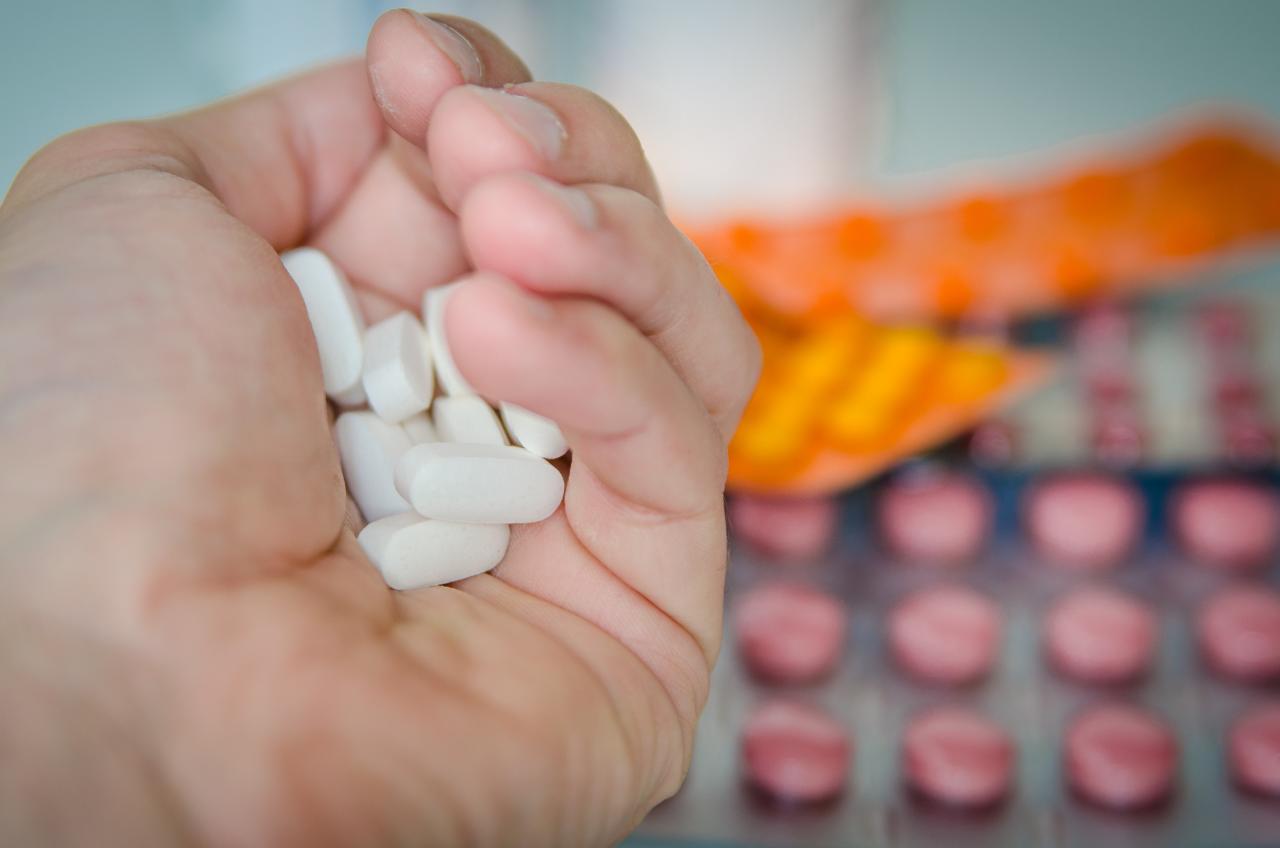 Pexels
It seems people go to the pharmacy more in the winter, whether it's because of sore muscles from hitting the gym too hard trying to keep their weight-loss resolutions, or they're dealing with colds or flu.
We assume that medications available over-the-counter are safe, but many carry the risk of side effects and other health risks, especially if they are not used as recommended.
The Drug Abuse Warning Network estimates that of the 2.1 million drug abuse emergency room visits, 27.1 percent involved non-medical use of pharmaceuticals, including prescription or OTC medications, and dietary supplements.
There are some smarter and safer alternatives to some of the most commonly overused or misused OTC medications:
Analgesics
Pain or discomfort from lifting, exercising and normal attrition in joints is often treated with over-the-counter analgesics such as aspirin, acetaminophen and ibuprofen. Up to 70 percent of the population in Western countries uses analgesics regularly, primarily for muscle and joint pain.
These drugs, while safe for some, can cause serious side effects, such as liver and kidney damage, ringing in the ears, stomach bleeding, rebound headaches and hair loss. Safer alternatives include supplements that contain BioCell Collagen.
This clinically tested ingredient helps to promote joint comfort and mobility. It also helps to protect tendons and ligaments during intense exercise, and to promote their recovery afterward.
Ice/heat packs can also help provide temporary relief for injuries and acute inflammation. Range-of-motion exercises and stretching are also important to maintain muscle and joint health.
Decongestants
Allergies and cold/flu season can be a big problem, leaving many people congested, sneezing and wheezing.
Tags: