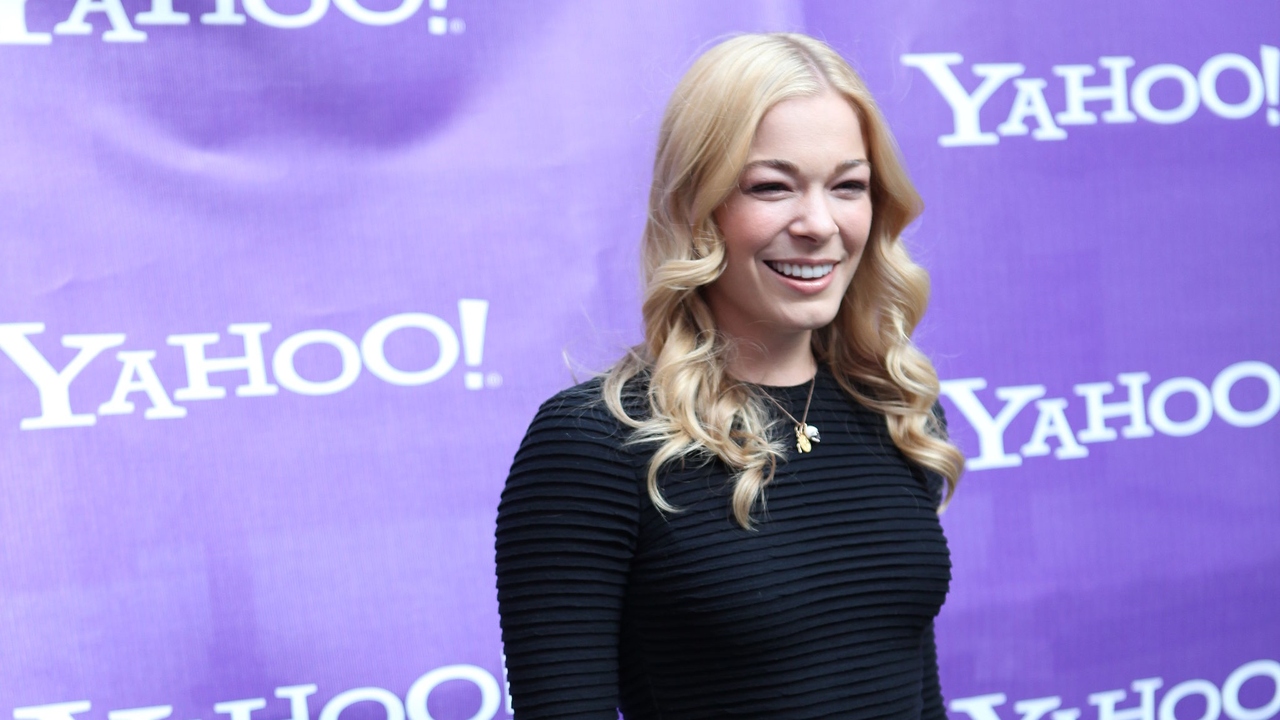 By http://www.flickr.com/photos/yodelanecdotal/ [CC BY 2.0 (http://creativecommons.org/licenses/by/2.0)], via Wikimedia Commons
If you have psoriasis, you may feel like the only person around trying to hide the bumps and scaly patches caused by this chronic skin condition. But you are not alone! Psoriasis can affect anyone, even celebrities.
Check out this list of famous people who live with psoriasis:
1) Stacy London
"What Not to Wear" host Stacy London says she once felt like a "monster" trapped in long sleeves, turtlenecks and a crew cut due to psoriasis.
Getting her psoriasis under control and regaining control of her personal fashion helped boost her self-esteem. She now acts as a spokesperson for the National Psoriasis Foundation.
2) Kim Kardashian
Kim Kardashian revealed that she has psoriasis in a 2011 episode of "Keeping Up With the Kardashians." At one point, she used a spray tanning product to hide the psoriasis lesions on her legs.
3) LeAnn Rimes
Two-time Grammy-winning singer LeAnn Rimes was teased as a child after being diagnosed with psoriasis at age two.
As an adult, she was afraid to show her skin by wearing short dresses on the red carpet. She now controls her psoriasis with a combination of lifestyle choices, healthy eating and medications.
4) CariDee English
America's Next Top Model of 2006 CariDee English was diagnosed with psoriasis at age five. She used long sleeves to hide her scaly skin as a child, and added thick makeup during her modeling career.
More recently, she published photos of her scaly skin to promote awareness of the condition.
5) Dara Torres
Despite her psoriasis, Dara Torres has won medals as a swimmer in five different Olympic games.
She makes it her mission to explain that psoriasis is a serious disease, but it is not contagious so it should not keep anyone out of the swimming pool.
6) John Updike
Fans of John Updike's fiction can thank his psoriasis for starting his career as a writer.
When his skin condition led him to eliminate what he considered to be more visible careers, he decided to try to become a writer. Psoriasis appears to run in Updike's family. His mother and her mother also had it.
7) Phil Mickelson
Phil Mickelson's career as a pro golfer almost came to an end, when he developed both psoriasis and psoriatic arthritis which caused painful joint inflammation.
As he says in his television commercials, Mickelson used biologic drugs to get control of his arthritis and get back on the golf course.
8) Art Garfunkel
Famed singer Art Garfunkel, who crooned "Bridge Over Troubled Water" and "The Sound of Silence" with Paul Simon, once tried floating in the Dead Sea while on tour in Israel in an attempt to relieve his psoriasis symptoms.
He said he found it "not so much therapeutic as beautiful."
9) Jon Lovitz
Former Saturday Night Live comedian Jon Lovitz at one time had psoriasis lesions that covered 75 percent of his body. He used makeup on his elbows to try to hide his condition.
Working with his dermatologist, he now has his psoriasis under control.
Psoriasis is a chronic skin condition that develops when extra cells build up on the surface of the skin. This causes silvery scales and dry, itchy red patches. Although there is no cure for psoriasis, there are medications and lifestyle changes that can help control the condition.
If you think you might have psoriasis or if you have questions about the health of your skin, talk to your health care provider.
Reviewed August 5, 2016
by Michele Blacksberg RN
Edited by Jody Smith
Tags: