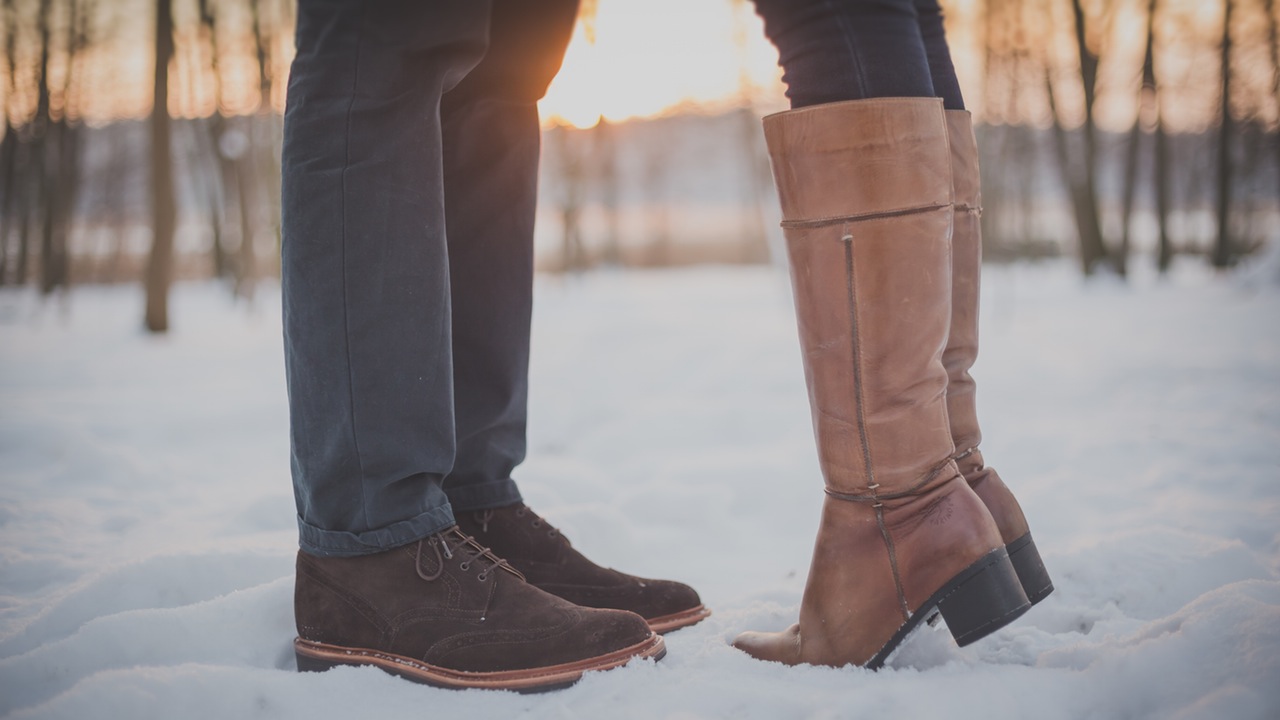 Via Pexels
A stable, long-lasting relationship is what most of us seek, particularly a romantic relationship with a partner we may want to share our lives with.
Psychology Today says that the ability to initiate and maintain loving relationships is not innate. Patterns that shape how we do this start during infancy and childhood. They form through our earliest experiences with caregivers that meet our needs for food, safety and social stimulation.
Relationships last or fail for a variety of reasons, but most of us have to put out effort to maintain them. Read on to check if you do what it takes to make your relationship strong.
1) You think positive thoughts about your mate, and help each other.
That means focusing on the good aspects versus the qualities that make you crazy. Such as, your partner may leave his socks on the floor, but he is also the one who does the laundry.
One of you cooks and the other cleans.
So when you think about your partner, you may acknowledge that there are things that irritate you. But you automatically fill in the other activities you appreciate about him, and you don't complain if he doesn't do them the way you do.
2) You think about your partner when you're apart.
This doesn't mean obsessively wanting to know where they are at all times but more, looking forward to when you may see them again. This also means making an effort to look for, and perhaps buy, things your partner likes.
So if you are grocery shopping, you make sure to pick up those items your know your partner enjoys eating. Or if you see something online you think they might like, you send them a link with a sweet note that you thought they would enjoy seeing it.
3) You want to be affectionate and have an active sex life.
Different couples have different ways of showing affection. It may be holding hands, a hug and a kiss when parting or seeing each other after a long day, or a little squeeze on the bottom.