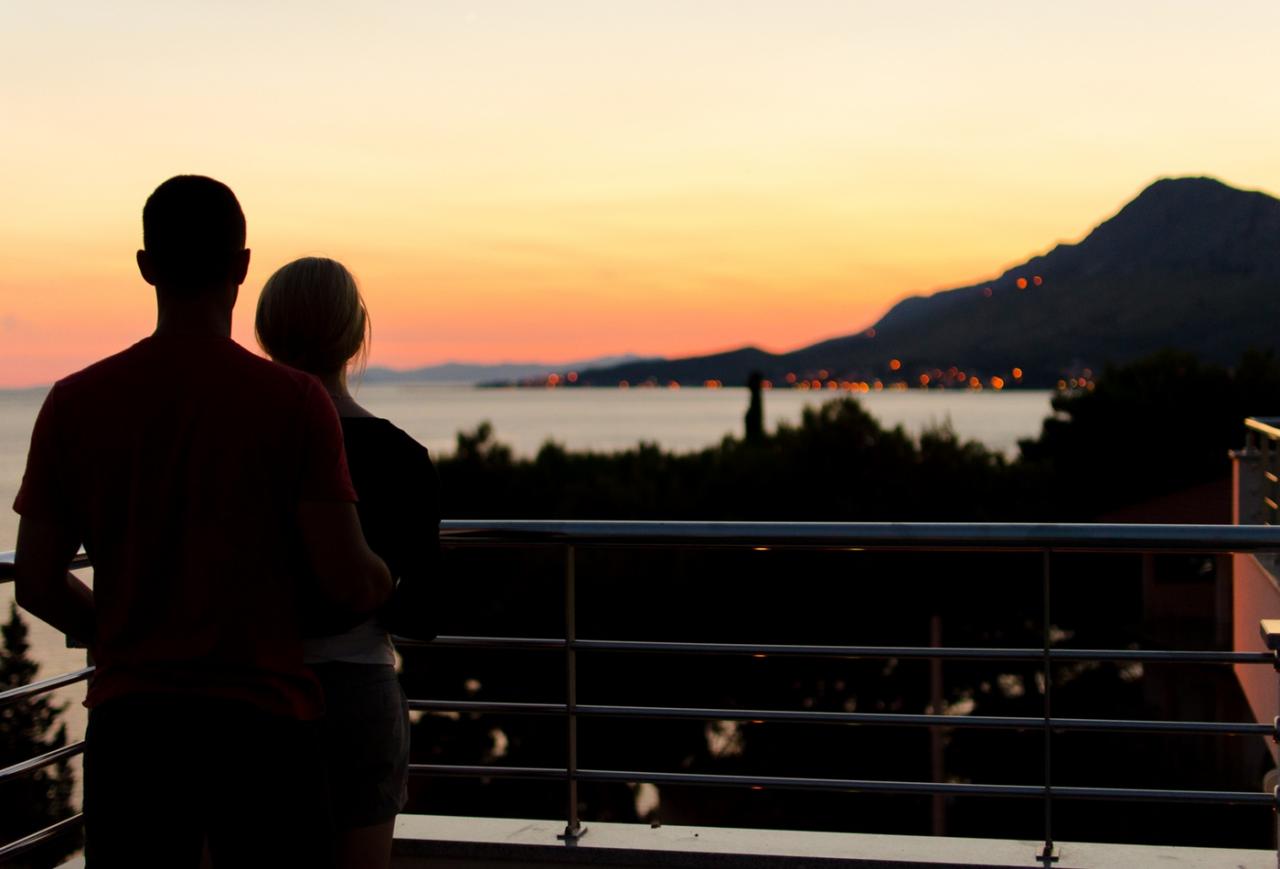 Arnel Hasanovic/Unsplash
Isn't cuddling the best? It keeps you warm, comfy and relaxed, bringing you closer to your loved ones. Whether it is your partner, child, or even a puppy, cuddling with a snuggle buddy can boost your mood and your health.
Here are six reasons why you should always make time for a cuddle session:
1) It boosts your feel-good hormones.
Cuddling actually increases your overall happiness! According to Shape magazine, cuddling stimulates the release of your feel-good hormones, including oxytocin, which creates an overall sense of well-being and joy.
Touching someone releases other chemicals called endorphins, which also get released after working out or eating dessert — you know the feeling! Dopamine and serotonin are other hormones that get released by cuddling, which can further improve your mood and help curb depression.
2) It can protect your heart.
Oxytocin does much more than just make you feel better. It can also help lower your blood pressure, which is a key risk factor for heart disease.
According to Women's Health Magazine, the release of feel-good hormones from cuddling can also boost your immunity and help fend off sickness.
3) It makes you sleep better.
Cuddling tells your brain to cut back the production of your stress hormone, cortisol, and lowers your stress and anxiety. According to Women's Health Magazine, this makes you more likely to fall asleep at a reasonable hour and get a good night snooze.
4) It helps moms bond with their babies.
Cuddling does more than bringing couples together, it also strengthens the bond between a mother and her baby! According to Shape Magazine, oxytocin release can inspire good feelings between women and their babies, and help moms relax so that breastfeeding comes more easily.
5) It improves your sex life!
Need we say more? Cuddling can lead to fun sexy time, and it helps bring you closer to your partner in the physical sense.
Post-sex cuddling, on the other hand, can be a critical time to improve your intimate bond with your partner.