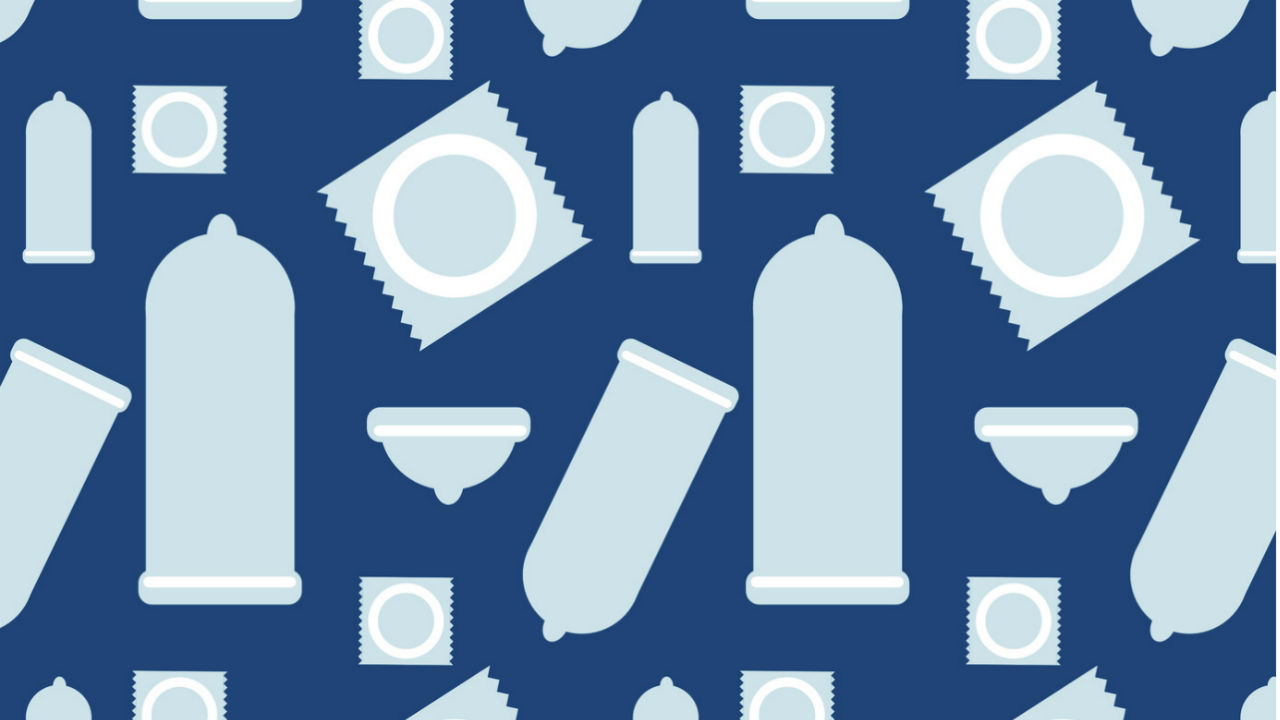 Octavia/Fotolia
A rise in the number of cases of chlamydia, gonorrhea and syphilis was revealed recently by the CDC's national surveillance data which was gathered for 2015.
Compared to 2014, there was an increase of 5.9 percent in chlamydia cases, 12.8 percent in gonorrhea cases and 19 percent increase in syphilis cases.1Cases of chlamydia and gonorrhea were highest among adolescents and young adults, and in the South.6,7However, the number of syphilis cases were highest in the West and South, and among those aged 20 to 29 years.8
Interestingly, a study released by "Archives of Sexual Behavior" in August, 2016, found sexual activity to be lower among millennials than among those of Generation X. So if the younger generation isn't having as much sex, why the spike in STDs?
Higher disease rates can happen for a variety of reasons, but it is important to note that two of three disease, chlamydia and gonorrhea, had the highest rates in the South.6,7 The South even had the second highest rates for syphilis.8
Coincidentally, sex education is not mandated in Alabama, Florida, Virginia, Arkansas, Louisiana, Oklahoma and Texas.3
Is there a connection? Perhaps. How can you know how to protect yourself from sexually transmitted diseases if you were never informed? Furthermore, of the Southern states that do require sex education, Georgia, Mississippi and Tennessee stress abstinence.3
However, studies show that abstinence-only programs are not effective.4 Of those, Georgia and Tennessee don't even require including information about contraception.3
But the South is not alone — only 24 states and the District of Columbia require sex education, and only 19 (including Washington, D.C.) provide contraception information.3
Don't let the rise in STDs get you down. Sex is healthy for you. It can help your immune system, lower your blood pressure, burn some calories, lower risk for heart attack and raise your pain threshold.5 Remember, though, that reaping the benefits will mean nothing if people aren't informed. So let's just all be a little more careful.
Reviewed October 28, 2016
by Michele Blacksberg RN
Edited by Jody Smith
Read more in Being HER
Article Sources
1) 2015 Sexually Transmitted Diseases Surveillance. Centers for Disease Control and Prevention. Retrieved October 25, 2016.
http://www.cdc.gov/nchhstp/newsroom/2016/std-surveillance-report-2015-press-release.html
2) Sexual Inactivity During Young Adulthood Is More Common Among U.S. Millennials and iGen: Age, Period, and Cohort Effects on Having No Sexual Partners After 18. Archives of Sexual Behavior. Retrieved October 25, 2016.
http://link.springer.com/article/10.1007/s10508-016-0798-z
3) Sex and HIV Education. Guttmacher Institute. Retrieved October 25, 2016.
https://www.guttmacher.org/state-policy/explore/sex-and-hiv-education
4) Comprehensive Sex Education: Research and Results. Advocates for Youth. Retrieved October 25, 2016.
http://www.advocatesforyouth.org/publications/1487
5) 10 Surprising Health Benefits of Sex. WebMD. Retrieved October 25, 2016.
http://www.webmd.com/sex-relationships/guide/sex-and-health?page=2
6) Chlamydia. Centers for Disease Control and Prevention. Retrieved October 25, 2016.
http://www.cdc.gov/std/stats15/chlamydia.htm
7) Gonorrhea. Centers for Disease Control and Prevention. Retrieved October 25, 2016.
http://www.cdc.gov/std/stats15/gonorrhea.htm
8) Syphilis. Centers for Disease Control and Prevention. Retrieved October 25, 2016.
http://www.cdc.gov/std/stats15/syphilis.htm