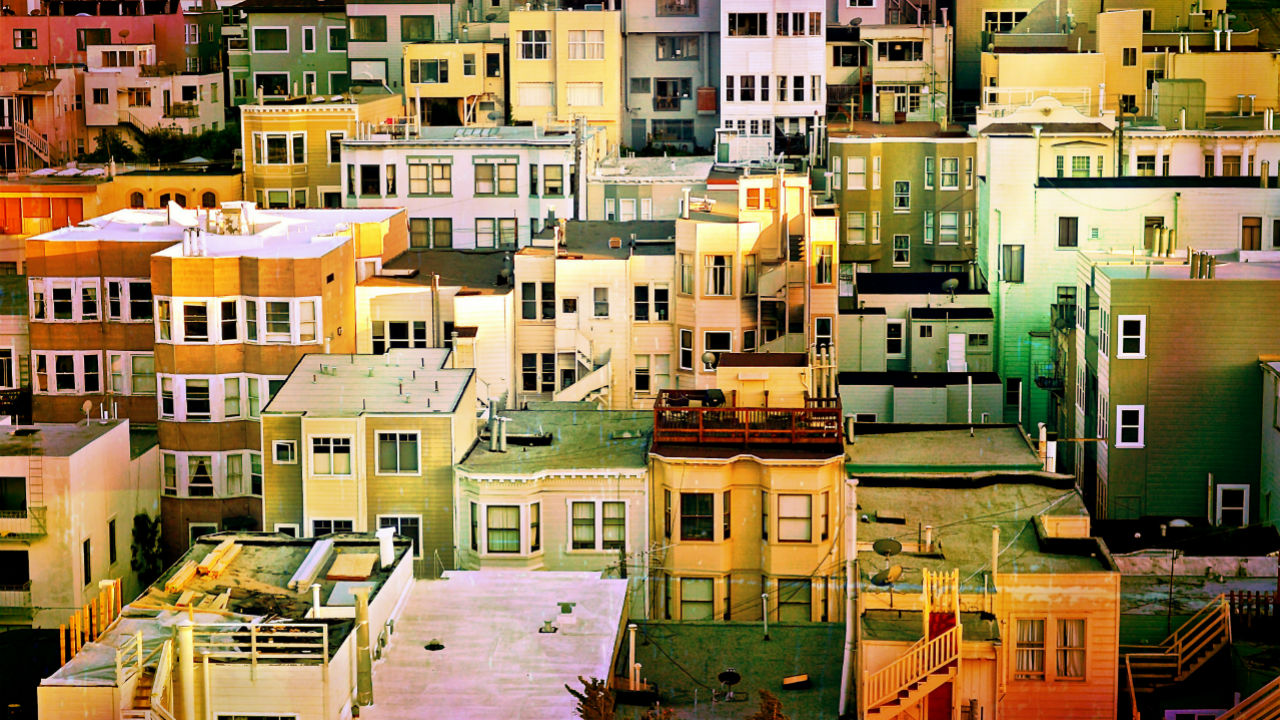 via Pexels, Edited by Jordan Haiber
Moving is stressful in more ways than one, and it can be especially taxing when it is your first apartment you are on the search for. The first thing to do is, of course, relax. Thankfully there are a lot of steps you can take to ease the stress associated with hunting down your first apartment.
Know Your Needs
It's important to know your specific needs when beginning your search for an apartment. Have pets? Make sure the places you are looking at are pet friendly. Know what your maximum budget is and figure out what exactly your deal breakers are. No laundry in unit or on site? If lugging your laundry to a laundromat on laundry day sounds like a nightmare to you, it'd be smart to look elsewhere. However, remember an apartment can't have everything, so truly contemplate what you believe to be most important to your new living space and go from there.
The Initial Search
So you know what area you want to live in but aren't sure of where to start. Well, there's an app for that. Actually, there are a ton of applications you can download to your smartphone free of charge to make the search less exhausting and actually pretty fun. Upon searching for my third apartment, I myself have used some great applications to ease the stress associated with apartment hunting in the city. Two helpful apps I have used are PadMapper and Zillow which both get the lowdown on listed apartments in your area. They have helpful filters so you can easily sort through the apartments that accommodate your specific needs.
Ask Questions
Most people have gone through this experience and would gladly give you the advice or information you need. Spread the word you're moving into your first apartment and lend an open ear to people who are willing to share some of their helpful tips. One quick way to receive a large amount of feedback is utilizing your social media outlets.
Research
Do some research and learn your rights as a tenant. Just simply being informed with basic information will lessen the weight on your shoulders. Landlord-tenant law vary by state so it is important to get the information specific to where you plan on living. Knowing your rights will leave you feeling more confident and at ease when it comes to signing the lease and contract.
Details, Details, Details!
When viewing potential apartments, look at everything, and I mean everything. Look in closets, check sink and shower faucets, and even give the toilet a flush. It's smart to take a few pictures to look back on too. If a place is in your price range, don't sell yourself short. Don't be afraid to ask the agent about things that are concerning such as typical utility bills or potential leaks. It would be smart to bring a trusted friend with you to a viewing so you can have support and an extra set of eyes to look over potential places.
Trust Your Gut
You know yourself best, and if something doesn't feel right about a certain place don't shove that feeling to the wayside. Sure, no apartment is perfect and not everything can always be in our control, but remember you are allowed to walk away from anything you don't feel comfortable with.
Editing Note: This article did not filter through the normal EmpowHER editing and fact checking process. It was checked for spelling and grammar.
Read more in Being HER