Via Unsplash
Summer offers the perfect time to get away from daily stress and explore new landscapes. However, travel can be costly, and suddenly the expenses tend to create another set of challenges. Planning ahead can save you money. Before booking your next getaway, here are 20 things to consider:
1. Start checking for coupons or Groupons in your destination city. I've saved significant money eating at some very nice restaurants using coupons.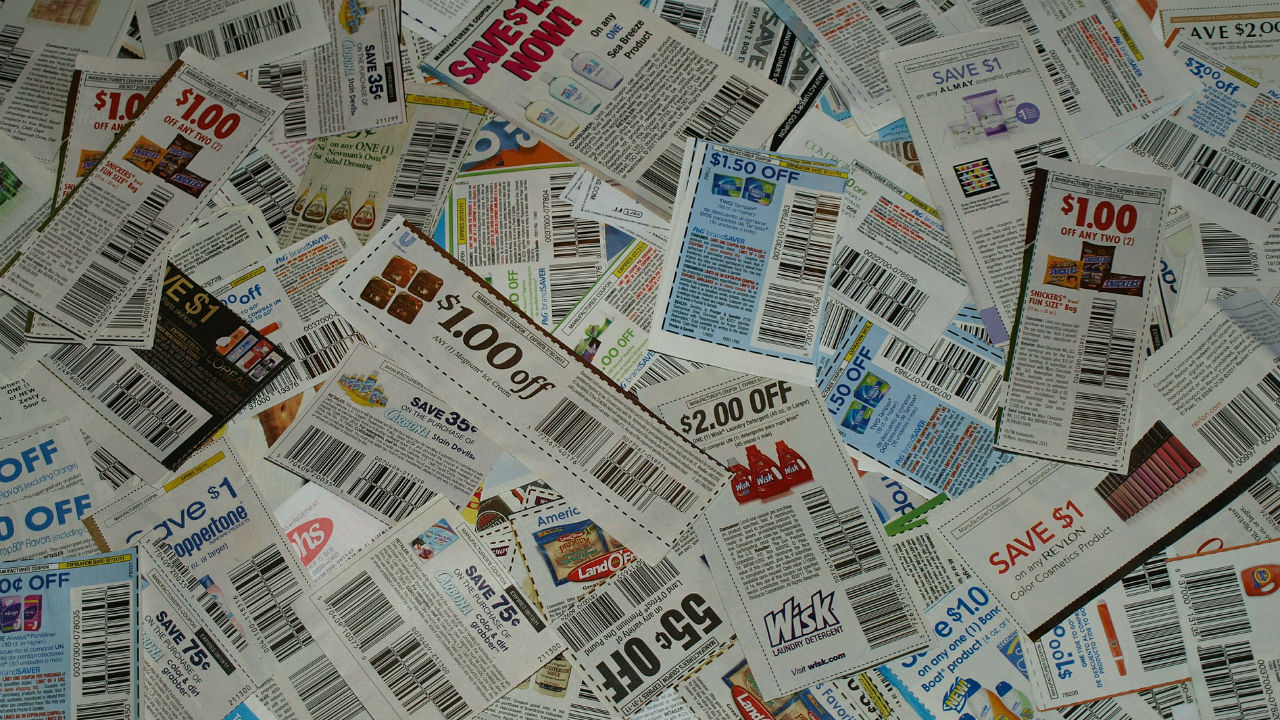 Via Pixabay
2. Airbnb can offer significant savings on your lodging. Be sure to check all type of lodging available at your destination.
Via Pexels
3. While you may be inclined to book a round trip, be sure to check various airlines for one-way flights. Multiple times, I've found that this was the cheaper way.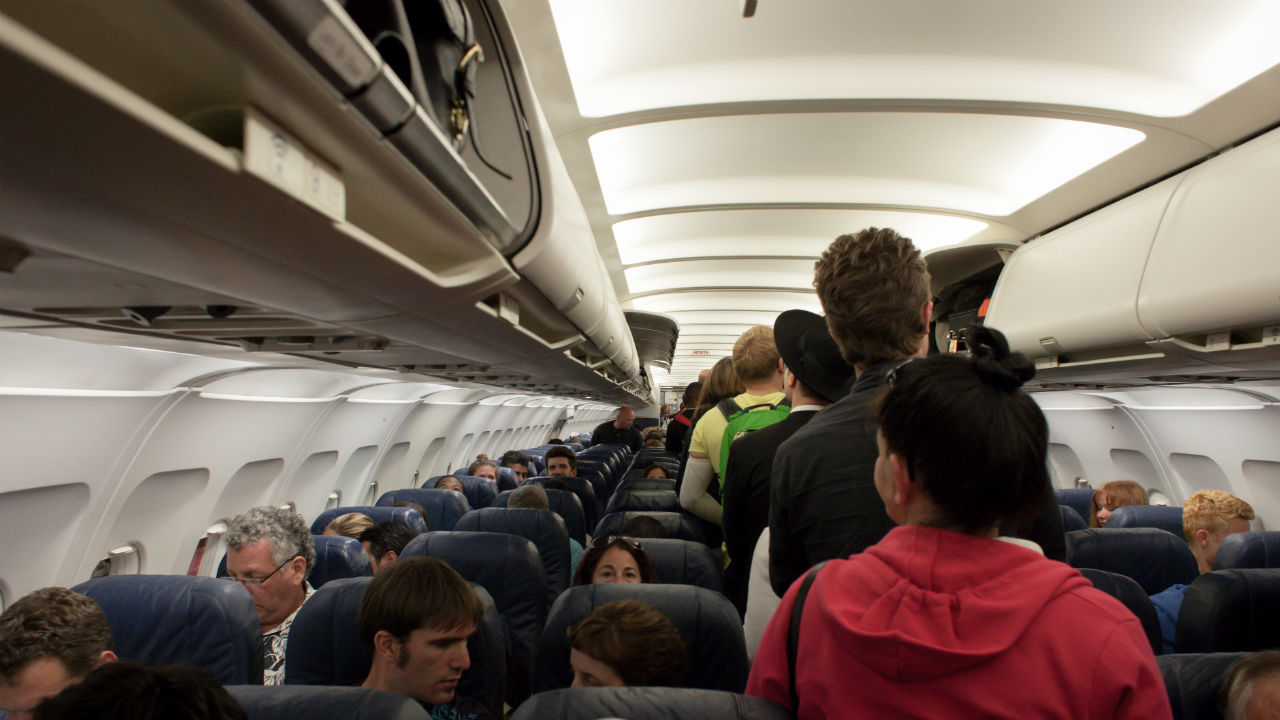 Via UnSplash
4. Before you go online, be aware of internet charges when you are in your hotel room. Often the hotel lobby offers a free "hot spot" for their guests.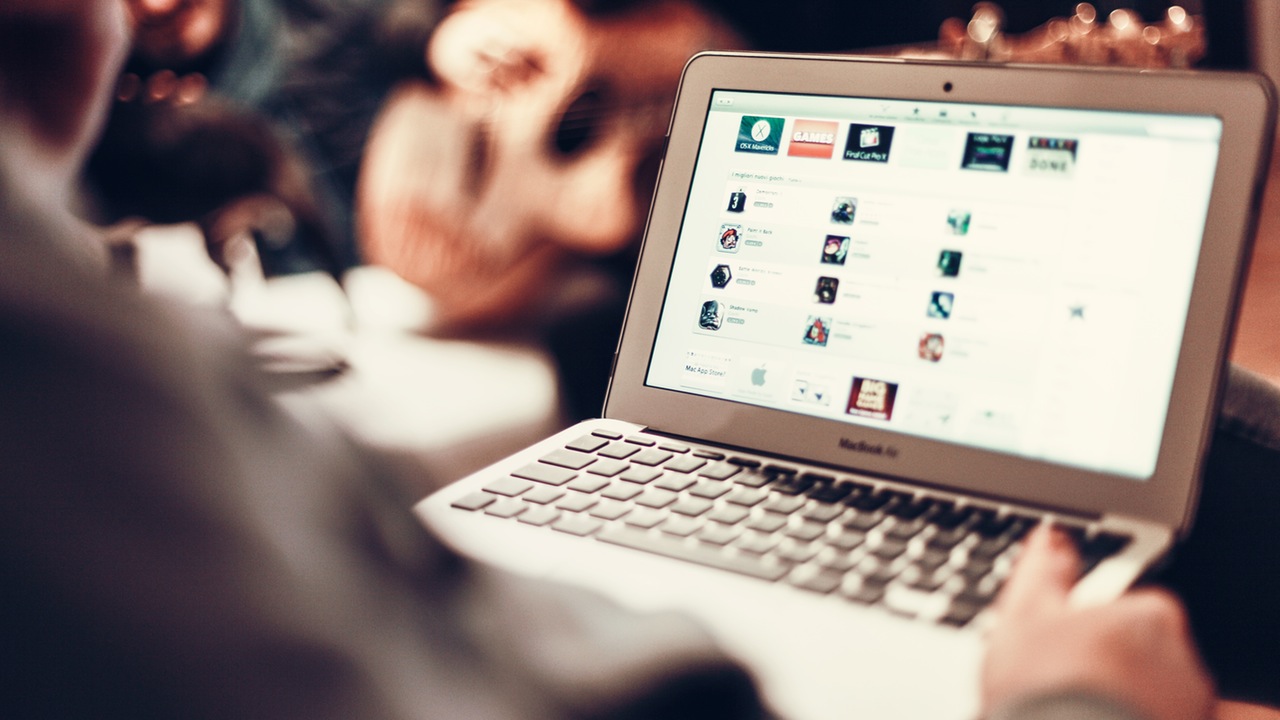 Via Pexels
5. Once you arrive at your hotel, ask if there is a discounted room. For example, if you don't need the king size bed and can get along with the queen size bed this can save you money. Often cancellations on certain rooms occur after you booked your reservation.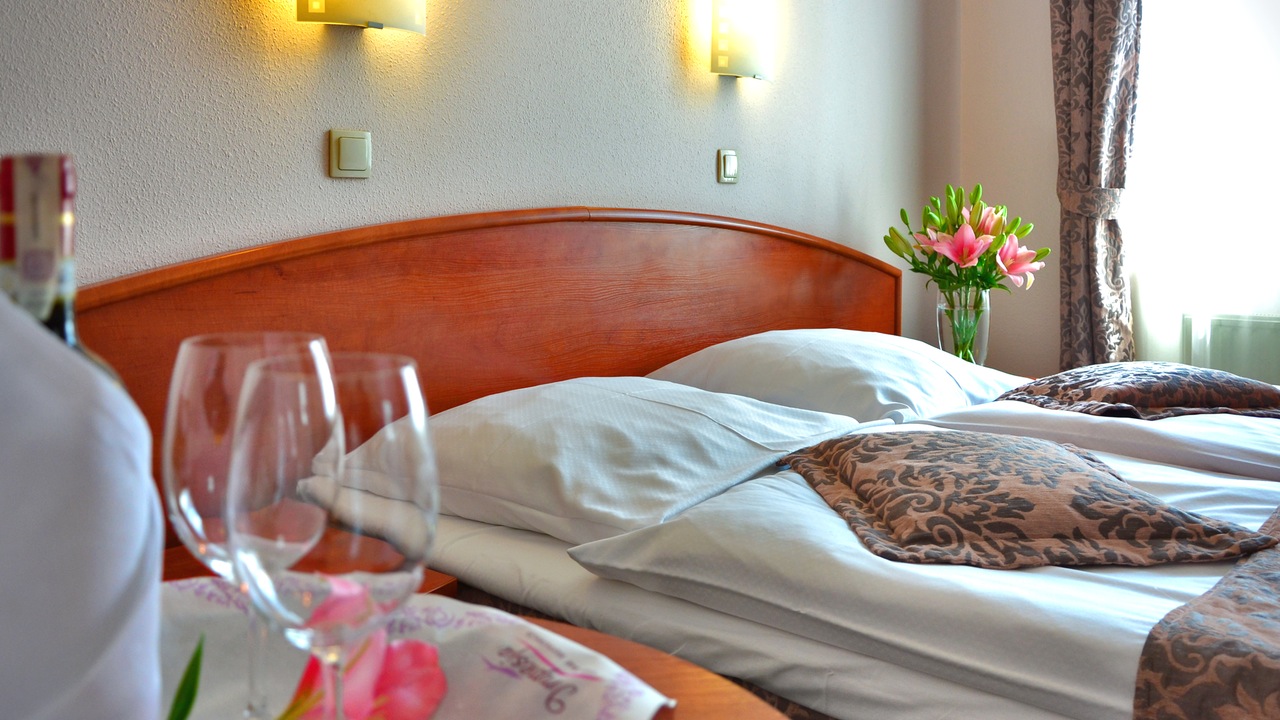 Via Pexels
6. Bring a water bottle with you and fill it up when needed. Purchasing bottled water can add up.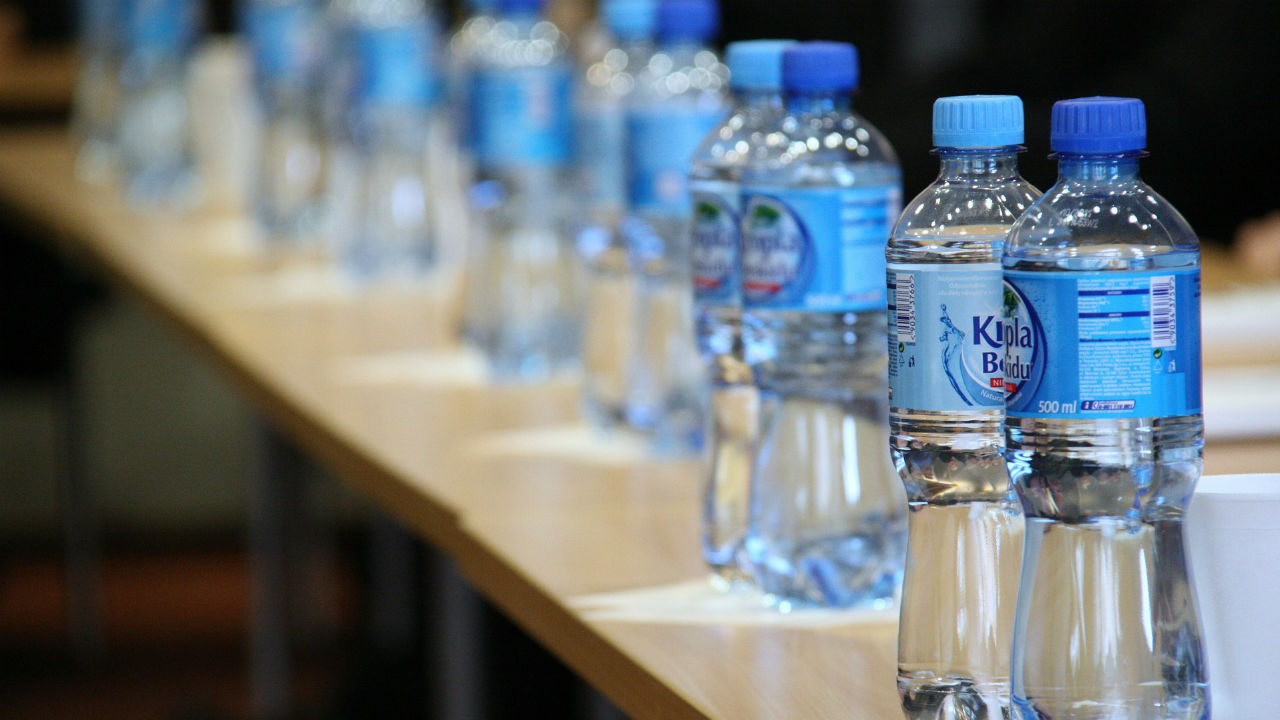 Via Pixabay
7. Carefully examine your vacation goals and ask yourself: Do you really need to stay a week? Staying one less night can save you money.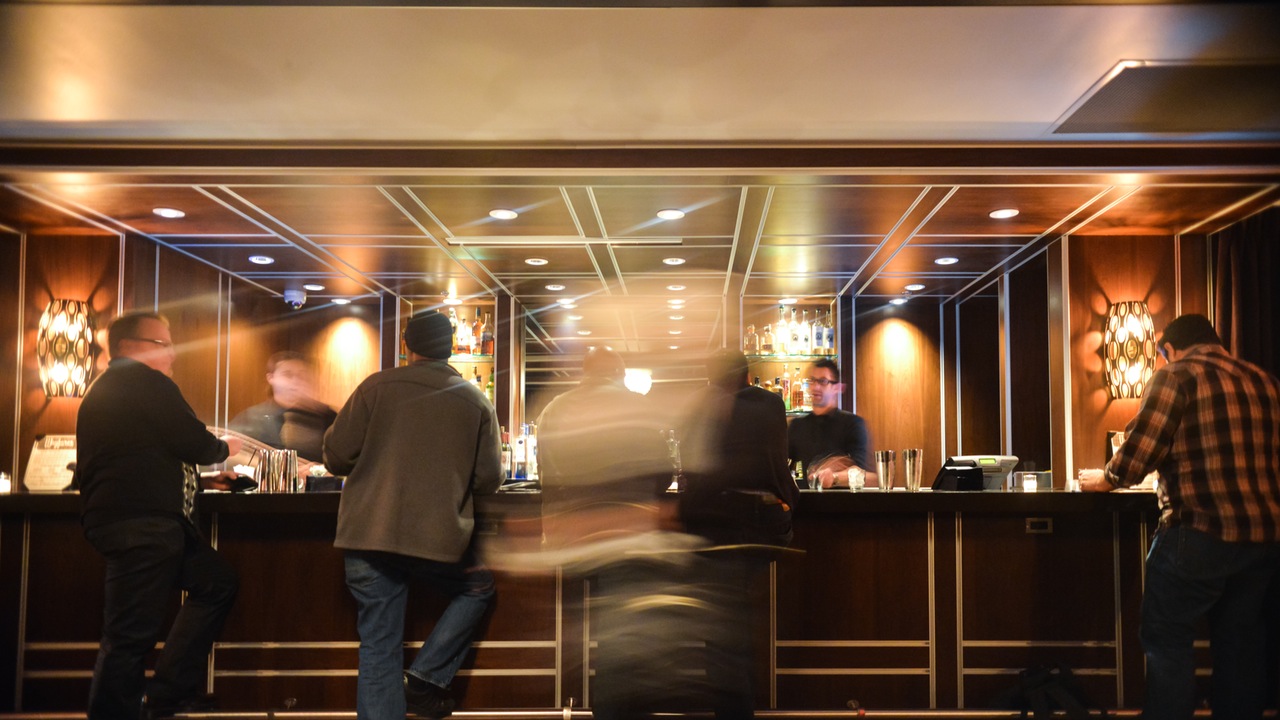 Via Pexels
8. In the case of airline travel, the early bird often gets the worm. The very early morning flights sometimes are cheaper.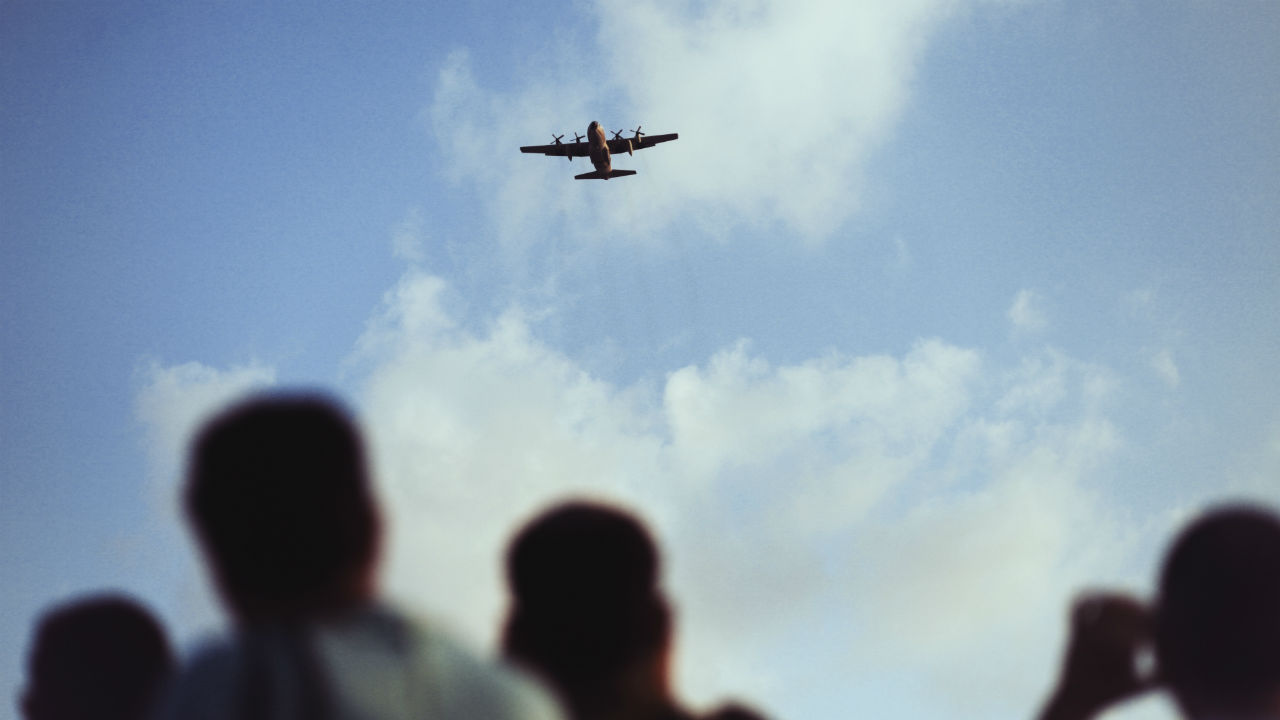 Via UnSplash
9. Call the hotel and ask if there is a major convention going on in your destination city. This can drive up lodging prices.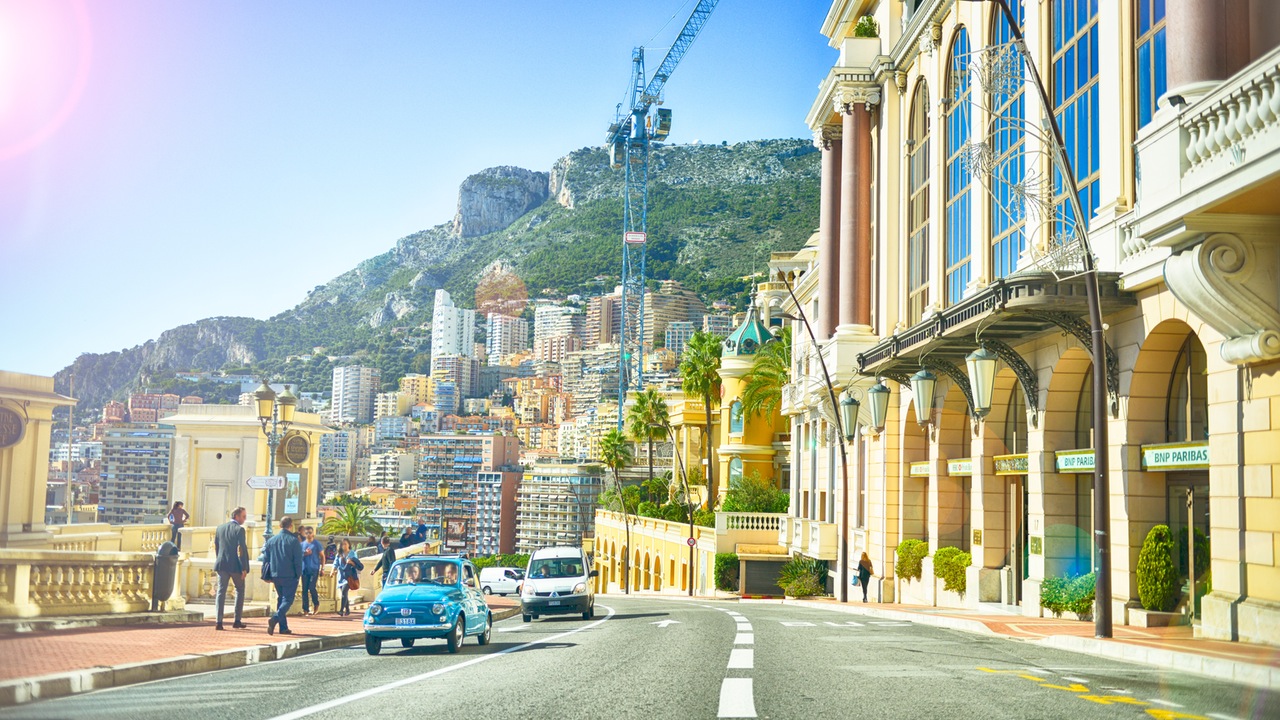 Via Pexels
10. Flying midweek can be less pricey as well. Most people travel over the weekend and Mondays are high traffic volume times for hotels, rental cars, and airlines.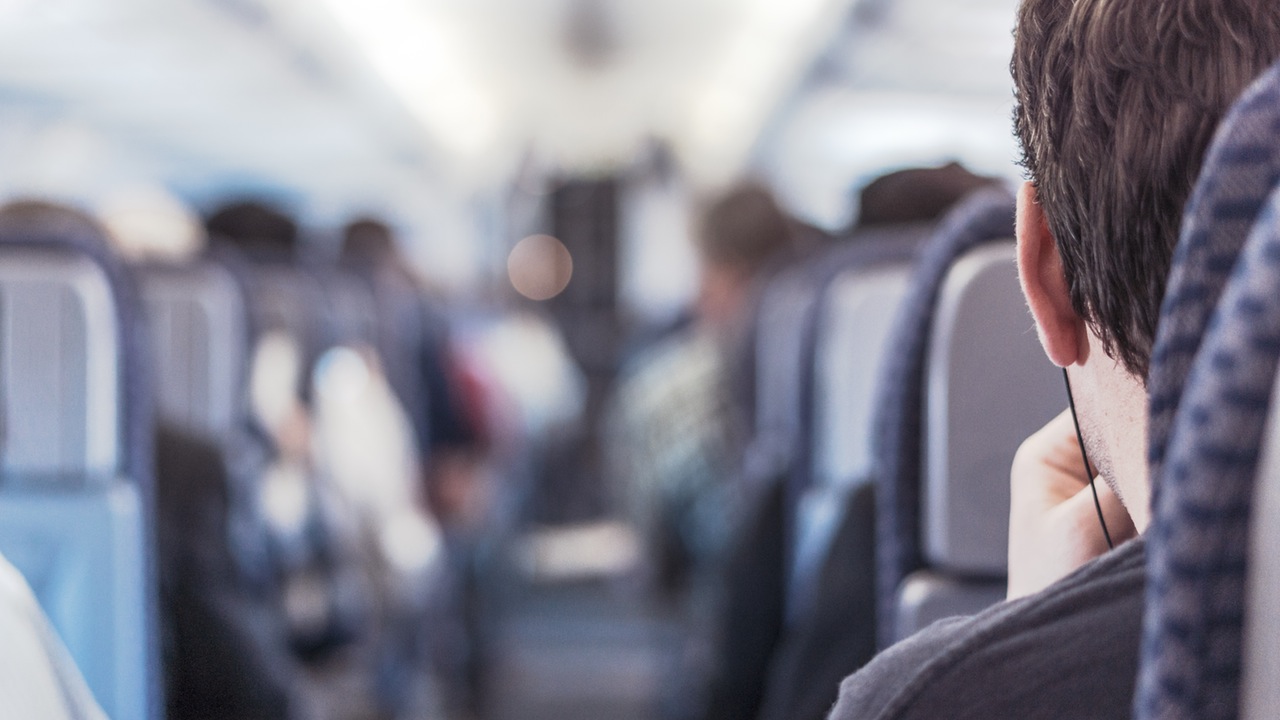 Via Pexels
11. Consider all types of "add on" fees associated with air travel. For example, check to see if there are charges for your carry-on baggage.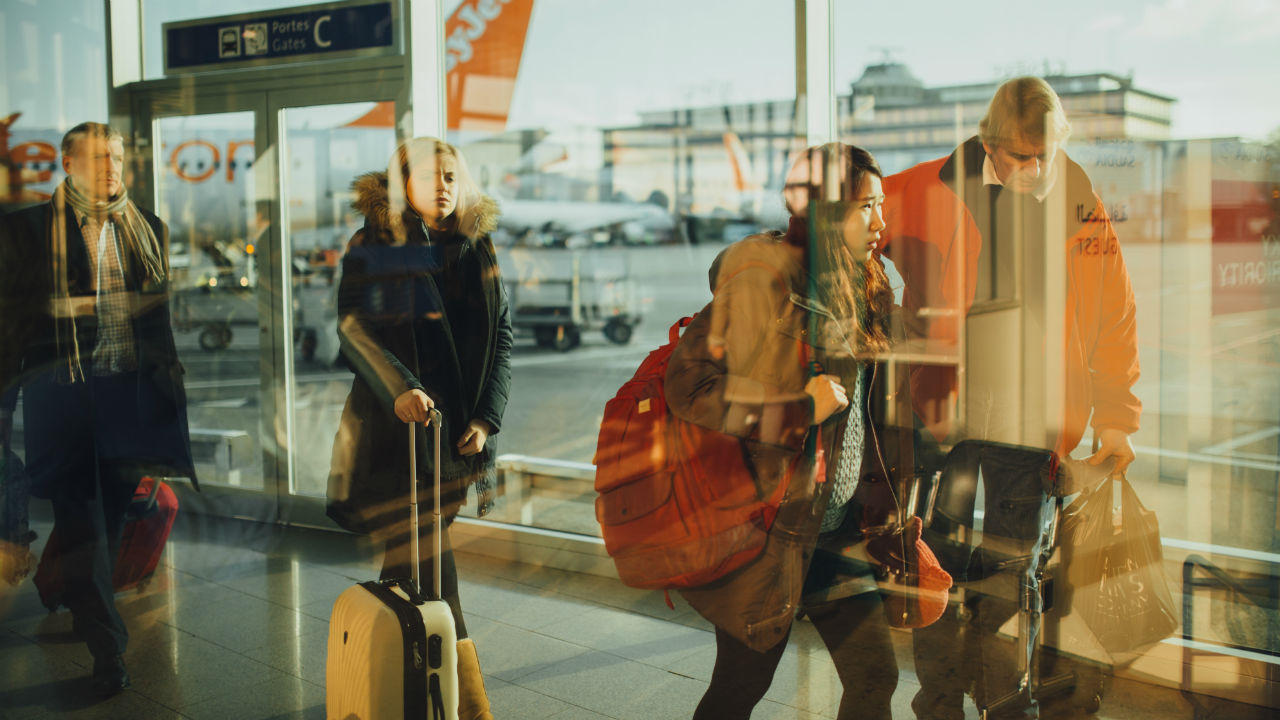 Via UnSplash
12. Buying travel keepsakes can break your budget, and purchasing those items at an airport or hotel gift store are perhaps the two most expensive places to acquire things.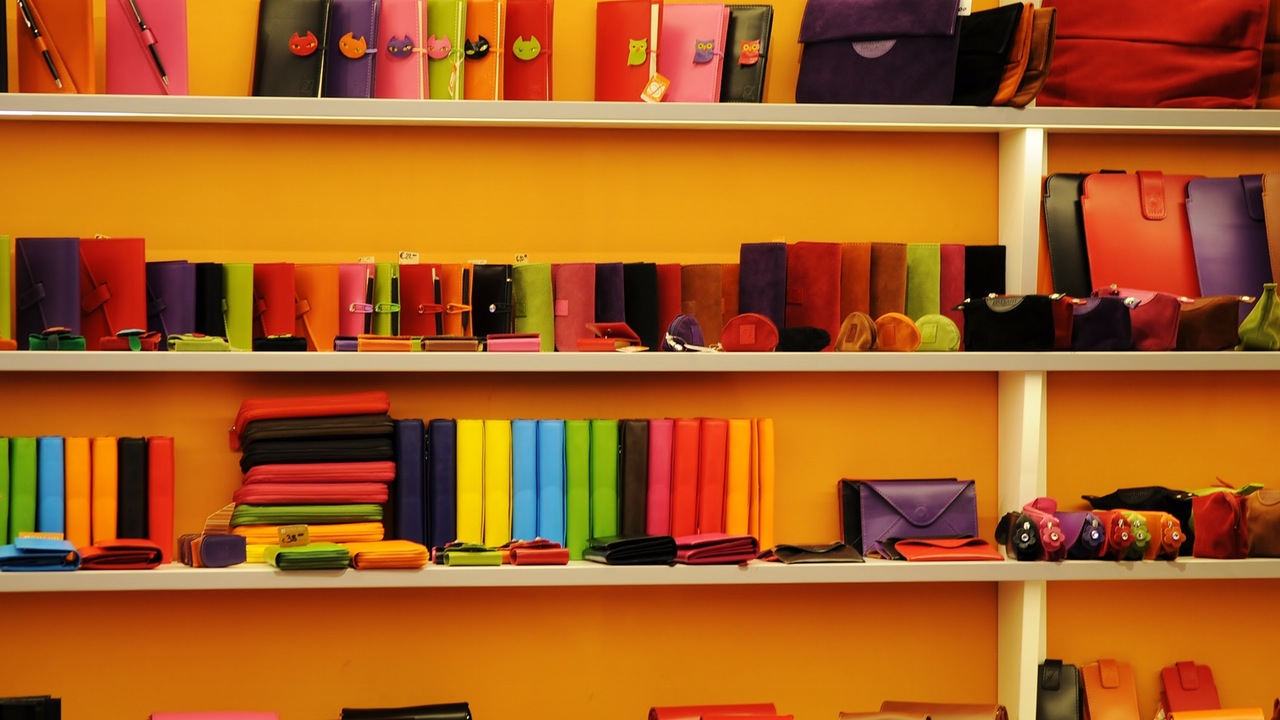 Via Pexels
13. Airport and hotel food can really add up. I pack my own snacks, which also tend to be healthier.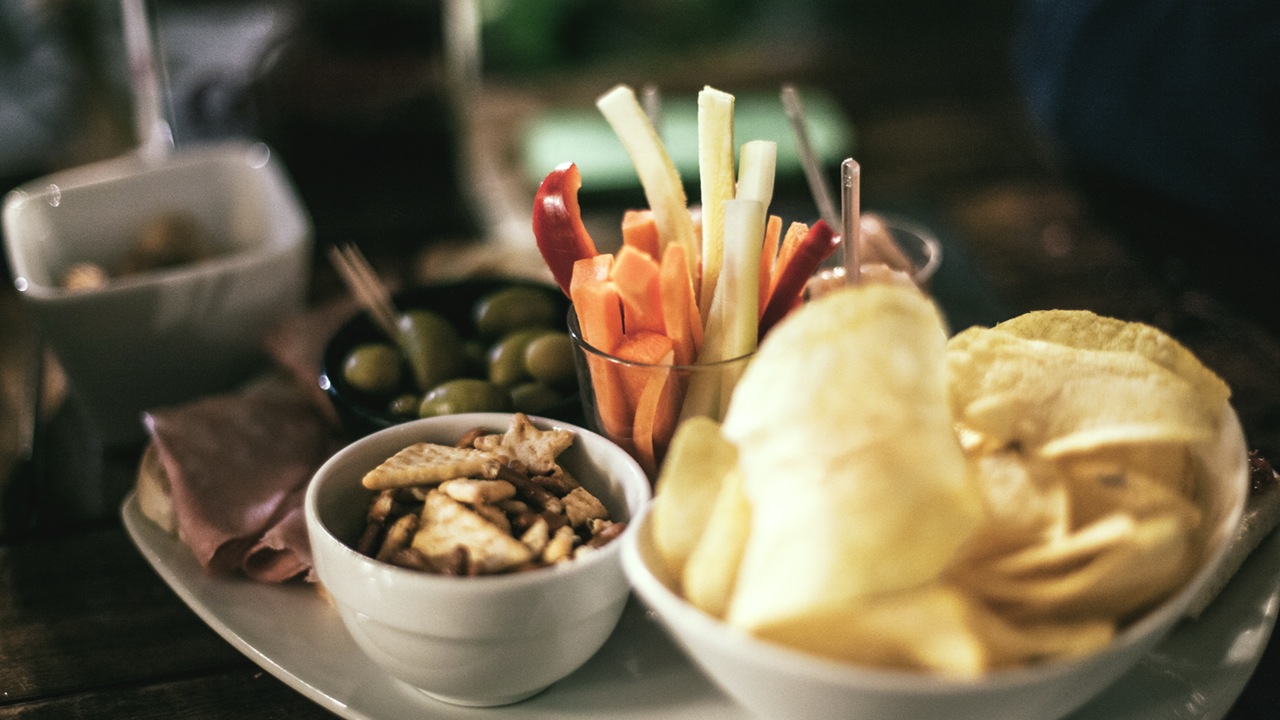 Via Pexels
14. Hotel shuttle service may be available from the airport, which can save you a cab fare.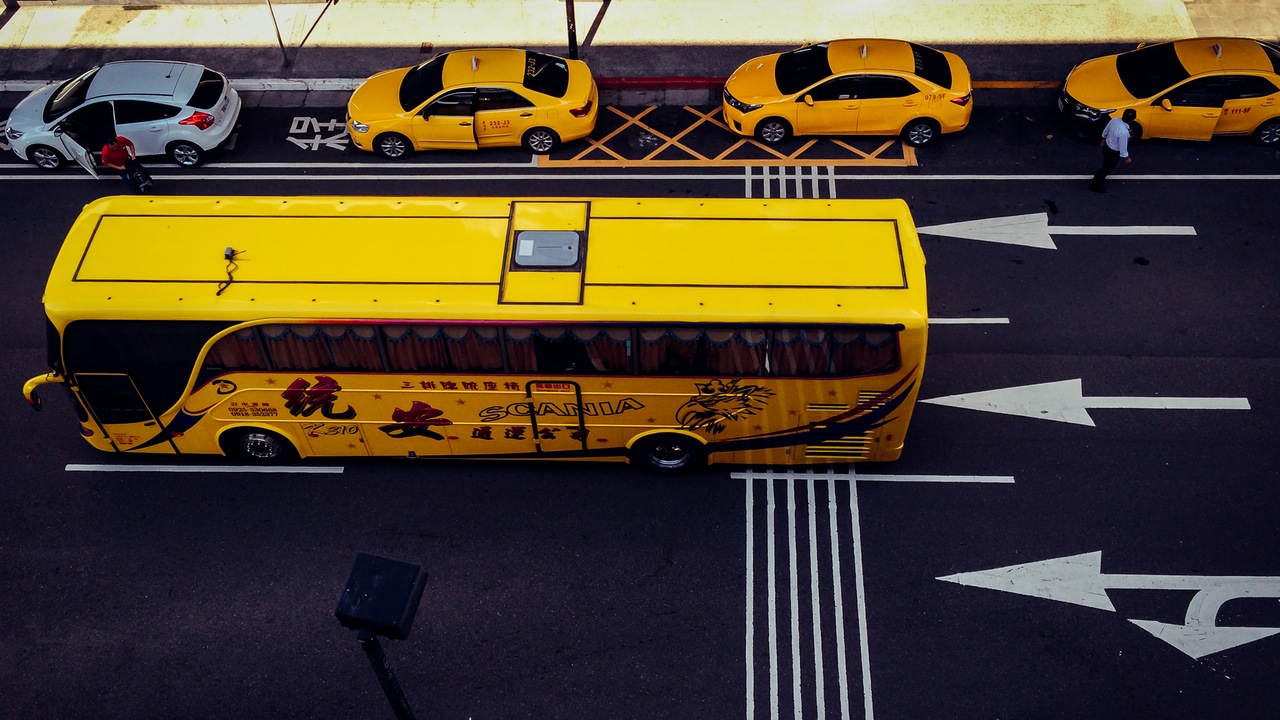 Via Pexels
15. Before buying things from the hotel gift shop, ask where the nearest drug store or grocery is located. Chances are the very same products can be found there for much less.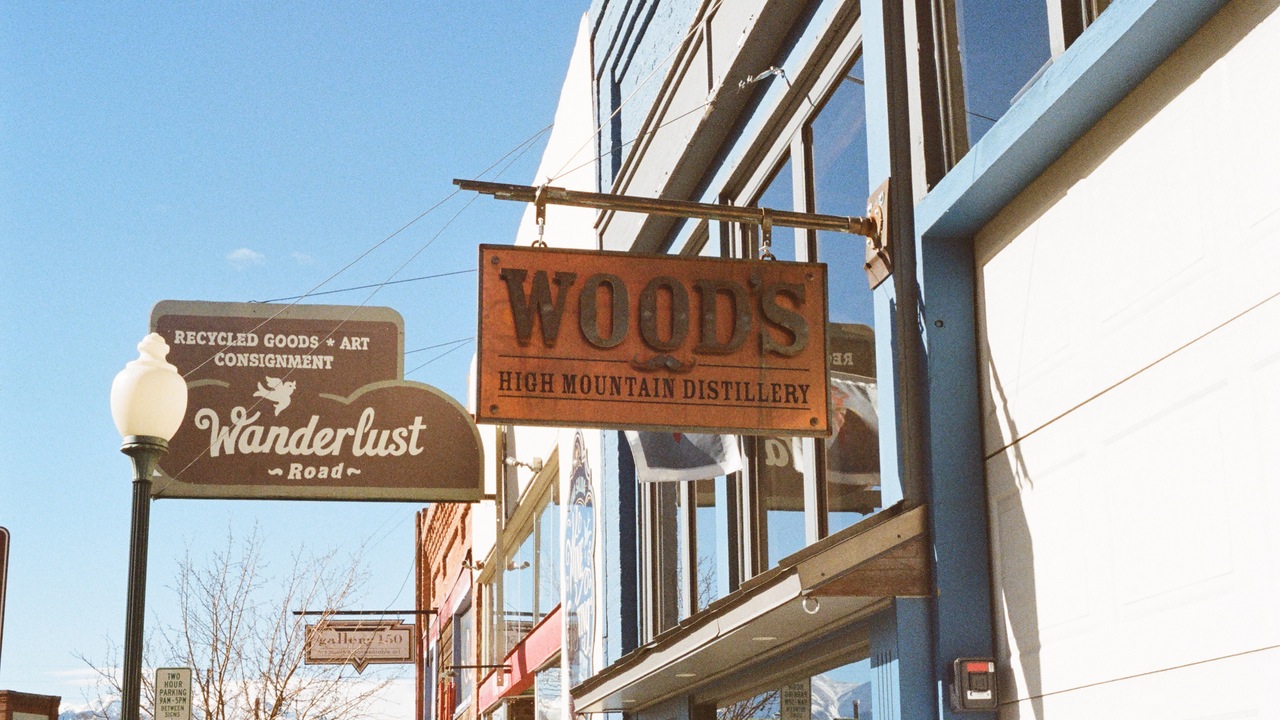 Via Pexels
16. Before attending an event, such as a play, think about going to an afternoon performance. The Saturday evening ticket prices are usually the highest.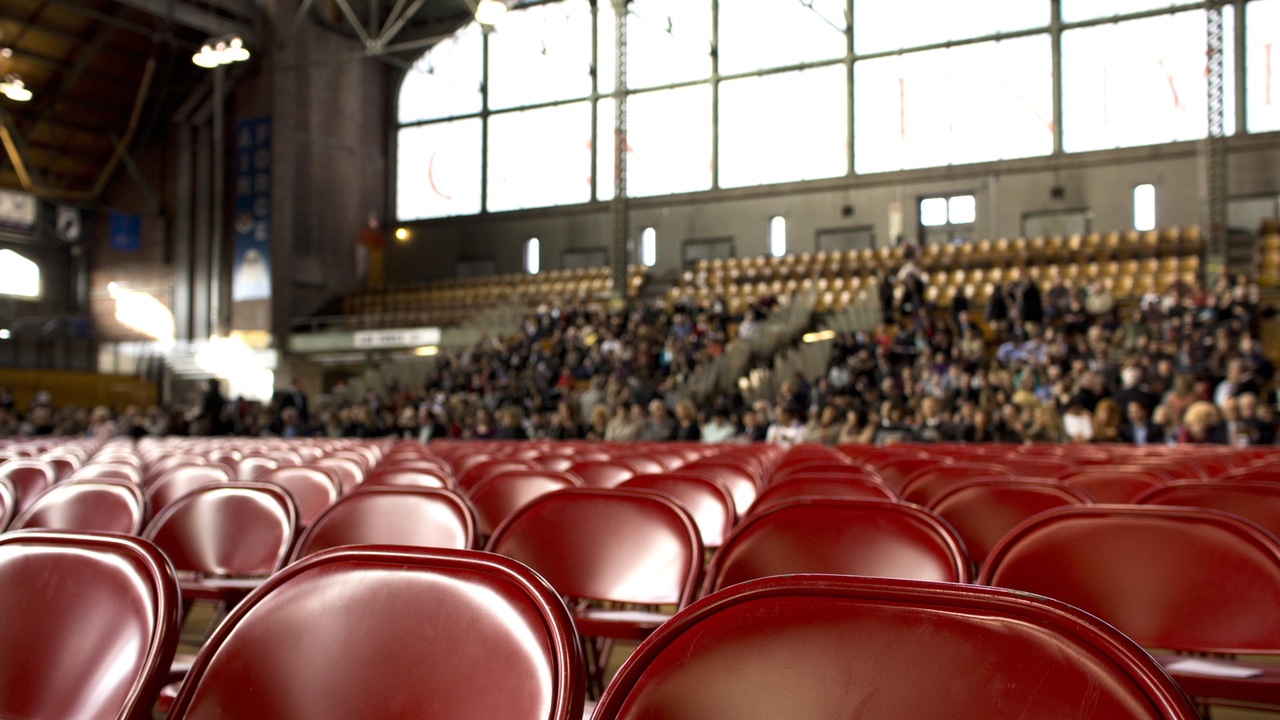 Via Pexels
17. Room service isn't budget friendly. If you are eating in, consider getting a to go order from a restaurant instead.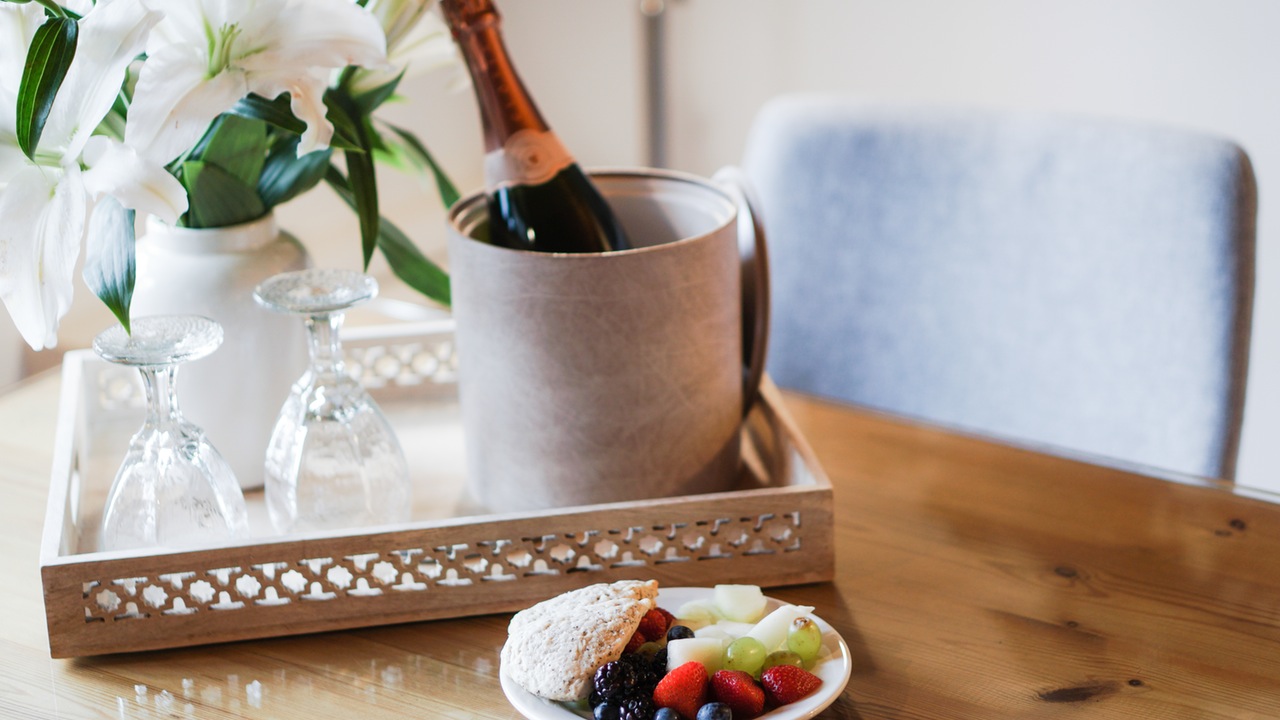 Via Pexels
18. Consider what your priorities are when it comes to lodging. Ask yourself "Do you really need a room with a view?" Unless you plan on spending the day in your hotel room, then it probably isn't worth the extra cash paying for the pretty landscape view.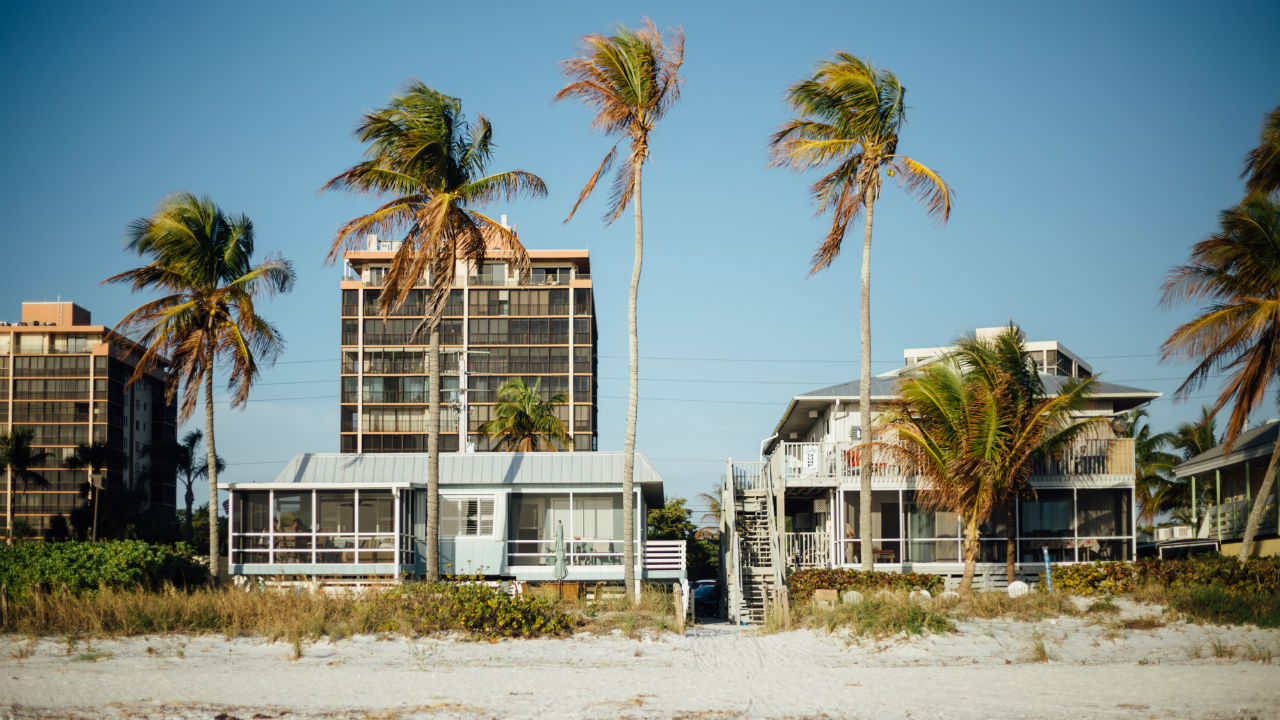 Via Pexels
19. Be sure to go to the hotel websites that you are interested in staying at, and sign up for their emails. Many times, the hotels will send out special sale events to those on their mailing lists.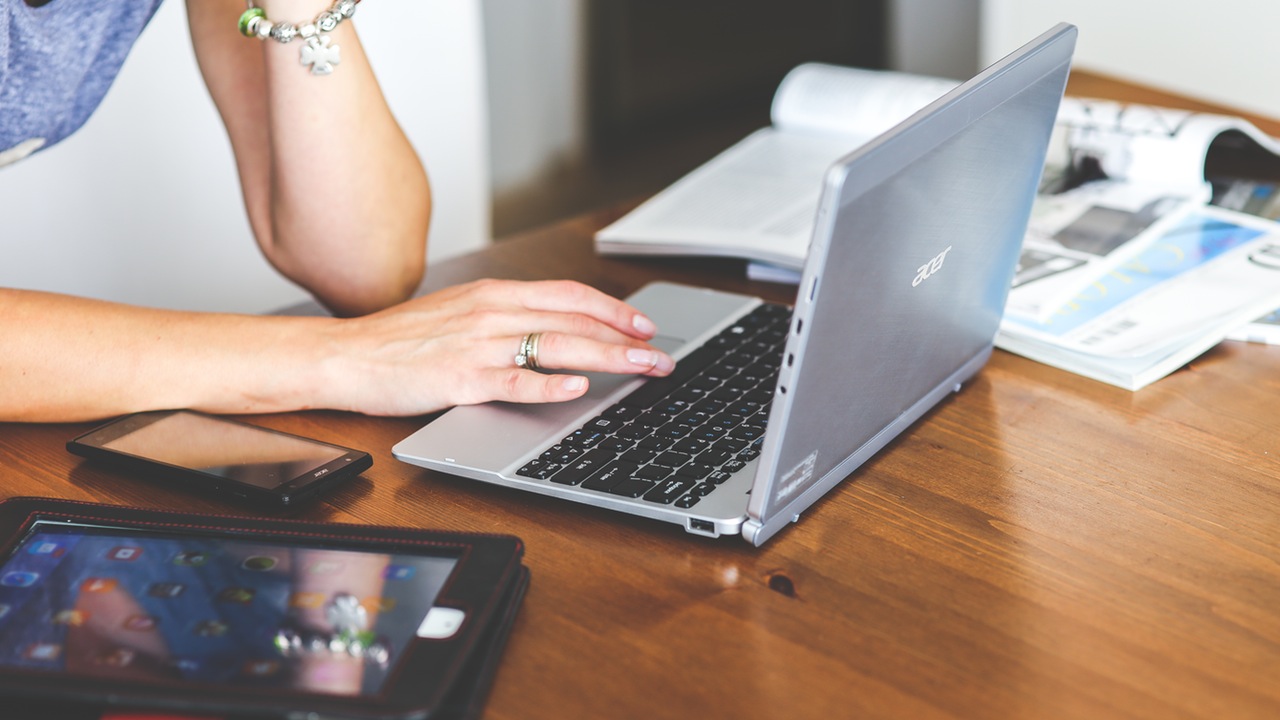 Via Pexels
20. Read the fine print. If you know for certain that you will stay there, then it may be of benefit for you to pay in advance. Often these prepaid rates are less, but no refund is given for cancellation.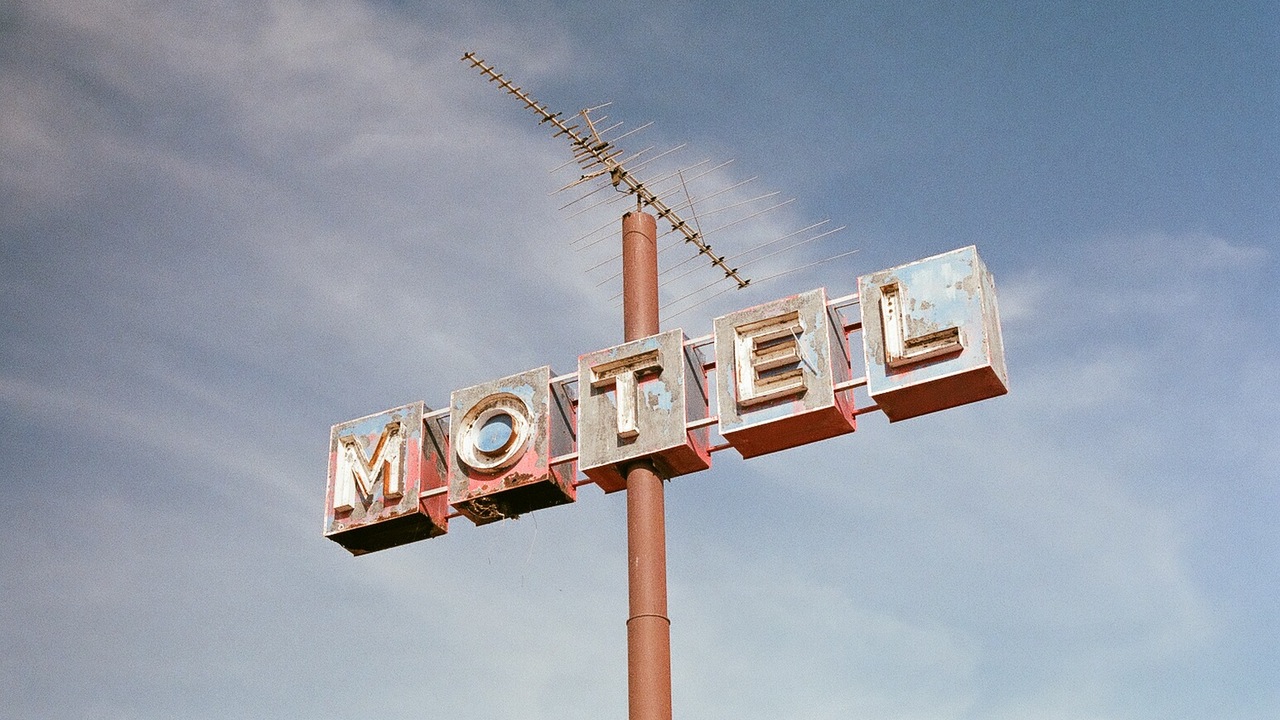 Via Pexels
The last thing you want to do is come back with buyer's remorse after your vacation. Integrating some of these budget tips can ease the burden on your wallet. We'd love to hear about your vacation adventures. Share in the comment section below.
Kristin Meekhof is a licensed master's level social worker. She frequently speaks and writes about healthy living and women's empowerment issues. Kristin is the author of the book, "A Widow's Guide to Healing." She often travels to New York City and has visited Kenya, S. Korea and the United Kingdom.