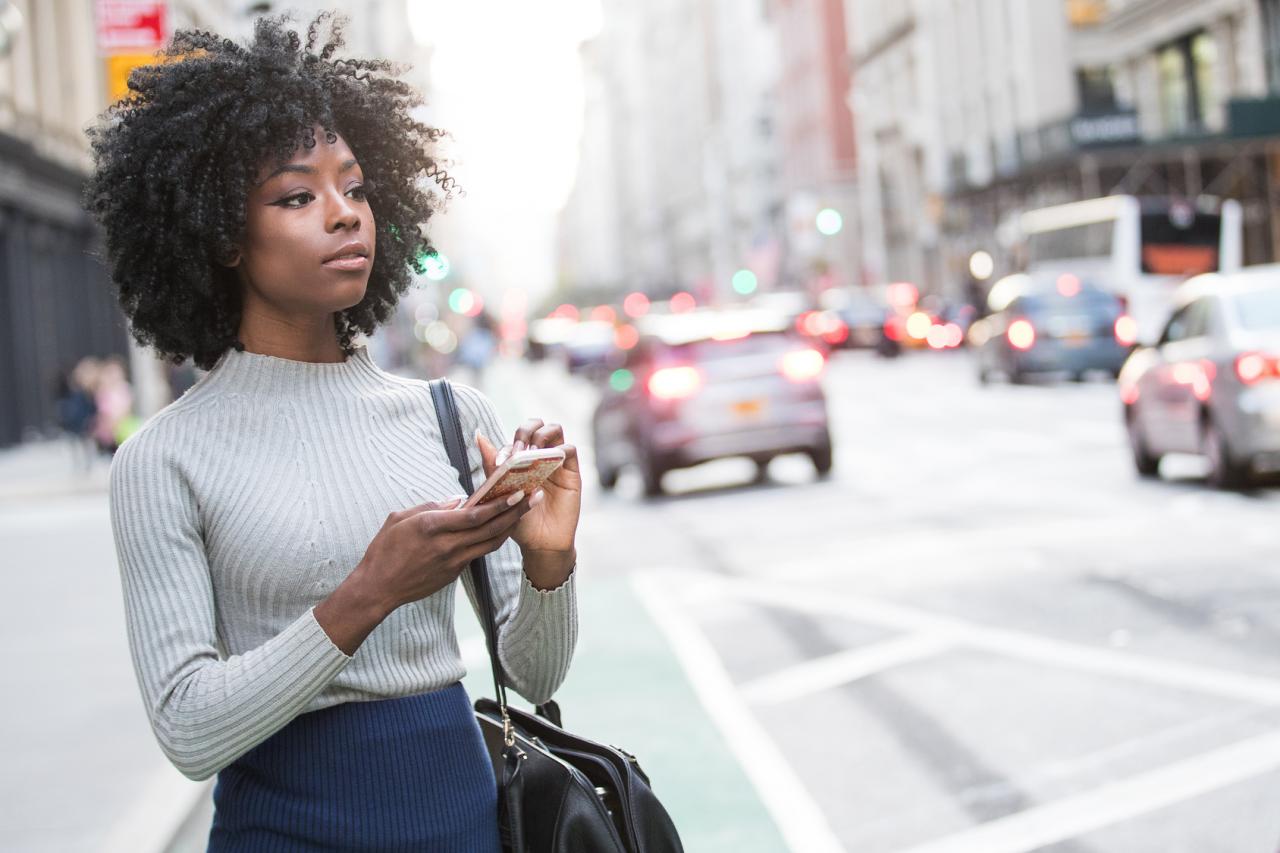 As I was riding in an Uber this past weekend, I asked myself, "What would it be like to be a man and not have to worry about being sexually assaulted in an Uber?" Or ever.
This is not to say that men don't get sexually assaulted, because they do, but it seems that lately in the media the victims are mostly women.
I see is almost every day while scrolling through Twitter and Facebook. Headlines that read, "Lyft driver sexually assaulted young woman." Or "Man posing as ride-share driver assaults woman." These kinds of headlines terrify me and make me angry.
I thought to myself, I need an escape plan if I were to get myself into this situation and need to follow a guide to decrease the risk of this happening.
Here are 8 tips to follow when riding an in Uber or Lyft alone.
1.Review Driver's Profile:
With Uber or Lyft, you are able to view the driver's ratings, reviews, and photos before they pick you up. If something seems out of the ordinary or you just don't feel safe, cancel the trip! Plain and simple. There will always be another driver nearby happy to pick you up.
2.Verify the Vehicle:
Once you confirm your driver, the make, model, and color will come up. Also, the license plate number. When I see the car approaching, I wait for them to call my name. I then ask them what their name is and make sure the car matches exactly what was shown through the Uber app.
3. Wait for the driver to identify you by name:
I touched on this in the above information, however, this is important! Before telling the driver your name, wait for them to call out your name.
4. Make sure the driver stays on the route:
Follow the route in your app. If they are going the wrong way and you feel uncomfortable, say, "Can you please let me out here. Someone is coming for me. I actually don't need a ride anymore."
5. Sit in the back seat:
Sit as far away from the driver as possible. This will make it harder for them to be within an arm's reach. Also, check to see if the windows are unlocked. Always have an escape plan.
6. Share trip details with a friend or parent:
Take a screenshot of your driver's information and ETA. When you arrive, let them know so they know you made it safely! This will also make it easier if they need to call for help.
7. Give an honest review:
This could potentially help save someone else's life in the future. If your driver didn't obey traffic laws or made you feel uncomfortable in any way, people have the right to know!
8. Use the Emergency button:
Uber has an emergency button in their app. It calls 911 right away. If you are in danger, don't hesitate to call.
Always, put your safety first!
Read more in Being HER