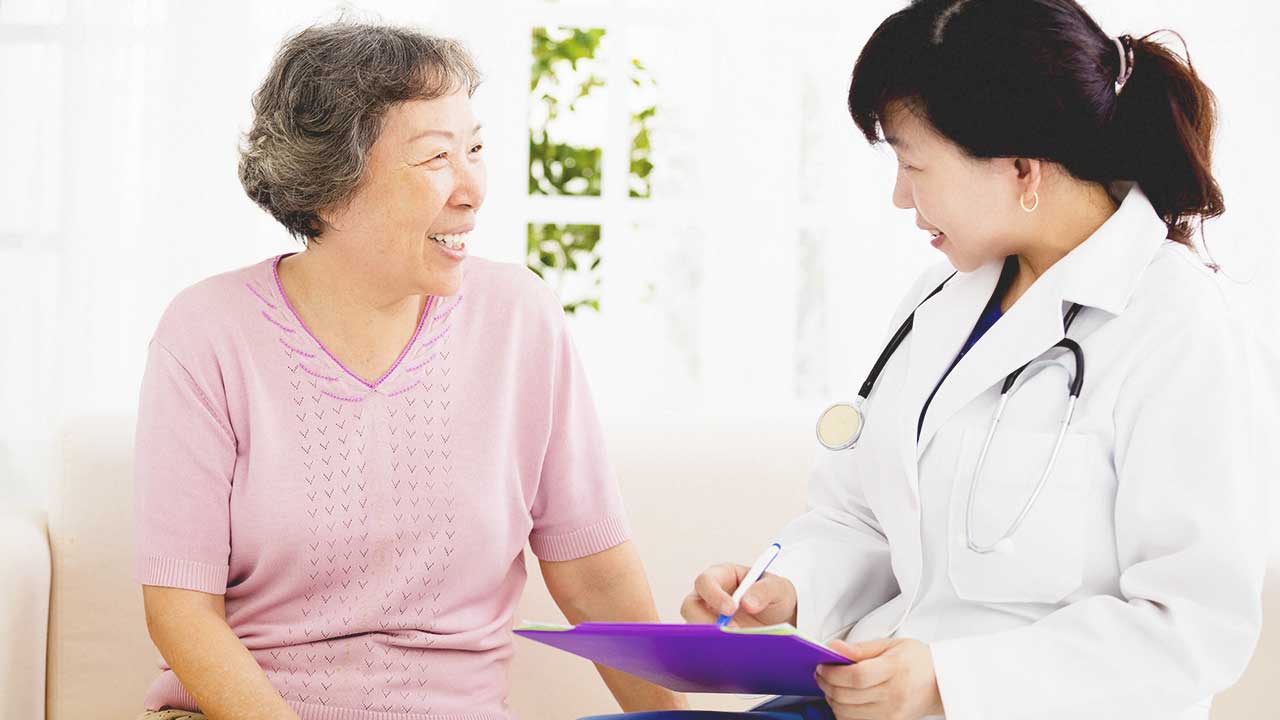 Although ulcerative colitis (UC) is a chronic disorder, the right treatment can help you achieve remission for long periods of time. The goal of treatment is to achieve long-term remission and manage symptoms. This will require an open discussion with a gastroenterologist, a doctor who specializes in treating and managing diseases related to the intestines.
You'll want to talk with your doctor about your symptoms, lifestyle changes, and available treatment options that can help ease your symptoms. Make the most of your appointment and ensure that you're comfortable with your care. Prepare a list of discussion points and questions before you see a gastroenterologist.
Use this discussion guide to help you get all the information you need before your next appointment.
Your symptoms
You may feel uncomfortable discussing some of your symptoms. However, providing detailed information about what you're experiencing will enable your gastroenterologist to better treat you.
The following are details about your symptoms that your gastroenterologist should know:
the number of soft or loose bowel movements you have a day
if you have blood in your stool and how much
any pain you're having and the intensity of the pain
if you're experiencing any "accidents" and how often
how your symptoms are impacting your daily routine
what you're doing to help manage symptoms
Severe ulcerative colitis can cause other symptoms that affect the skin, eyes, and joints. That's why it's important to bring up any other symptoms you're experiencing, even if they seem unrelated. The Crohn's and Colitis Foundation of America recommends asking your gastroenterologist whether your symptoms could be caused by another condition altogether. You should also ask what tests should be done for those symptoms.
Your symptoms are an indicator of how your current treatment is working. Being open about how you feel will help your gastroenterologist determine if it's time to try a different medication or if surgery is necessary.
Lifestyle changes
Certain lifestyle modifications can help you better manage living with ulcerative colitis. Proper nutrition is an especially important part of management. There isn't one specific diet recommended for the condition. However, you may tolerate certain foods and diet plans better than others.
Ask your gastroenterologist:
what foods you should avoid
what you should and shouldn't eat during a flare-up
Rectal bleeding, loss of appetite, and frequent bowel movements are all common with moderate to severe ulcerative colitis. These symptoms can lead to anemia and other nutrient deficiencies. It's important to find out what you can do to treat or prevent these deficiencies. For example, you might need to add specific foods or supplements to your diet.
Studies haven't confirmed stress as a cause of inflammatory bowel diseases (IBD). However, many people who have forms of IBD have reported that stress worsens their symptoms. Moderate exercise has been shown to reduce stress and improve the immune system. But several studies have also found that getting too much exercise or exercising at a high intensity can trigger or worsen symptoms. Talk to your gastroenterologist about whether more physical activity may help you.
Talk to your gastroenterologist about ways to reduce stress if you feel that it's impacting your condition. Your gastroenterologist may also be able to refer you to a qualified mental health professional.
Treatment
Treatment methods and reactions vary from person to person. Medication that has worked for you before may not have the same result the next time around. You may need other medications to help you manage flare-ups, as well as routine colonoscopies or other tests to monitor your condition and treatment.
Your gastroenterologist's goal is to find the best treatment for your specific needs.
Ask your gastroenterologist the following questions:
What other treatment options are available?
What other medications are safe to use when my symptoms flare?
Will I need surgery? If so, what does it entail?
How soon can I expect to see an improvement in symptoms?
Are there alternative or complementary treatments that might help?
How will my condition and treatment be monitored?
Speaking openly with your gastroenterologist about your symptoms is one of the best ways to manage and control your ulcerative colitis.
Read more in Ulcerative Colitis Resources