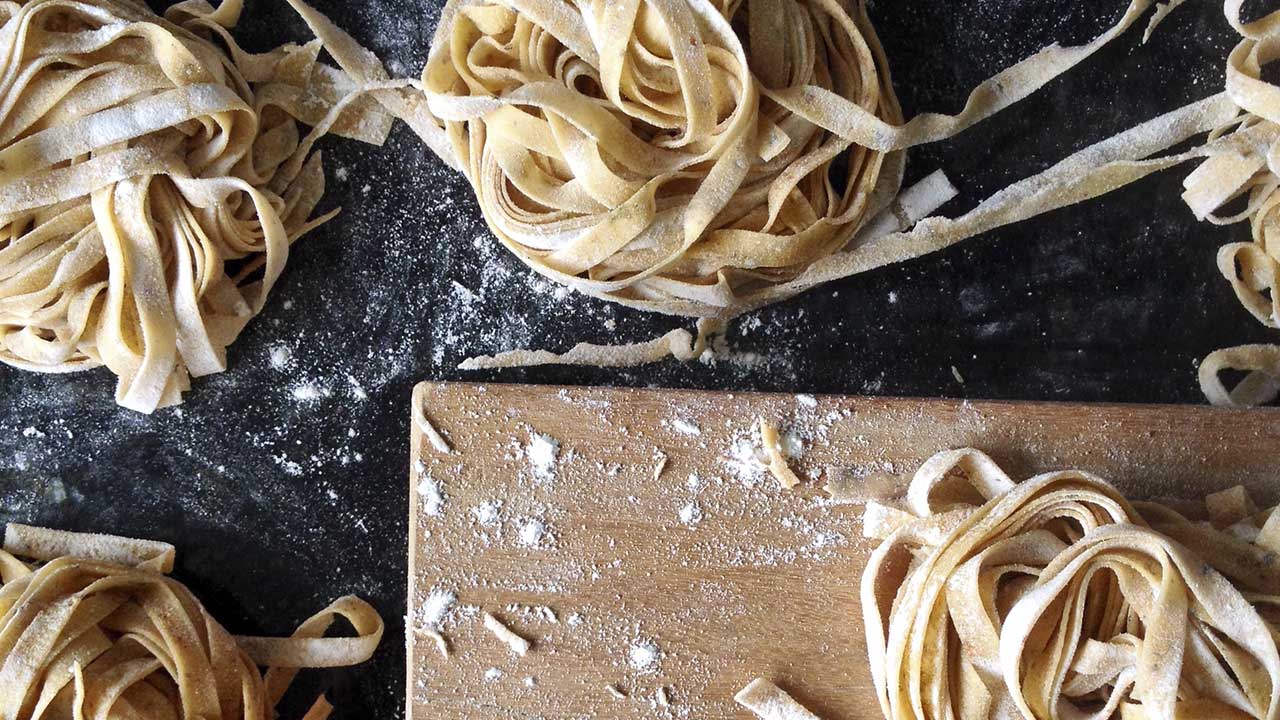 Although there's no one particular diet for people with ulcerative colitis, there are some general guidelines and recipes that may help keep your symptoms at bay.
The low-residue diet
For many people with ulcerative colitis, finding the right diet plan is a process of elimination. You eliminate certain foods that seem to aggravate your symptoms and see how you feel. Since there are some foods that are known to be common triggers, a diet plan that eliminates these foods is best. One such diet is a low-fiber diet, also known as the low-residue diet. This diet is also especially helpful if you are experiencing a flare-up of symptoms.
The diet is based around low-fiber foods that are easy to digest and likely to slow your bowel movements and limit diarrhea. The diet allows you to eat a lot of the foods that you'd normally eat, while keeping your fiber consumption down to around 10 to 15 grams per day.
Your body will still get the necessary amount of proteins and minerals, along with the fluids and salt that you need. Since chronic diarrhea and rectal bleeding can lead to certain nutrient and mineral deficiencies, your doctor may want you to add a multivitamin or another supplement to your diet, depending on your needs.
What you can eat
The following are foods that are recommended on the low-residue diet. Remember that some of these foods can still trigger flare-ups, so you may need to make some adjustments or speak to your doctor and dietitian about alternatives.
dairy: up to 2 cups of milk, cottage cheese, pudding, or yogurt per day
grains: refined white breads, pasta, crackers, and dry cereals that have less than 1/2 a gram of fiber per serving
meats and other proteins: soft and tender cooked meats, such as poultry, eggs, pork, and fish; smooth peanut and nut butter
fruits: fruit juices with no pulp; canned fruits and applesauce, not including pineapple; raw, ripe bananas, melon, cantaloupe, watermelon, plums, peaches, and apricots
vegetables: raw lettuce, cucumbers, zucchini, and onion; cooked spinach, pumpkin, seedless yellow squash, carrots, eggplant, potatoes, and green and wax beans
fats and sauces: butter, margarine, mayonnaise, oils, smooth sauces, and dressings (not tomato); whipped cream; smooth condiments
Avoid the following foods while on a low-residue diet:
deli meats
dry fruits, berries, figs, prunes, and prune juice
raw vegetables not mentioned in the list above
spicy sauces, dressings, pickles, and relishes with chunks
nuts, seeds, and popcorn
foods and beverages that contain caffeine, cocoa, and alcohol
For those who enjoy dessert, plain cakes are fine, as are cookies, pies, and gelatin.
The American Dietetic Association recommends the following eating practices:
Eat small meals every 3 or 4 hours.
Drink at least 8 cups of water per day to avoid dehydration.
Eat foods containing added probiotics and prebiotics to encourage better gut health.
Limit oils to 8 teaspoons a day.
Takeaway
Creating delicious meals can seem challenging when you have to alter your diet and avoid certain foods. Fortunately, the low-residue diet still allows you to eat a lot of the foods that you're probably accustomed to. Remember, having ulcerative colitis doesn't mean you have to sacrifice your taste buds to boring or bland food. When symptoms resolve, many people are able to consume previously avoided foods with higher fiber again.
Read more in Ulcerative Colitis Resources