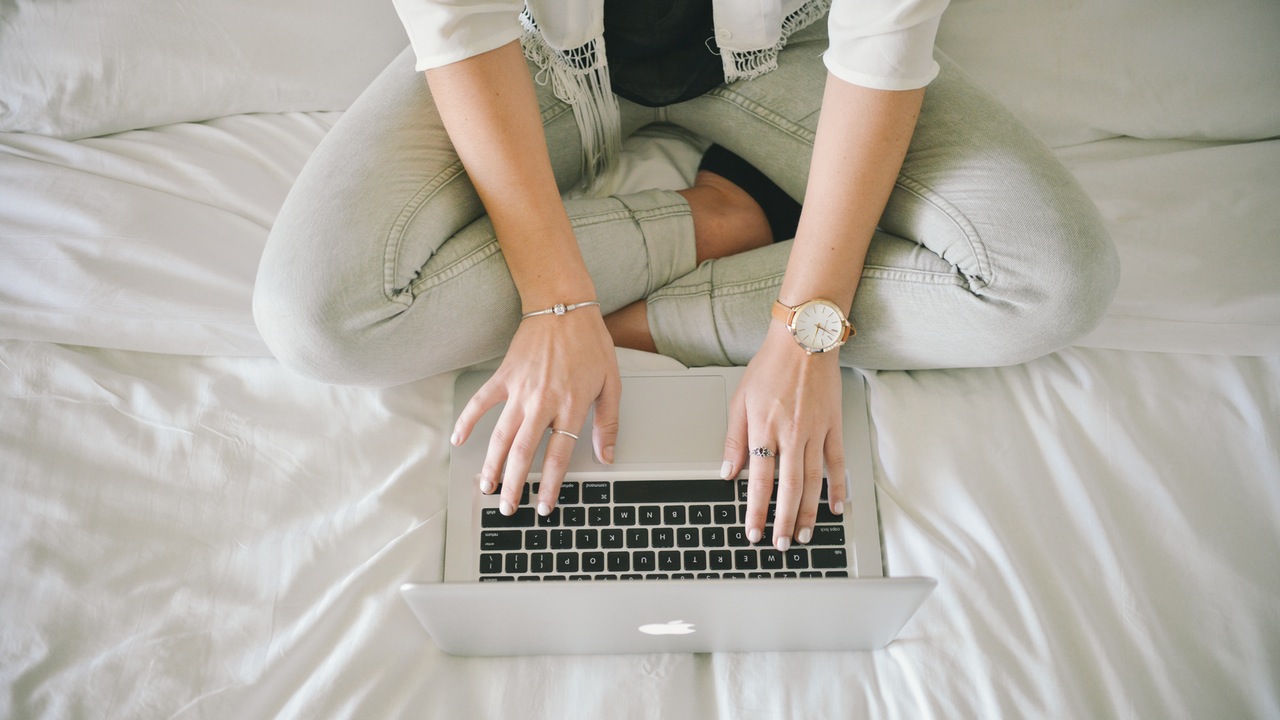 via Unsplash
Twitter chats are organized by the hashtag a chat organizer uses, in this case it's #HERchat. Sometimes the updates can be difficult to follow through a Twitter live feed, and it can help to use a third party app to follow along. Two of the most popular Twitter chat apps are Tweetchat.com and Twubs.com. These simple apps will walk you through how to join the chat.
Every #HERchat begins with time to introduce yourself and meet the other participants. @EmpowHER will then moderate a series of seven Q&A style questions that encourage conversation from both participants and the weekly expert guest.
Rules:
Be courteous of all opinions

. We aim to have an open conversation where every woman can come to ask questions and share advice.

Be mindful of the conversation.

Feel free to drop in and out during the course of the chat, but please stay on topic. All answers should be preceded by A1., A2., A3., etc. depending on the question. If you'd like to have an individual conversation that is off-topic, please directly tweet by mentioning (@) the user before your tweet.

Be authentic

. This Twitter chat is a place to share real experiences and questions. We ask that you please keep #HERchat free of spam and other abusive tweets.
Want to Co-host a Twitter chat?
We love partnering with experts and sharing knowledge on everything health. Let us know if you have a great idea for our next Twitter chat! Click here to contact EmpowHER.
Read more in #HERchat