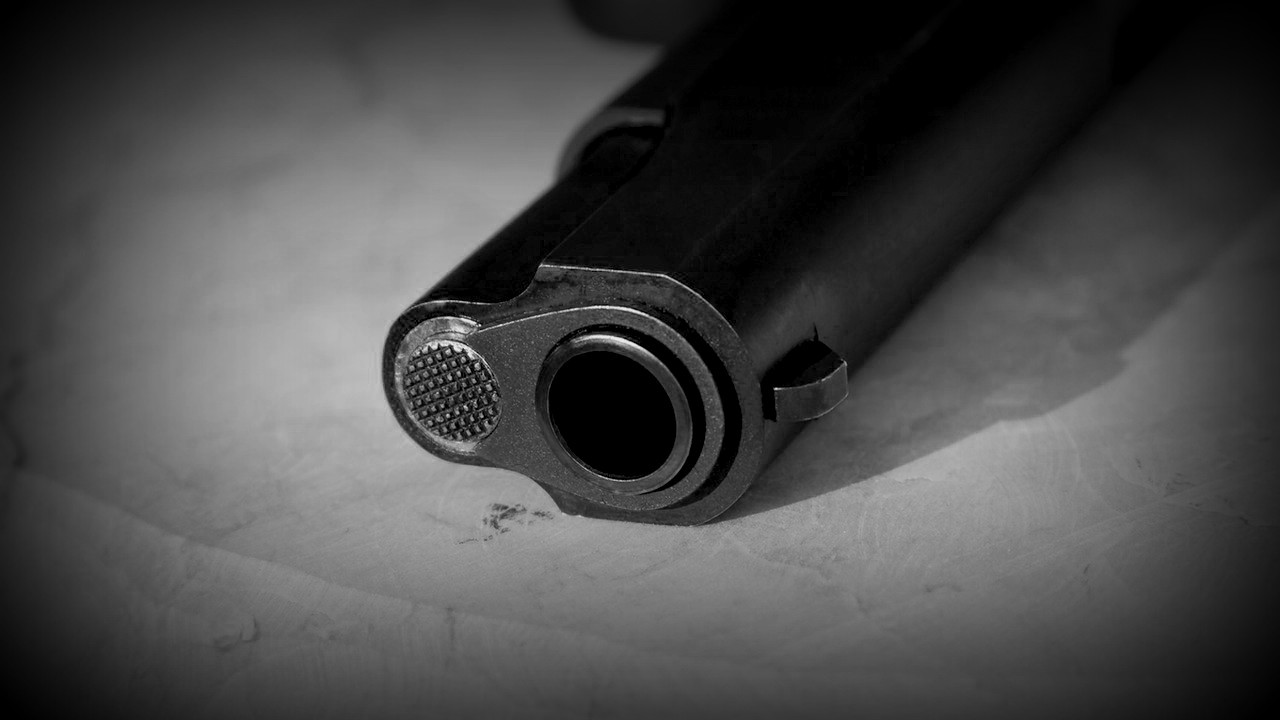 Via Pexels edited by Lauren Intrieri
Today public shootings are not something that is uncommon in the United States. Tragic events like the death of Christina Grimmie on June 11 and the mass shooting at an Orlando nightclub on June 12 are just the latest events on a long list of incidents.
People should not have to live in fear, but they should be aware of how to stay safe if an attacker were to enter their workplace or a public place.
If one sees or hears a threat, they should move away from it as fast as possible, according to The Washington Post. When running away from the gunman, it is best to run in a zigzag and make frequent cuts in one's running pattern. A moving target is difficult to hit compared to one moving in a straight line, according to Business Insider.
One should be on the constant lookout for an exit. Marked exits, doors, or windows can be means of escape. One should be aware of exits that are not frequently used (exits other than the front and back exits) because they could provide other ways to escape the attacker.
If there is not a place to run, one should hide. It is best to find cover next to a brick or heavy reinforced wall, according to the National Counter Terrorism Security Office. Try to find a new hiding spot if the gunman is visible. If one can see the attacker, the attacker may be able to see them as well, NaCTSO said.
In a crisis, one should try their best to stay alert. One should try to remember the details of the situation so they can tell authorities after. Details such as what the attacker looked like, layout of the building, exits and casualties will help police when investigating the case, according to NaCTSO.
There is no way to know when a public shooting will occur but having knowledge on how to stay safe could help save a person's life.
Editing Note: This article did not filter through the normal EmpowHER editing and fact checking process. It was checked for spelling and grammar.
Read more in Being HER