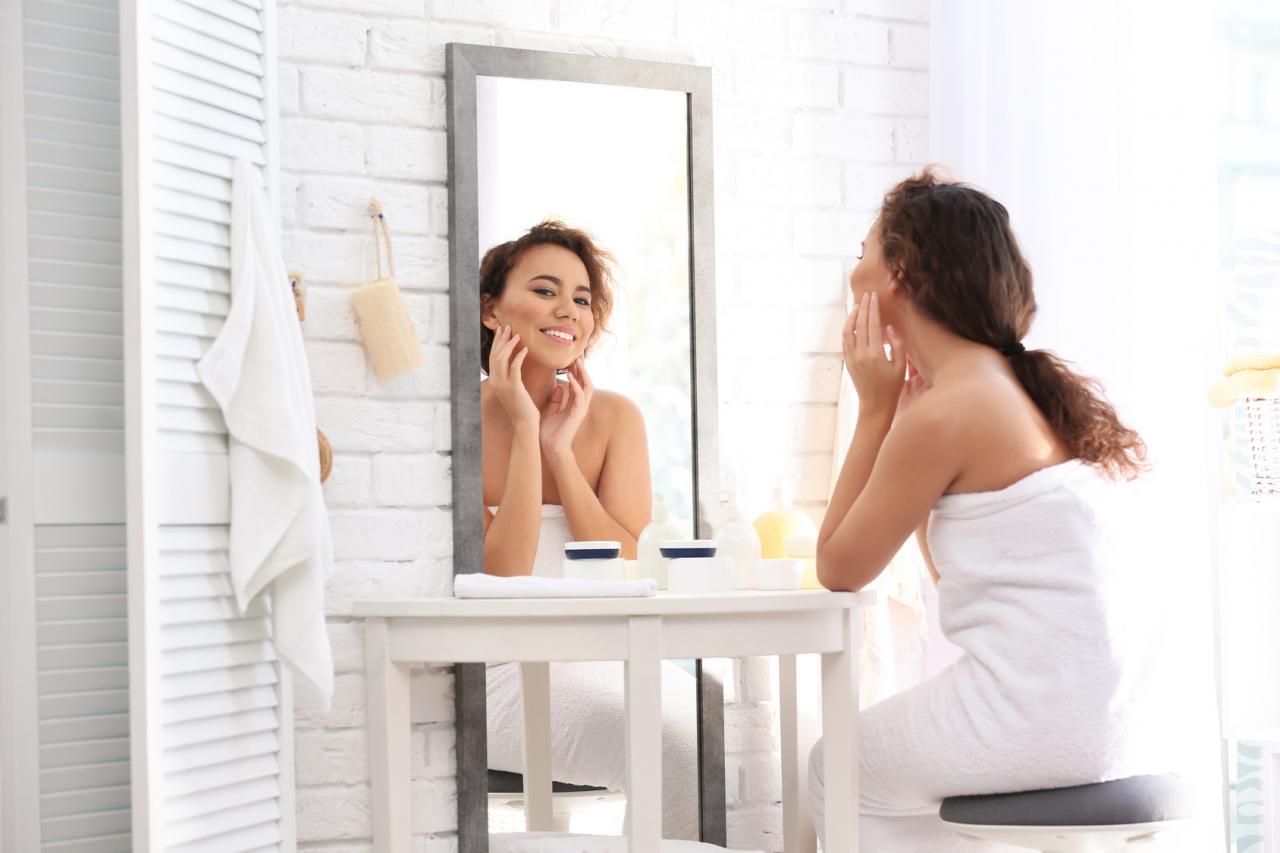 Skin allergies can occur when our skin comes in contact with an irritating substance (an allergen) from products such as make-up, creams, shampoos, clothing or jewelry. Approximately 48 hours after contact with an offending allergen, a rash develops called acute contact dermatitis or ACD.
To avoid a future outbreak, it is prudent to determine the cause. However, due to confusion in product labeling it can be difficult to figure out what might be causing the skin rash in the first place.
1. "Natural" does not mean safer:
Consumers are lead to believe that "all-natural" means better for their skin. Natural products often use fragrances and oils such as ylang-ylang and sandalwood oil that can be potent allergens that cause a skin allergy. The North American Contact Dermatitis Group (NACDG) found that "fragrance mix ranked highest of all the allergens tested" in their study of skin irritants.
2. Hypoallergenic has little meaning:
Manufacturers of products are not required to list any proof of hypoallergenic claims to the FDA nor are there any federal standard that governs use of the term hypoallergenic. Labeling of products as hypoallergenic does not mean the product is any less likely to cause a skin allergy.
3. Fragrance-free does not mean free of fragrance:
Fragrance-free does not mean free of allergens that have fragrance. What some manufacturers do is add masking fragrances to remove the odor of the substance used. According to dermatologist Rajani Katta MD, if a fragrance allergen is used for another purpose such as a preservative, the product is still permitted to be labeled fragrance-free.
4. Parabens are not the main cause of skin allergies:
Parabens are frequently used in products as a preservative but they are not a main cause of skin allergies. The attention to parabens being dangerous came out of concerns that they stimulate estrogen activity and can contribute to other health issues. Seeing paraben-free on the label does not mean any lower likelihood of a skin reaction.
5. Baby products are not necessarily safer:
We assume products made for babies have less irritating substances, however, according to Dr Katta, Johnson's baby shampoo contains three major allergens, including fragrance, quaternium-15 (a formaldehyde releasing preservative), and cocamidopropyl betaine (a surfactant).
She recommended that when a gentle cleanser is needed to use a soap-free cleanser such as "Cetaphil Gentle Skin Cleanser, which lacks the major allergens of fragrance and formaldehyde or another, older product, Albolene Moisturizing Cleanser (unscented formula)".
6. Nickel-free may not mean free of nickel:
Apparently in Europe, "nickel-free" products cannot contain more that .05 percent nickel. The U.S. however, does not have a similar standard that defines "nickel-free" so jewelry may have a topcoat that is nickel-free while the base metal still contains some nickel. There are companies that do sell nickel-free jewelry so some research is needed but Dr. Katta also suggests that those patients who are particularly sensitive to nickel purchase their own nickel-testing kits to test products that are not labeled.
Sources:
Common Misconceptions in Contact Dermatitis Counseling. 
Rajani Katta MD. 
Dermatology Online Journal 14 (4): 2 http://dermatology.cdlib.org/144/commentary/contact_dermatitis/katta.html
Are "Hypoallergenic" Cosmetics Really Better? Medicine.net. Medical Author: Melissa Conrad Stoppler, MD. http://www.medicinenet.com/script/main/art.asp?articlekey=57019
Michele is an R.N. freelance writer with a special interest in woman's healthcare and quality of care issues. Other articles by Michele are at www.helium.com/users/487540/show_articles
Edited by Malu Banuelos