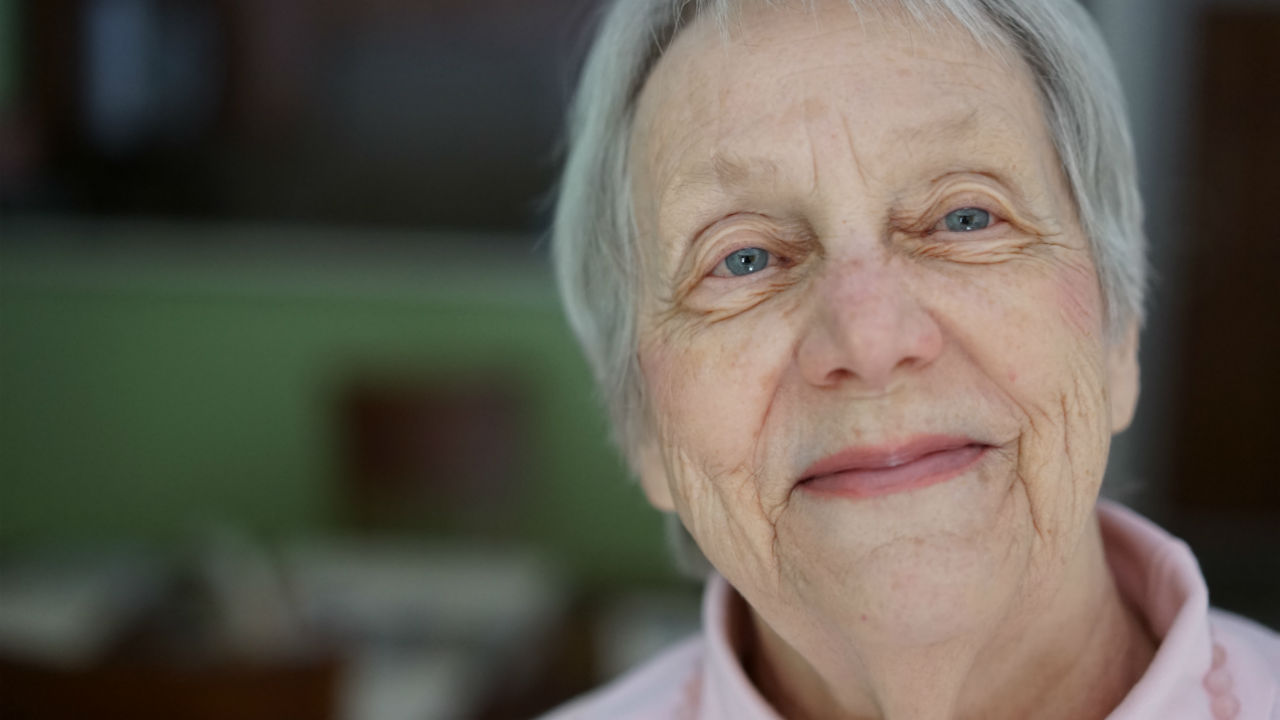 Via Unsplash
I remember the first time I realized that my grandmother wasn't thinking as she used to. I was only 11, so my recognition of dementia was a little later than it might have been for an adult. It was just a simple observation: why did my grandmother repeat exactly the same sentence in exactly the same way?
According to the Alzheimer's Association, Alzheimer's impacts more than 5 million Americans. One in three seniors dies of Alzheimer's or some other dementia.(1) Sometimes the progression is slow and at other times it is fast. In any case, the movement away from who someone used to be is devastating to watch.
It is also a future we don't want to imagine for ourselves. Researchers have been intrigued by the question: is Alzheimer's preventable?
There are no clear-cut answers yet, but there is lots of hope through promising research. The Alzheimer's Association's Research Center believes that Alzheimer's develops as a result of complex interactions between such factors as age, genetics, lifestyle and environment.(2)
There are a small number of people — 1 percent — who are guaranteed to get the early-onset disease due to genetic mutations.
An ongoing clinical trial by the Dominantly Inherited Alzheimer Network (DIAN) is being conducted to find out whether antibodies to beta-amyloid can reduce the accumulation of beta-amyloid plaque in the brains of these people and thereby reduce, delay or prevent symptoms.(2)
The rest of us have to consider the bigger picture — the environmental and lifestyle components which may be controllable. There is a belief that the things that we do for overall good health — a heart healthy diet, exercise, and no smoking — may also protect the brain.(3)
A number of studies also indicate that maintaining strong social connections and keeping mentally active as we age may lower the risk of cognitive decline and Alzheimer's.(2)
Researchers from Wisconsin Alzheimer's Disease Research Center and Wisconsin Alzheimer's Institute studied the brains of 284 people who were at risk for Alzheimer's. They concluded that those who had careers working with other people rather than data or things, were able to maintain their cognitive functions.(4)
At the Alzheimer's Association's annual meeting held in Toronto in 2016 an interesting large-scale study was revealed.
The study indicated that computerized training may offer preventative effects against dementia. The Alzheimer's Association published a paper stating that "there was enough evidence to conclude that a healthy diet, lifelong learning, and brain training may reduce the risk of cognitive decline" and that "brain training may also reduce the risk of dementia."(5)
There is a lot of careful language because they truly aren't sure. Dr. Doug Brown, director of Research and Development at the Alzheimer's Society feels we are getting closer.
"Dementia is not an inevitable part of getting old,"said Brown. "Increasingly, research is showing us that there are things we can do throughout our lives to reduce the likelihood of developing dementia."(5)
The things that are speculated to aid in prevention are all things that are suggested for a healthy lifestyle. We may as well do it for our bodies, if not also our brains.
Reviewed November 15, 2016
by Michele Blacksberg RN
Edited by Jody Smith