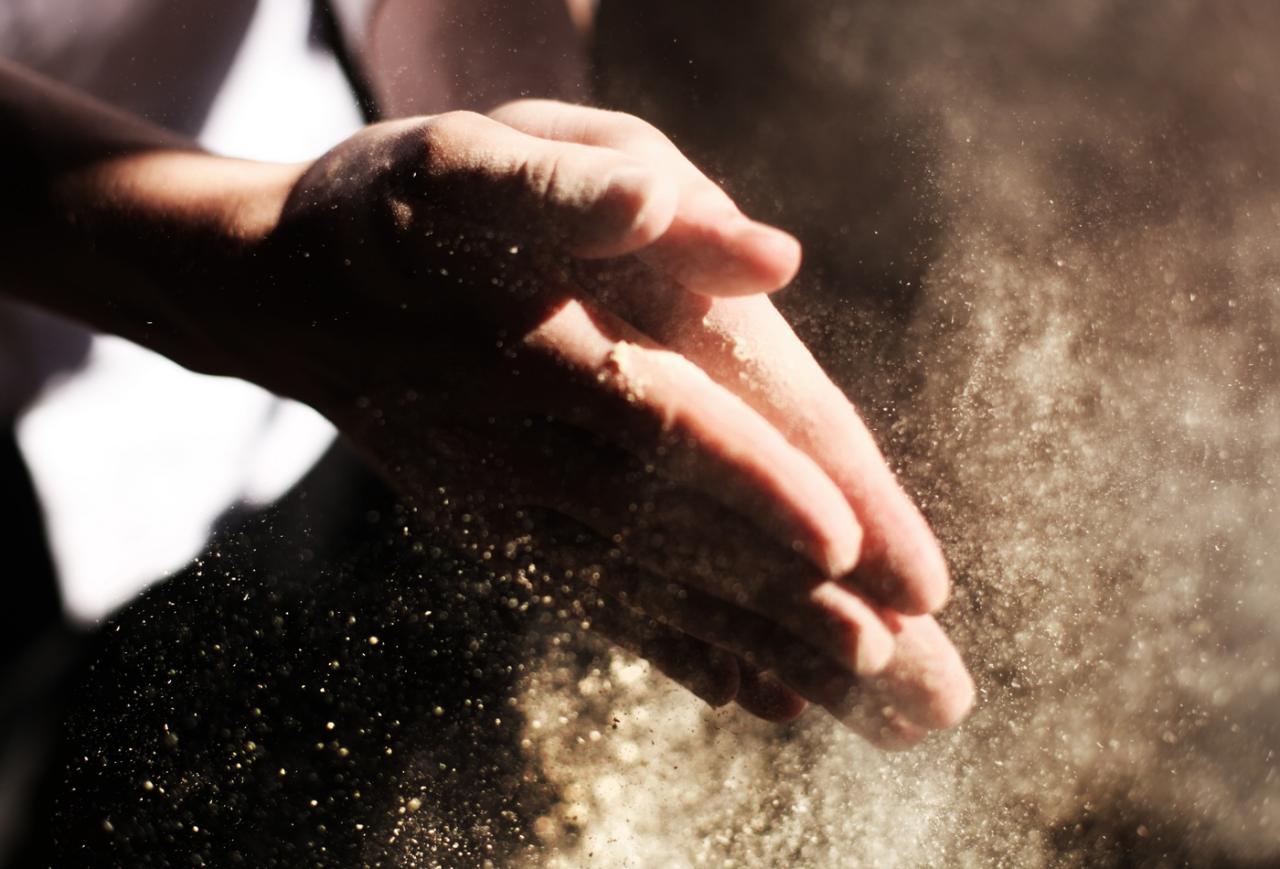 Austin Ban/Unsplash
If someone in your life has arthritis, there are many ways you can make things easier and lift his or her spirits. Here are some suggestions:
1) Learn about arthritis
Your friend will appreciate not having to explain every detail if you take the time to study up on her condition. You'll have a better understanding of what she is going through and what her treatment plan is trying to accomplish, if you take the time to learn about arthritis.
2) Talk about it
Like it or not, arthritis is a permanent part of your friend's life. Talking about how she feels, both emotionally and physically, will give you insight into what she deals with. This can help you be a better friend. Give her the chance to talk and actively listen to what she tells you.
3) Participate
Whether it's learning to give an injection in case your friend or loved one needs help with medication at home, or joining in during an exercise session, your participation can turn an unpleasant or tedious task into a social activity.
This goes for eating togethe,r as well. If you know your friend loves a certain food that makes her inflammation worse, choose not to eat that food in front of her.
4) Go slow
Arthritis causes inflammation in joints that often makes movement painful. This may translate to moving more slowly than normal. When you are with your friend, be sure to let her set the pace for walking and other activities.
5) Pay attention
Learning to pay attention to how your friend is doing on a given day may take some practice, but it will be worth the effort. Learn to judge when you friend is up to a task and when she would appreciate a helping hand.
Arthritis can make simple things like turning a door knob or zipping a zipper into a painful trial. As you spend time with your friend, watch for signs that today is a day when extra help will be welcome, like a pained expression or needing more tries than usual to get the job done.
Also, be sure to think before you hand anything to your friend.
Tags: