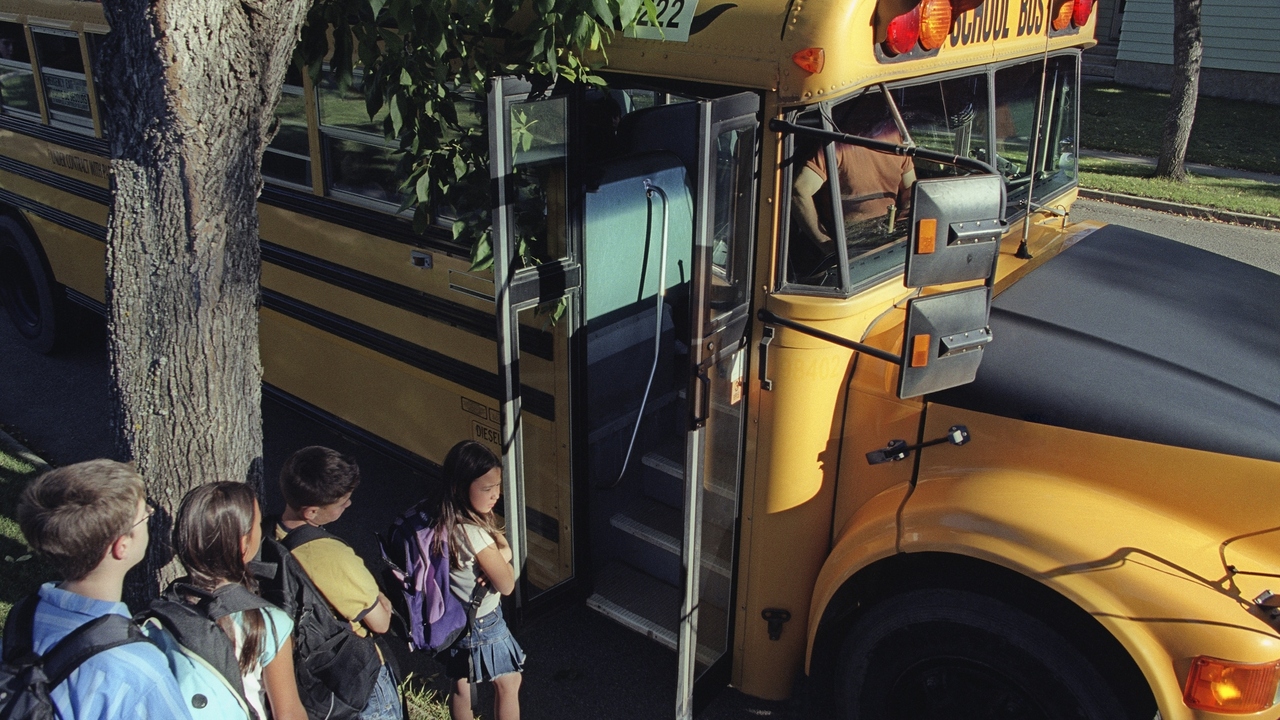 Design Pics/PhotoSpin
While politicians bicker over the scientific evidence for climate change, increasing numbers of Americans are bearing witness to it with their health. One in 12 people have been diagnosed with asthma, and the numbers are rising. Asthma cases have grown by 4.3 million between 2001 to 2009, according to the CDC.
Asthma, or inflammation of the bronchial tubes, causes swelling which restricts airflow to the lungs. When inhaled, particles in the air from both pollution and allergens cause the lungs to secrete mucus which inhibits breathing. Read more in this article by Dr. Daemon Jones at EmpowHer.
Asthma presents as:
- Shortness of breath
- Persistent cough, especially at night
- Tightness in the chest
- Wheezing
Asthma is potentially deadly. The CDC reported 3,447 asthma-related deaths in 2007— about nine deaths per day. According to Scientific American, the triggers of asthma, allergies and air pollution are conditions exacerbated by climate change.
Alan Goldsobel, an allergist with the Allergy and Asthma Associates of Northern California, said in the same article, "Plants are starting their pollination season earlier, and it lasts longer," resulting in increased risk for asthma-related health problems.
In addition, as global temperatures rise, ground-level ozone rises. The Harvard School of Public Heath reported, "Ozone high in our atmosphere protects us from harmful ultraviolet radiation. However, at ground level, inhaling ozone harms lungs. Ozone is produced when several chemical byproducts of burning fossil fuels are exposed to sunlight."
Ground-level ozone is a trigger for asthma attacks in children, and aggravates chronic lung conditions in adults.
The National Institute of Environmental Health Sciences, a branch of the NIH, lists these effects of climate change on air quality:
- Increased ground-level ozone and fine particle concentrations, triggering a variety of reactions including chest pains, coughing, throat irritation, and congestion, as well as reduce lung function and cause inflammation of the lungs
- Increased carbon dioxide concentrations and temperatures, affecting the timing of aeroallergen distribution and amplifying the allergenicity of pollen and mold spores
- Increased precipitation in some areas leading to an increase in mold spores
- Increased rate of ozone formation due to higher temperatures and increased sunlight
- Increased frequency of droughts, leading to increased dust and particulate matter
Based on a four-year study by the University of Michigan and the University of Washington, children who had ridden a bus with ultra-low sulfur diesel fuel had an 8 percent lower risk of missing school the previous month.
A federal mandate to reduce diesel emissions — think school buses — from vehicles purchased after 2006 is anticipated to reduce school absences from respiratory problems by 14 million.
About 70 percent of asthma cases are genetic, so the rising rates of asthma despite social and political commitment to improved air quality, are still shrouded in mystery. Researchers from the Los Angeles Biomedical Research Institute have found that cigarette smoking can play a role in turning on the genetic switch of asthma generations later.
According to this report, research findings suggest that "nicotine can leave heritable epigenetic marks on the genome, which make future offspring more susceptible to respiratory conditions."
This means the health habits of grandparents and great-grandparents our children never met may increase their risk of asthma.
Social and political commitment to air quality and individual commitment to healthy habits are an investment in the respiratory health of future generations.
Breathe well. Be well.
Sources:
Climate Change and the Health of Children. chgeharvard.org. Retrieved May 19, 2015.
http://www.chgeharvard.org/topic/climate-change-and-health-children
Asthma, Respiratory Allergies and Airway Diseases, and Climate Change. NIH.gov. Retrieved May 19, 2015.
http://www.niehs.nih.gov/research/programs/geh/climatechange/health_impacts/asthma/index.cfm
Climate Change May Speed Asthma Spread. Retrieved May 19, 2015.
http://www.scientificamerican.com/article/climate-change-may-speed-asthma-spread
Asthma in the US. cdc.gov. Retrieved May 20, 2015.
http://www.cdc.gov/vitalsigns/asthma
Air Pollution and the Clean Air Act. EPA.gov. Retrieved May 21, 2015.
http://www.epa.gov/air/caa
Reducing school bus pollution improves children's health. ns.umich.edu. Retrieved May 21, 2015.
http://ns.umich.edu/new/releases/22829-reducing-school-bus-pollution-improves-children-s-health
LA BioMed Researchers Identify "Smoking Gun" For Environmental Exposures to Affect Future Generations Grandmother's Cigarette Habit Could be the Cause of Grandchild's Asthma. labiomed.org. Retrieved May 21, 2015.
http://www.labiomed.org/2013/03/04/la-biomed-researchers-identify-smoking-gun-for-environmental-exposures-to-affect-future-generations-grandmothers-cigarette-habit-could-be-the-cause-of-grandchilds-a
Reviewed May 22, 2015
by Michele Blacksberg RN
Edited by Jody Smith
Tags: