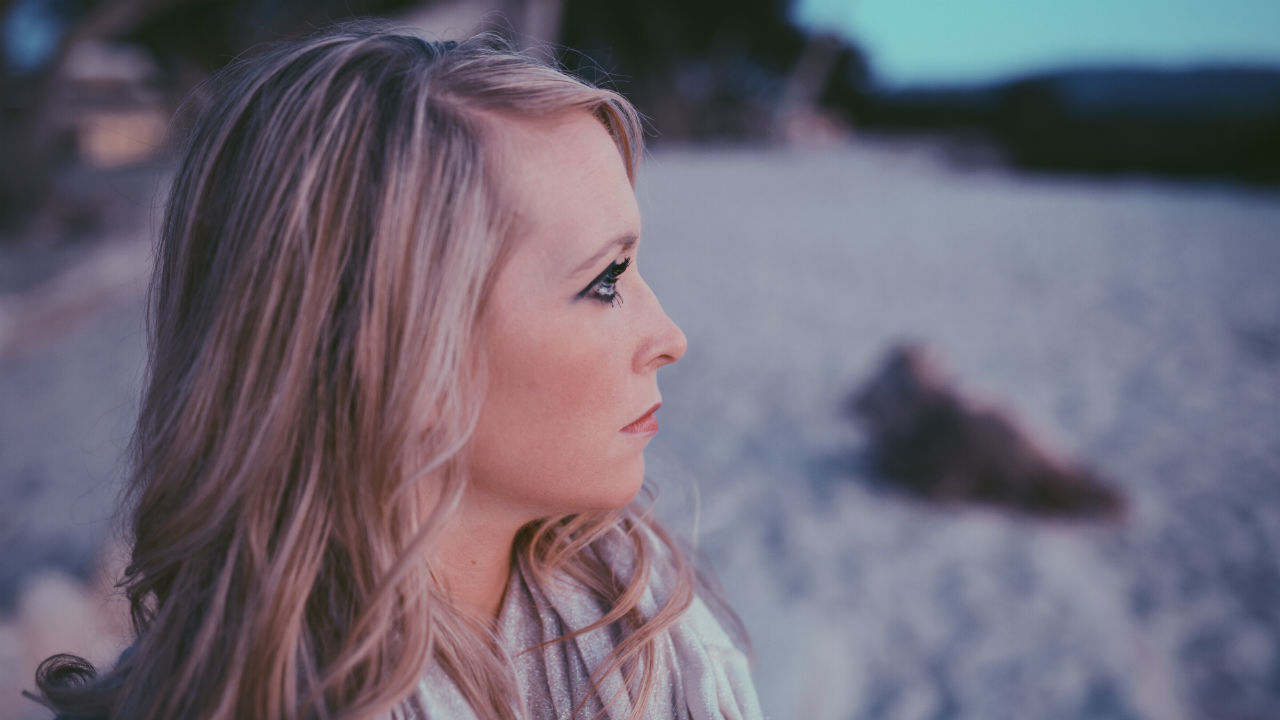 Photo: StockSnap.io
If you're somebody that likes to add spice to your recipes to zip up the flavor, then you'll like the idea of zipping up your beauty routine as well. "When spices are used as ingredients in beauty products, they can increase circulation, which helps the body flush out toxins faster and gives dull skin a rosy glow," says New York City-based dermatologist David Colbert, M.D.
Try products that contain the following spices to wake up your beauty regimen and reap some health benefits while you're at it.
1. Face. Find a product that contains turmeric. Women in India use turmeric as an anti-aging agent.
2. Lips. plump up your lips the natural way with lip wear containing cinnamon. It gets the blood circulating and adds a rosy hue.
3. Hair. Using a shampoo with cinnamon can stimulate and leave your scalp feeling fresh and clean.
4. Body. Body scrub with ginger will slough off dead skin cells and leave your body feeling refreshed and energized. While you're at it, check out moisturizing lotion that adds the extract of chili peppers. It brings out the natural radiance of your skin by boosting blood circulation.
5. Blemishes: Zap those zits forever with products containing turmeric, cinnamon, ginger, and chili peppers. These spices have antimicrobials that kill bacteria and act as a disinfectant.
Looking for a seasonly-correct facial? Leave it to Martha Stewart to come up with a do-it-yourself fall cleansing mask using the following ingredients:
Organic lavender essential oil
Cotton washcloth (use organic cotton when possible)
Organic almond butter
Skin toner
Choose one: honey, organic strawberry yogurt, or organic avocado
Check out the entire instructions at Whole Living - Wellness - DIY Fall Facial Web. 26, October, 2011
http://www.wholeliving.com/article/fall-facial
Sources and products list:
Pretty Hot by Melissa Foss. Natural Health. Web 26, Oct. 2011.
http://www.naturalhealthmag.com/beauty/pretty-hot
Spice market: Beauty products get spicy. Elle Canada. Web 26, Oct. 2011.
http://www.ellecanada.com/beauty/face/spice-market-beauty-products-get-spicy/s/2468
Reviewed October 27, 2011
by Michele Blacksberg RN
Edited by Jody Smith