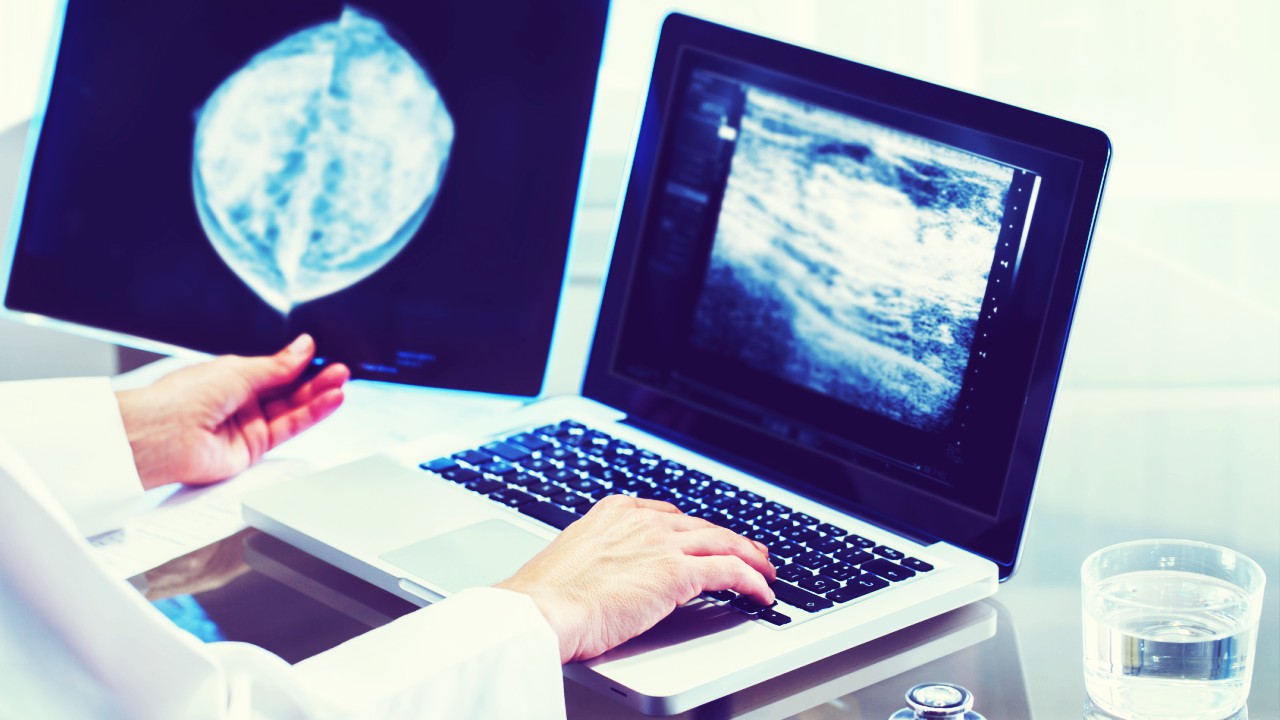 karelnoppe/fotolia
Doctors may have a new tool to provide early detection and treatment for breast cancer that is metastasizing or spreading to other parts of the body, thanks to new research from the University of Michigan.
Breast cancer is the second leading cause of cancer death in women, according to the American Cancer Society. Approximately 1 out of every 8 women in the United States will develop invasive breast cancer during her life.
Metastatic breast cancer is cancer that started in breast tissue cells and spread into other parts of the body. According to the National Cancer Institute, it is this ability to spread through the body that makes cancer such a serious disease.
Research has provided a number of different tools to help with early detection of primary breast cancer that occurs in the breast. Mammograms and other routine tests help provide early detection which allows for more successful treatment of breast cancer.
But once breast cancer starts to spread, it becomes harder to detect and therefore harder to treat effectively.
Researchers from the University of Michigan believe they have found a way to make breast cancer metastases easier to detect.
The research team developed a method, performed in mice, for surgeons to create a scaffold out of biodegradable sutures and wound dressings already used in surgery. When the scaffold is implanted under the skin, it naturally attracts the body's immune cells that help protect the body from foreign invaders.
The scaffold also attracts stray cancer cells which provides a two-fold benefit.
First, it draws the cancer cells away from their usual targets in the lungs, liver and brain.
Second, it creates a colony of cancer cells that cluster together on the scaffold. As doctors routinely monitor the scaffold area using non-invasive imaging, this method allows for quick and easy detection of cancer cells if they appear.
As soon as cancer cells are spotted in the scaffold area, treatment can begin before the cancer cells migrate further into the body. Since early metastasis of breast cancer cells is currently difficult to detect, this method may provide a significant advance in early detection of recurring cancer.
So far, the University of Michigan team has improved survival rates in mice with breast cancer using the scaffold method. They are currently in the process of developing clinical trials to test the method on human patients.
If you have questions about breast cancer or your risk of developing cancer, talk to your health care provider.
Reviewed October 24, 2016
by Michele Blacksberg RN
Edited by Jody Smith
Tags: