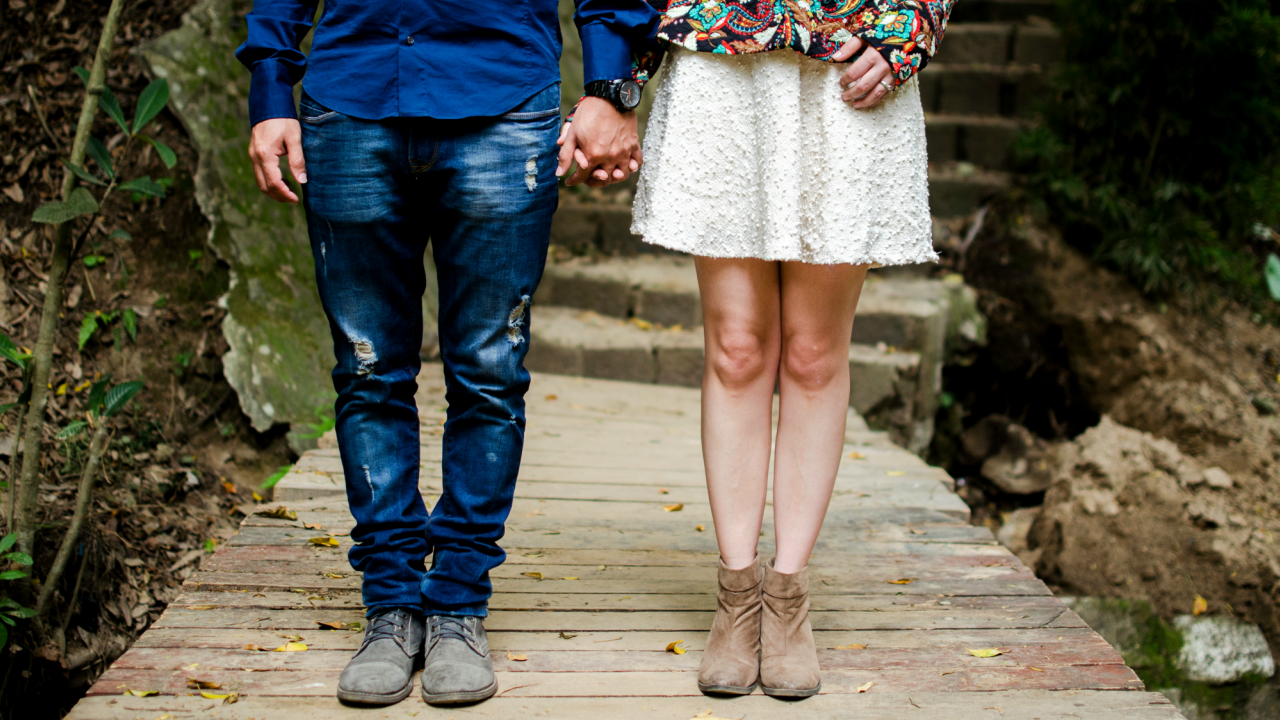 Can Opposite Politics Coexist with Love?
OK Cupid, a website founded by Harvard math majors, and Match.com commissioned a survey with 5000 singles. What it revealed is that 95% of all singles questioned have not and would not change their political opinions because of a relationship. Here comes the big question: since your significant other and you are unlikely to ever change each other's minds, are you going to avoid a member of the opposite political persuasion as a potential partner because you're convinced that your differences will inevitably spell failure of the relationship?
Do you feel you just can't live with someone who thinks, feels and harbors such unacceptable, completely opposite political opinions from yours? Or are you willing to learn about your partners view and present yours in a respectful way, not to convince the other, but to understand their reasons for feeling the way they do? Is it possible to agree that you disagree and put the subject of politics in a lock box you both decide not to open?
In any given relationship there are hot button issues that both of you have a hard time discussing. Money, sex, politics and a million other topics can become hurdles that keep you apart. Realize that any difficult subject you have to tackle requires willingness to hear each other out and respect the other's point of view, and kindness in your communication - whatever the subject matter is, or how deeply convinced you are that the other's point of view is irrational and completely wrong.
Some can rise above the subject of difference by listening and learning and gaining a deeper understanding of their partner. Possibly even admire their mate's thinking, yet, not have the need to share everything, so managing differences brings them closer to each other. Others find the divisive subjects so fundamental that they would never consider a potential love candidate from the opposite camp.
How we form our opinions as to what is fundamentally important to us in a partner often comes down to the teachings we had in our childhood. We all wish to find a partner with whom we share basic values, with whom we feel emotional comfort. Can we live a harmonious life together with someone who disagrees with our most fundamental feelings and convictions, subjects such as religion, money, education and even political persuasions?
These are pretty hard questions to resolve and for each of us to come to terms with, if we're involved with a partner on the opposite side of our own thinking, political or otherwise. Maybe we should turn to Mary Matalin and James Carville; how do they make love survive, while defending their opposite political beliefs with unabashed fervor always?
Jacqui
Tags: