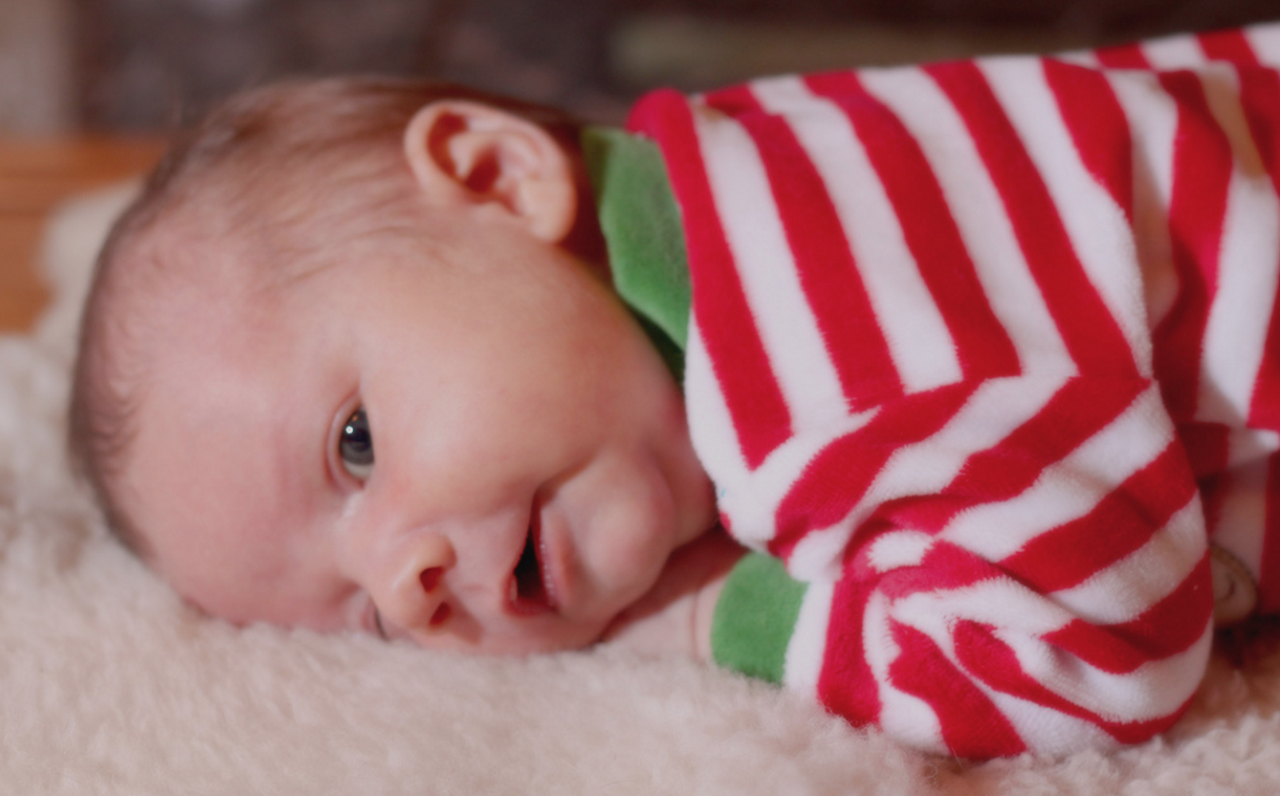 RSV: did you know these three letters stand for something that could seriously threaten your baby's health? Severe Respiratory syncytial virus (RSV) disease is a common seasonal virus that primarily affects infants. Typically it occurs between November and March in most of the United States, however it can vary with geographical location. It infects the respiratory tract of most children and usually causes a cold, which can occasionally develop into something more serious. There is currently no treatment for this disease, even though it is the leading cause of hospitalization for babies (1 year-olds) in the U.S. RSV is highly contagious and symptoms include shortness of breath, having a bluish skin color, and fever.
Since there's no treatment for RSV currently, prevention is crucial. Parents should practice preventative methods such as frequent hand-washing, cleaning of toys and bedding, and avoiding crowds where sick people or children might be in. In addition, parents should discuss preventative therapy for severe RSV disease with their child's healthcare provider. While a cold can often be interpreted as nothing more than a nuisance, severe RSV disease has the capacity to develop into a much more serious infection and it is important for all parents to be on the watch for RSV. To learn more about RSV, visit our RSV Resource Center.
All user-generated information on this site is the opinion of its author only and is not a substitute for medical advice or treatment for any medical conditions. Members and guests are responsible for their own posts and the potential consequences of those posts detailed in our Terms of Service.