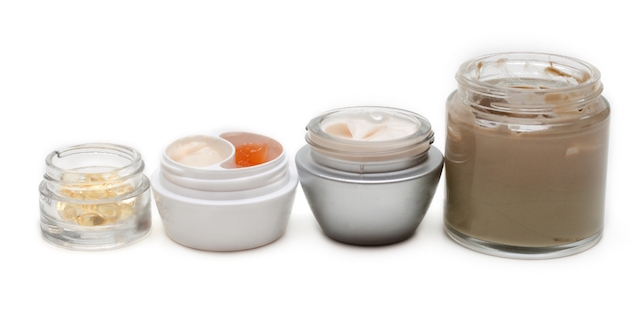 EmpowHER presents our interactive social communities where all of your health concerns are addressed. Our communities include: menopause, sexual health, cancer, beauty, and mental health. We started these groups to provide you a safe place to ask questions, and give you a virtual support system for whatever health concerns you are experiencing. Join our communities and interact with us to improve the health of your mind, body and soul. Our communities are here to provide you with the best news, information, and everything you need to know to become empowHERed.
Menopause Community
Our menopause community provides everything you need to know about menopause. You will learn what to expect, why you are experiencing certain symptoms, and what you can do to treat and ease them. A truly empowHERing community that will put you in tune with your body and entirely inform you about "the big change".
Sexual Health Community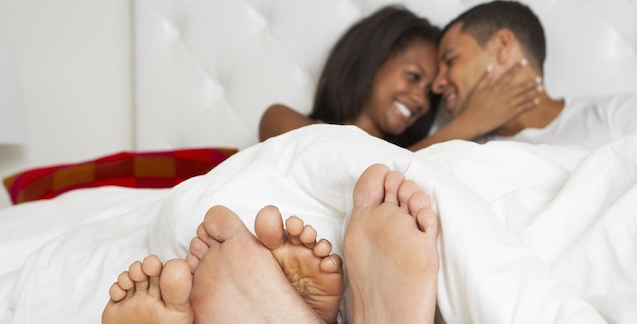 If you are 18 or 81 and sexually active our sexual health community provides important information to have a satisfying and healthy sex life. Lets face it, sometimes talking about sex can be embarrassing and uncomfortable. By joining the sexual health community, you are give the freedom to have your most taboo questions answered and are provided with sexual health news, tips, and advice.
Cancer Community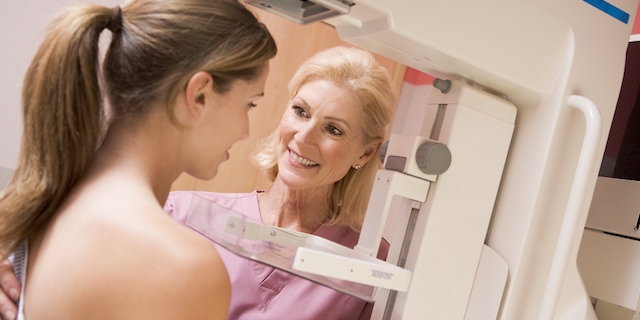 Cancer rates are sadly growing which makes it more likely you know someone or are someone that has gone through cancer treatment. Our cancer community provides tips, stories, and news that are informative for cancer patients and caregivers alike. This community provides a support system where you can connect with women like you.
Beauty Community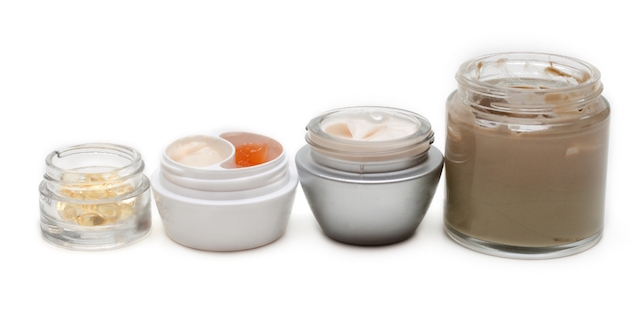 Skin, Hair, and Nails from A-Z is what our beauty community is all about. Have a skin condition, split ends, or weak nails? We have you covered and provide relevant beauty news, treatment options, and advice. Our HERask also provides answers to all your beauty related questions in 24 hours or less.
Mental Health Community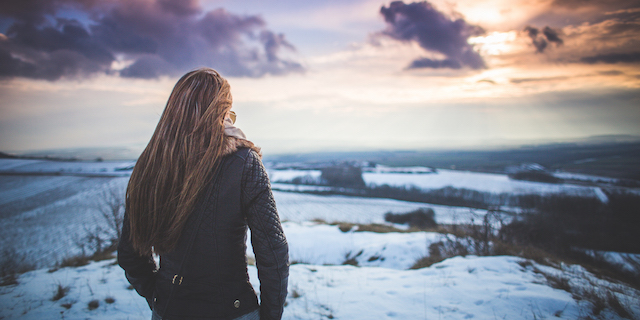 Our mental health community provides information on mental health issues many women experience at some point in their lives including depression, anxiety, bipolar disorder, and more. The community goes in depth on all aspects of mental health including disease, treatment options, and uplifting articles to improve your quality of life.
Tags: