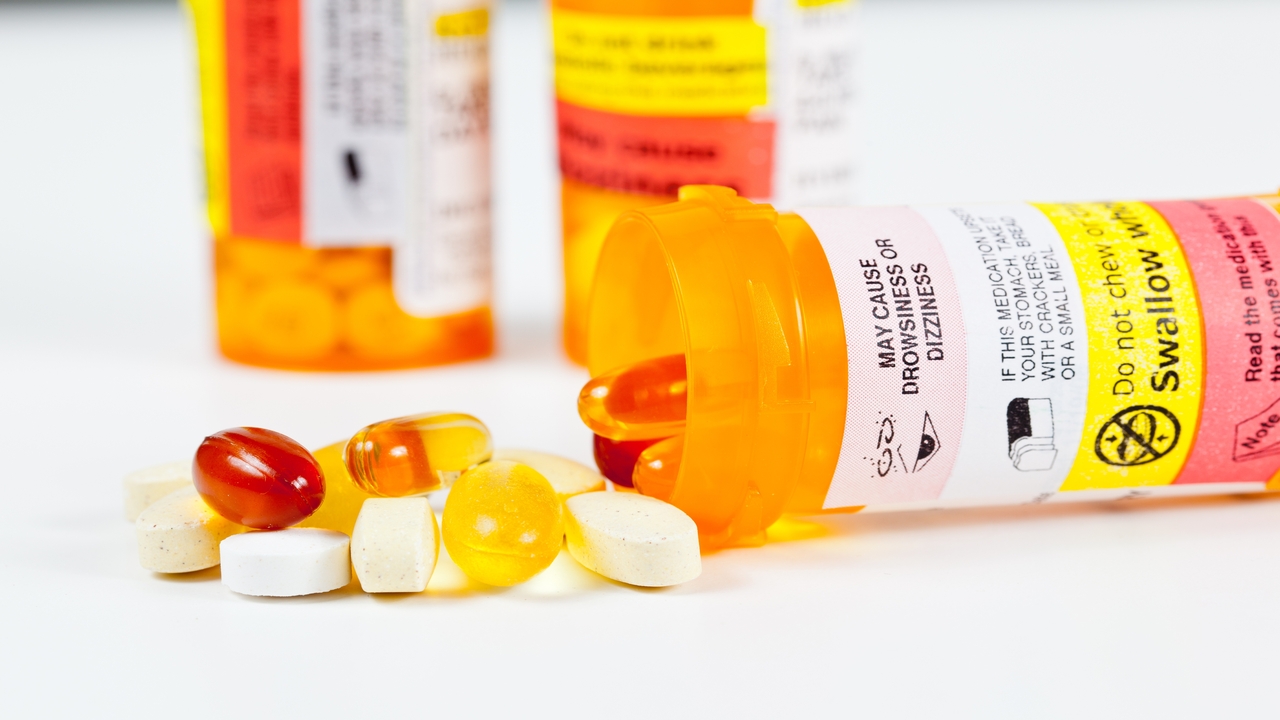 via Photospin
With EmpowHER and Mayo Clinic launching our new website SkinSAFE soon, it's easy to see EmpowHER is concerned with the products society puts into their bodies, as well as the medication.
Luckily, the FDA helps us out by creating regulations and requiring companies to list what their products consist of. On Tuesday, the FDA announced they, "will require makers of prescription testosterone products to clarify the approved uses of these medications on the product label and add information about the possible increased risk for heart attack and stroke with use of these products," according to an article on MedScape.
These medications are being used by men who have low levels of testosterone for no reason other than aging, and, according to the FDA, the safety of this specific use has not been cleared yet.
The FDA also included that there is "possible increased cardiovascular risk associated with testosterone use. These studies included aging men treated with testosterone. Some studies reported an increased risk of heart attack, stroke, or death associated with testosterone treatment, while others did not."
The use of this drug has only been approved for men, "who have low testosterone levels due to disorders of the testicles, pituitary gland, or brain that cause hypogonadism," the FDA said. Therefore, to limit the risk of heart attack, stroke, or even death, the FDA has placed regulations on the drug.
This improvement in regulations should encourage everyone to read labels, and educate themselves on every product they put on their bodies. Whether it is a product we use as mindlessly as body lotion, or something as serious as a medication, be sure to educate yourself on the products ingredients to the best of your ability.
Tags: