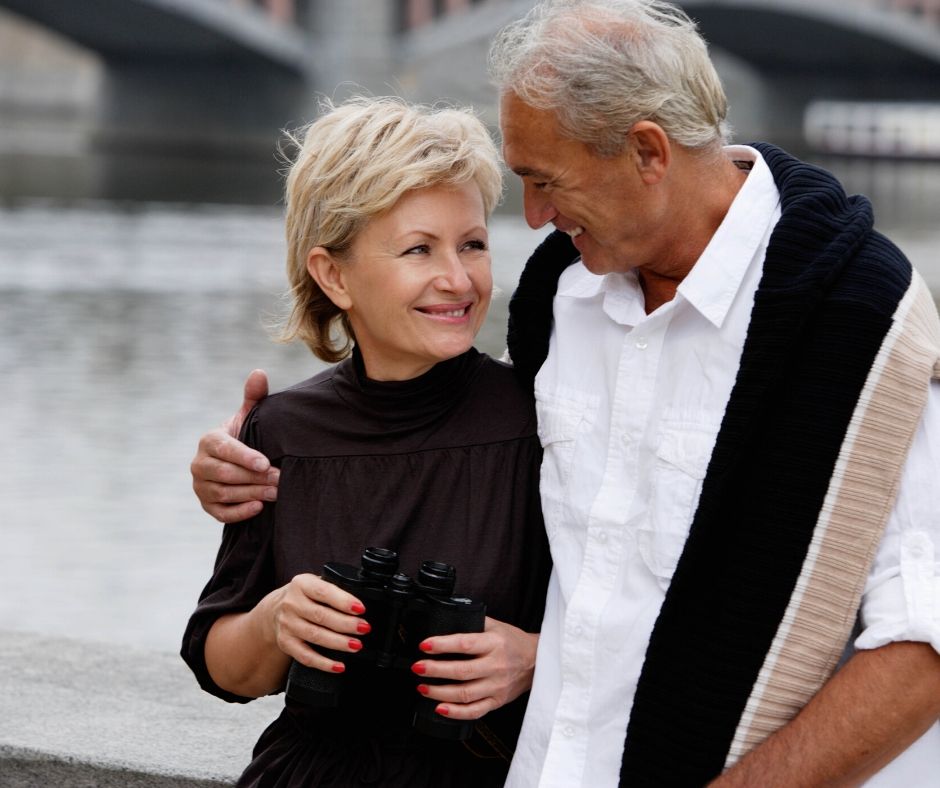 Sometimes relationships can be hard to maintain and some external relationship qualities can make it worse. Successful relationships are more than having a physical attraction or shared interests. It simply has some fundamental traits that make it last longer. These traits include dropping your ego and committing yourself to the relationship. The following are the fundamental traits for lasting relationships.
1. They Communicate Well
Perhaps you are worried about how to tell if a guy likes you. Then you should know that your guy loves you when he chats with you for a long time. Everyone in a relationship knows that communication is one of the qualities of strong relationships. You must not assume that your partner knows what you want without expressing it. Also, your partner should not expect you to know what he or she has in mind to say. Therefore, both of you should communicate frequently. This fact is essential because the more you communicate, the less you have quarrels with your partner.
2. They Respect Each Other
Most times couples forget the fact that the needs and feelings of partners need to be put into consideration. People feel relaxed because they've won the heart of such partners. However, there is a need to respect the feelings of such partners in order to have a long-term relationship. It can be observed that partners who have successful long relationships respect their partner's opinion. They are also very careful about their behaviors, actions, and words towards their respective partners.
3. They Share A Circle of Friends
It has been observed that couples who have friends in common have relationships that last longer than others who do not have such friends. This fact is evident because the loved ones they share as friends help to maintain the relationship. Therefore, no segregation of friends and all friends are welcomed in their house. This act makes such relationships last long.
4. They trust each other
It is essential to trust your friends with your weaknesses and feelings. This act is important as it helps to build the best relationship and in turn, such partners also indirectly entrust their feelings and weakness with you. This trust should be given at all levels which include spiritual, physical, and emotional levels. It is, however, worthy of note that building of trust comes in stages. It can also be built after it has been broken. All that the partners in a relationship need to do is trust themselves. This act is essential because love does not exist where trust does not exist. Once you can trust your partner, then automatically such a partner will love you more and also trust you. Therefore, trust is part of the significant traits of a good relationship.
5. They Know How to Care for Someone Else
You should know that your life is owned partially by your partner and such partner's life is also partially owned by you. In case you are not caring, then you should learn how to be caring. This act is important because knowing how to care for someone else in a relationship determines whether such a relationship will last long or not. So, couples need to create a space of care for others. This care space can be physical, spiritual, and mental. Therefore, you should always consider putting your partner first before making your next step.
Conclusion
It is now evident that some fundamental traits make the relationship a long-term success. These traits worth giving all the effort that it deserves to make your relationship with your partner a successful one. So, what are those traits you think your current relationship lack? Now, you have the answers to make your current relationship last long. Therefore, establish all these fundamental traits and make a lasting relationship.
Tags: