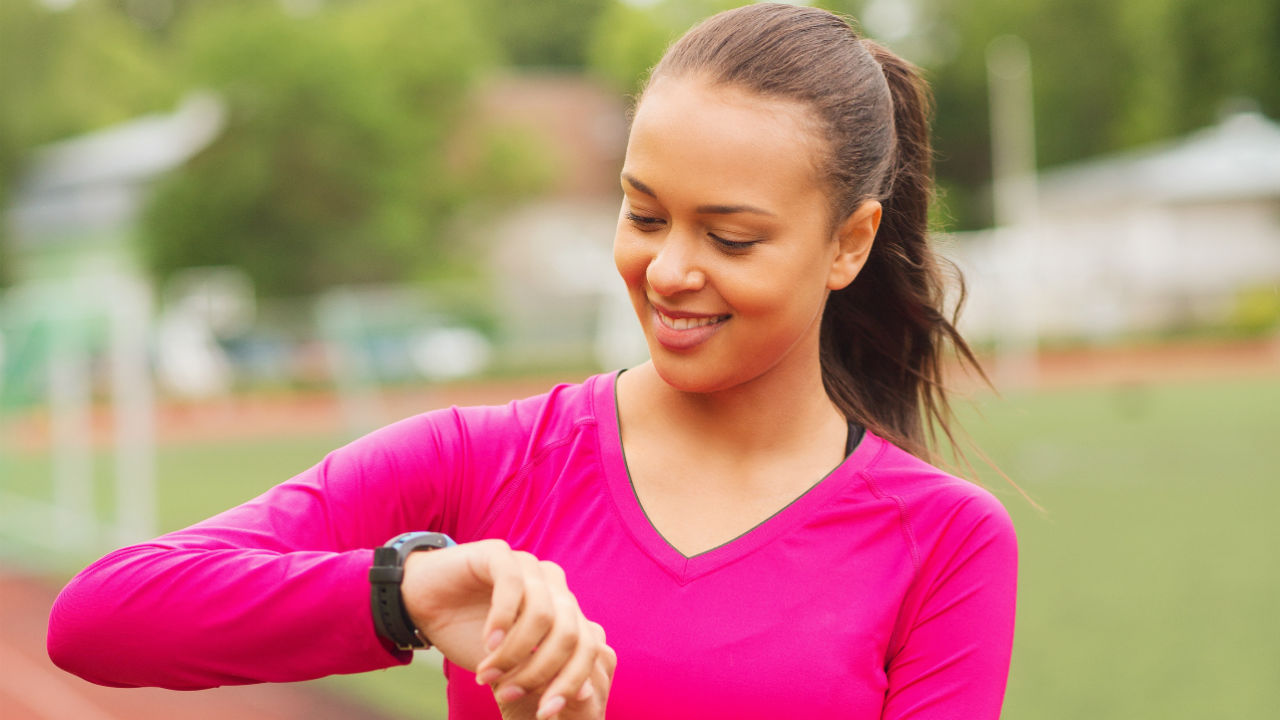 Photo Via Lev Dolgachov
It is undoubtable that technology now plays a major role in our health and fitness routines. With devices such as "Fitbit" and "Nike Fuel Band," it has now become easier than ever before to track our health. From our heart rate, to how many steps we have taken that day, these little devices know it all.
However, the Apple Watch took the assessment of our personal health to a new level, by creating ResearchKit.
"ResearchKit is a software 'framework' that hospitals and other healthcare organizations can use to create diagnostic applications, said Jeff Williams, Apple's senior VP of operations, at the watch event. An example: Williams demonstrated one app called mPower, designed to measure hand and voice tremors related to Parkinson's disease," TIME said in an article.
It is truly amazing that technology of this sort can gather health information from its wearers, and create data that can be used by organizations to make advancements in health care. Being able to track symptoms of Parkinson's disease, as shown in the example above, could further the research behind that disease greatly. By utilizing this technology, it seems that health information will be gathered from a wider audience, versus some smaller sample sizes used in the past.
The wearer can control how much personal information is released, so our privacy will stay in tact. There has been much speculation on whether or not these findings will be accurate or swayed by other factors, such as the possibility of misleading or contradictory patient data being found, TIME said.
This advancement seems like it is taking a great step in the direction of deepening health research. Not only that, but the Apple Watch aids consumers in their day to day life through its numerous fitness apps that remind the wearer to be active, and encourages them to do so.
It will be interesting to see where this new research takes us, and advances our health care.

Will you be buying the Apple Watch? Do you think it will be beneficial to health research? Comment below to share your thoughts!
Tags: