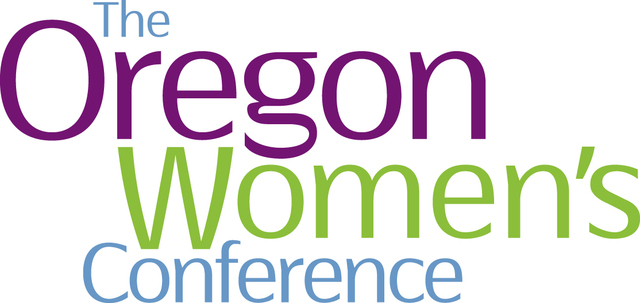 Want to be part of an event that will inspire, educate and empower women? Then join me at the Oregon Women's Conference! The event takes place from Monday, July 14, through Tuesday, July 15, at the Portland Hilton and Executive Towers.
Get your tickets here: https://jb152.isrefer.com/go/OWCTix/Robson/
This year's theme is "ordinary women doing extraordinary things." The Oregon Women's Conference is a chance to meet entrepreneurs, business heads and others striving to make a difference in women's lives.
There are also some great presentations and panels you won't want to miss from very inspiring women including my dear friend and best-selling author Sharon Lechter, Executive Producer of the California Women's Conference Michelle Patterson, and President and Editor-in-Chief of Huffington Post Media Group Arianna Huffington (in a special video appearance). I am also excited to be a member of the community panel at this year's conference!
I hope to see you there!
Tags: