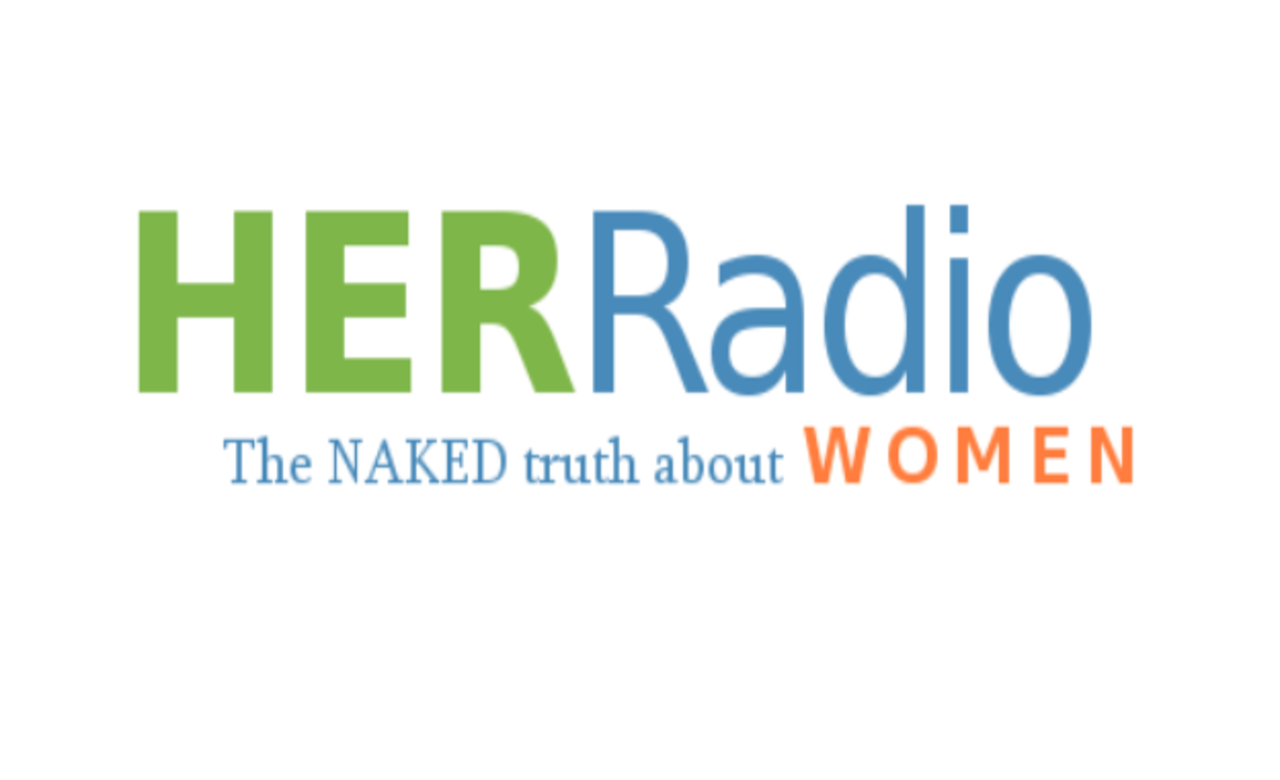 From the day I launched EmpowHER, my goal has been to help women get information to live healthier, more empowered lives.
One of the many ways I try to do this is through a radio show I host weekly with Dr. Pam Peeke called HER Radio. And if you're not listening in every week, you're missing great information that I promise will change your life! Now, I'm thrilled because Dr. Peeke and I will be able to answer your questions live.
On April 9th, we will begin every show by answering questions from you in a segment we are calling Ask HER.
Start sending in your questions to <![CDATA[]]>[email protected]<![CDATA[]]>, or tweet us at #AskHER. I encourage you to also post your question on EmpowHER to get a response from the team within 24 hours.

I can't wait to hear from all of you! Be sure to tune into the show to hear which questions we will be answering. You never know, it could be yours!
Tags: