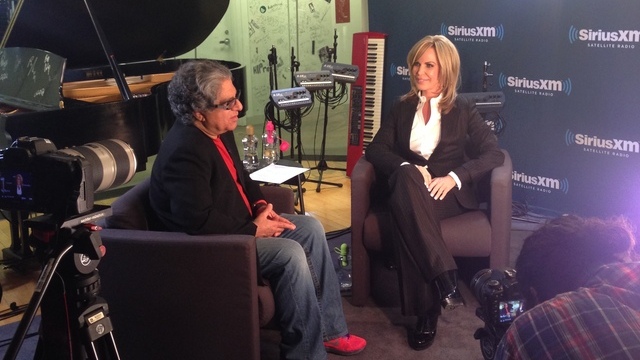 Earlier this year I had the opportunity to to sit down with Deepak Chopra for an interview on his One World series. Deepak Chopra has made a huge impact in holistic health, is a physician and has authored many books. In the interview I shared my personal health story and talked about how my health struggles inspired me to create EmpowHER so no woman would have to go through the same struggles I did.
My interview will be featured on Oprah Radio this week. Tune in to SiriusXM channel 107 if you are in the USA and Canada to listen.
The show will be airing on:
Monday, July 21 at 7 p.m. EST
Wednesday, July 23 at 12 p.m. EST
Friday, July 25 at 11 a.m. EST
Sunday, July 27 at 5 a.m. EST
To listen on Oprah Radio, click here.
Tags: