Comedian and actor Robin Williams died Monday morning in his Tiburon, Calif., home. The Marin County Sheriff's Office is ruling his death as an apparent suicide by asphyxiation.
Investigations into more details on Williams' death are continuing.
Williams, 63, had been suffering from severe depression, his publicist said.
"He has been battling depression of late. This is a tragic and sudden loss. The family respectfully asks for their privacy as they grieve during this very difficult time," Williams' publicist said in a statement.
According to sheriff's officials, Williams was found unresponsive around noon Monday and was pronounced dead at the scene.
For many years, Williams was very open about his struggles with cocaine and alcohol addiction. He was sober for decades, but relapsed in 2006 and returned to rehab.Williams went back to rehab for a short stay last month "to fine-tune and focus on his continued commitment, of which he remains extremely proud," his publicist said in a statement at the time.
Williams first gained fame in 1978 when he played Mork the alien in the TV sitcom "Mork & Mindy." In 1997 he won an Academy Award for Best Support Actor for his role as Dr. Sean Maguire in "Good Will Hunting." His acting career grew with films including "Dead Poets Society," "Jumanji," "Good Morning, Vietnam," and "The Fisher King." Most recently he starred opposite Sarah Michelle Gellar in CBS' "The Crazy Ones."
"This morning, I lost my husband and my best friend, while the world lost one of its most beloved artists and beautiful human beings," Williams' wife, Susan Schneider, said in a statement. "I am utterly heartbroken. On behalf of Robin's family, we are asking for privacy during our time of profound grief. As he is remembered, it is our hope the focus will not be on Robin's death, but on the countless moments of joy and laughter he gave to millions."
Robin Williams isn't the only celebrity who has suffered from depression. Here are nine other famous celebrities who have battled the condition.
1. Ashley Judd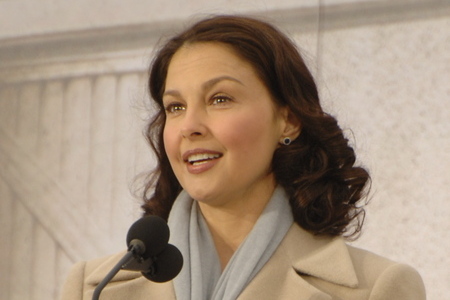 Via Wikipedia
Judd checked herself into the center in February 2006 for a 47-day stay to confront her own emotional problems. The stay inspired her to write "All That is Bitter & Sweet," a memoir in which she details the sad, dysfunctional home-life of her past and the sexual abuse she experienced as a child and young adult.
2. Jim Carrey
In a 2008 interview with the British newspaper The Sun, Carrey described how his mental health issues began just as he was breaking through to stardom, adding that his perspective on depression has changed over the years.
3. Demi Lovato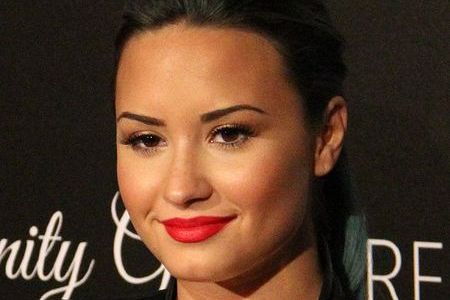 Via Wikipedia
Lovato went through a three-month treatment program for physical and emotional issues, where she was diagnosed with bipolar disorder. She admits to having felt plagued by depression since childhood and says she suffered verbal bullying in middle school -- so much so that she chose to be homeschooled and received a high school diploma that way.
4. Catherine Zeta - Jones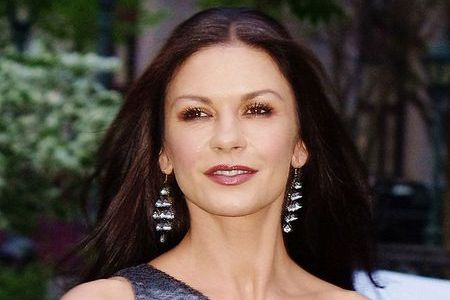 Via Wikipedia
Zeta-Jones checked into a Connecticut mental health facility to be treated for bipolar II disorder, which is characterized by swings between depression and hypomania (a mildly manic state).
5. Tipper Gore
Al Gore's estranged wife, Tipper, experienced depression after her son's near fatal car accident in 1989. She was officially diagnosed with clinical depression two years later and fully recovered with medication and therapy.
6. Brooke Shields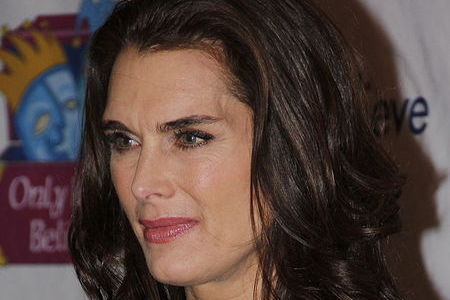 Via Wikipedia
Shields suffered from post-partum depression after the birth of her son.
7. Sheryl Crow
After singing back-up for Michael Jackson's Bad tour in 1986, Crow couldn't find a record company to buy her brand of music -- and fell into a depression for six months.
8. Billy Joel
In the 1970s, singer Billy Joel experienced serious depression and admitted himself into a hospital for treatment after a suicide attempt.
9. Princess Diana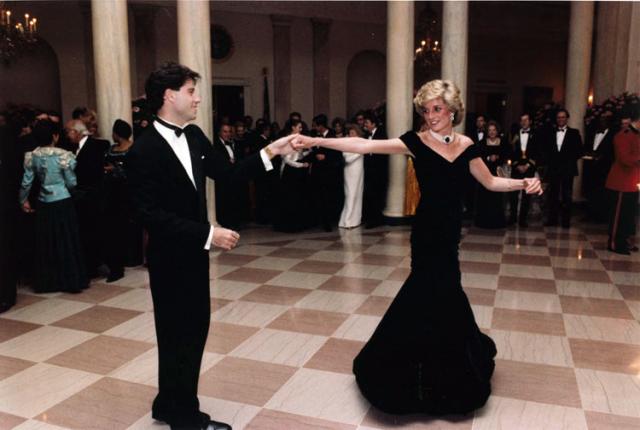 Via Wikipedia
During a tell-all interview with the BBC in 1995, Diana revealed shocking details of postpartum depression, bulimia and self-inflicted injuries.
Did we miss any famous celebrities who battle depression? Share any others in the comments below!
Tags: