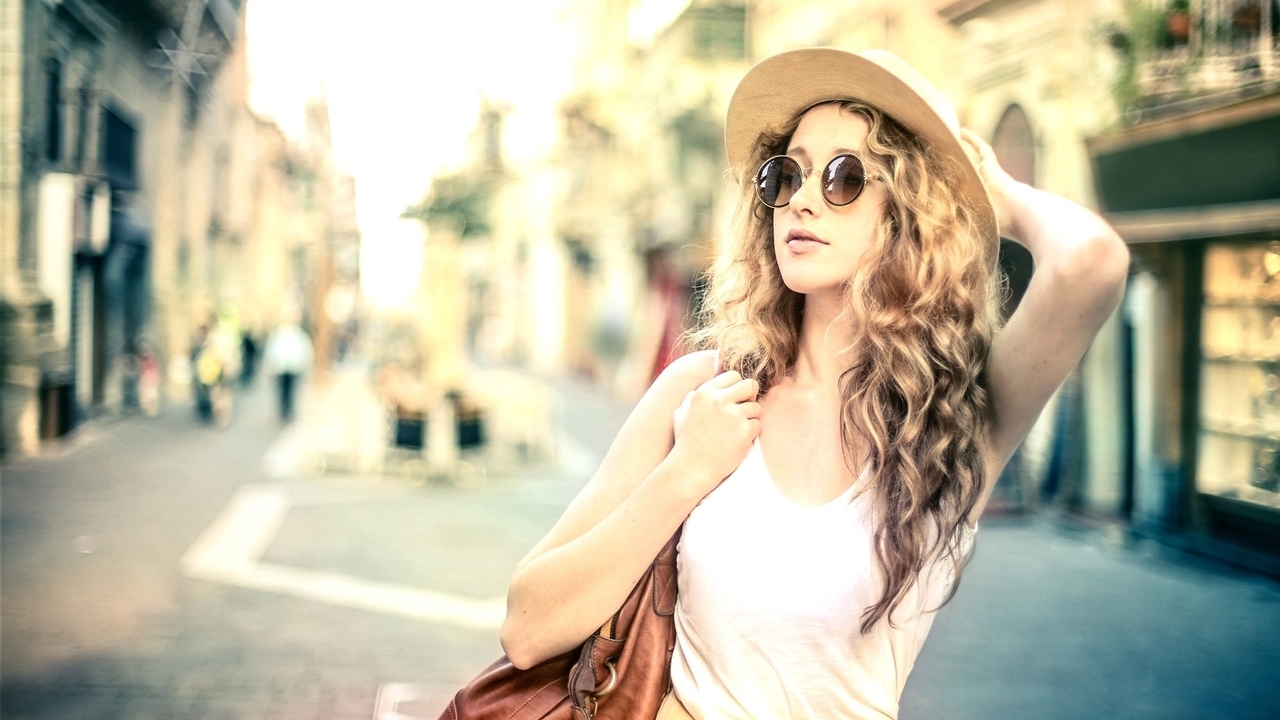 olly/Fotolia
Did you know your eyes need sun protection just like your skin? The same rays from the sun that can cause sunburn and skin cancer can also damage your eyes and vision.
This means that it is important to think about protecting your eyes from damaging ultraviolet radiation just like you think about protecting your skin.
UV radiation is energy that comes from the sun and other sources including tanning beds, welding machines and lasers. UV radiation is invisible, which means we have no visible clues that it is affecting us.
There are three kinds of UV rays:
• UV-C radiation has the highest energy of the three and could be the most dangerous. But the ozone layer in the earth's atmosphere blocks out almost all UV-C rays from the sun.
• UV-B rays are partially filtered by the earth's ozone layer. UV-B rays affect melanin in our skin and cause us to tan. Too much UV-B radiation can lead to sunburn, wrinkles and skin cancer.
• UV-A rays are closest to the visible light spectrum of the three kinds of UV rays. UV-A radiation can pass through the outer layer of the eye and reach the lens and retina inside the eye.
Both UV-A and UV-B rays can be harmful to your eyes and vision.
UV-A radiation has been linked to cataracts and to macular degeneration, which is a condition that blacks out the sharp center of your vision.
UV-B rays may contribute to growths that form on the surface of the eye that can cause distorted vision and other problems.
Strong, short-term doses of UV rays can also lead to inflammation in the cornea called photokeratitis. This condition is sometimes referred to as "snow blindness" because it is likely to occur at higher altitudes such as on a ski slope.
Photokeratitis is similar to a sunburn on the eye and can cause a temporary loss of vision.
Extended exposure to UV radiation can also put your eyes and eyelids at higher risk for various types of cancer.
You can protect your eyes from the harmful effects of UV radiation by blocking out the rays. If you are out in the sun, stay in the shade as much as possible or wear a hat with a wide brim.
Always wear sunglasses that block 100 percent of both UV-A and UV-B radiation when you are out in the sun. According to the American Optometric Association, sunglasses should also block between 75 and 90 percent of visible light.
If you wear contact lenses, talk to your eye doctor about special lenses that protect from UV radiation.
In addition to UV radiation, high-energy visible (HEV) radiation, which is in the blue/violet portion of the visible light spectrum, can also be hazardous to your eyes. This type of light is emitted from computer screens, smartphones, tablets and LED lights.
Over time, HEV rays can damage the retina in the eye, leading to macular degeneration. This condition steals away the sharp, central portion of your vision, making it difficult to read or recognize faces.
Special lenses, that absorb the harmful HEV rays but allow other blue light to pass through, are being developed. You can also limit exposure to these types of radiation by spending less time looking at electronic devices.
Damage to your eyes from UV or HEV radiation increases over time. So the older you are, the higher your risk of developing this type of vision problem. Young children are also at higher risk because the lenses in their eyes are clearer, which means they can allow more harmful UV rays to enter.
If you have questions about your vision or how to protect your eyes, talk to your health care provider.
Reviewed July 27, 2016
by Michele Blacksberg RN
Edited by Jody Smith