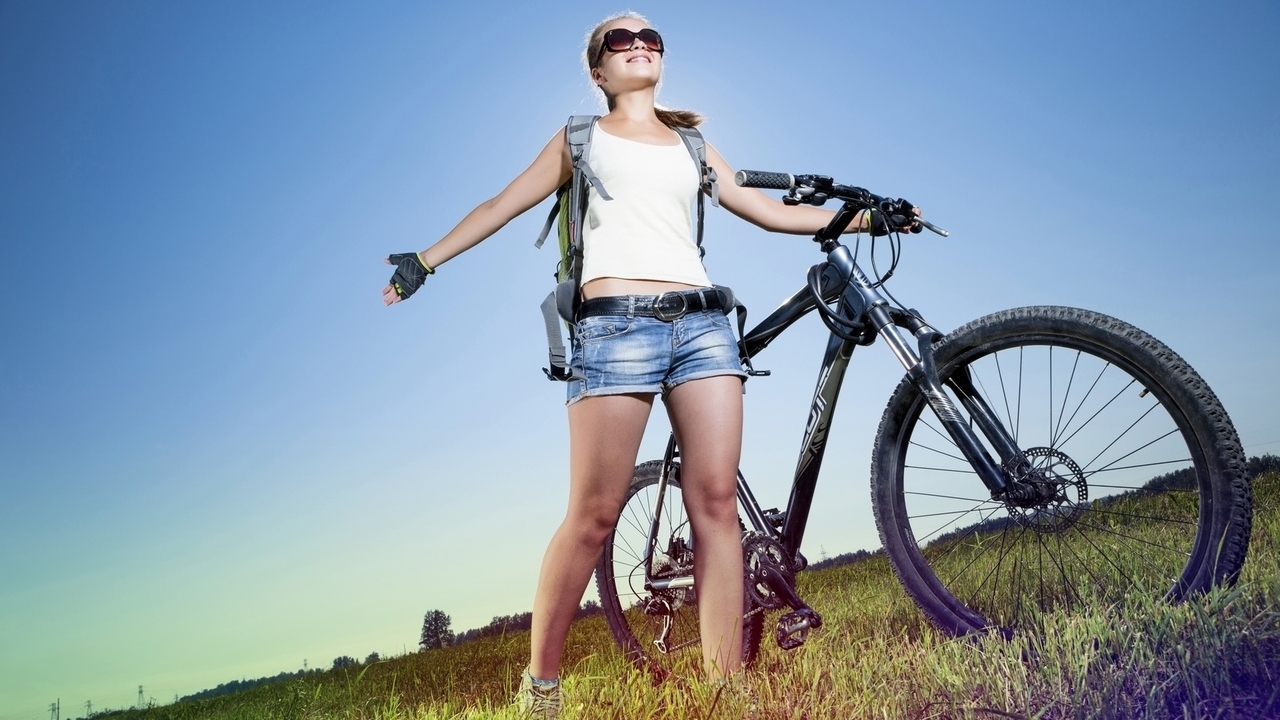 Sergey Nivens/Fotolia
Looking to move your exercise program outside and enjoy more biking, hiking, swimming, and climbing? Take advantage of all that these five cities have to offer, when it comes to the great outdoors, and switch up your workout routine away from the treadmill and weight rack.
Remember to do research, consider a class or group-led excursion for those who are new, be prepared, and dress appropriately.
1) Portland, Oregon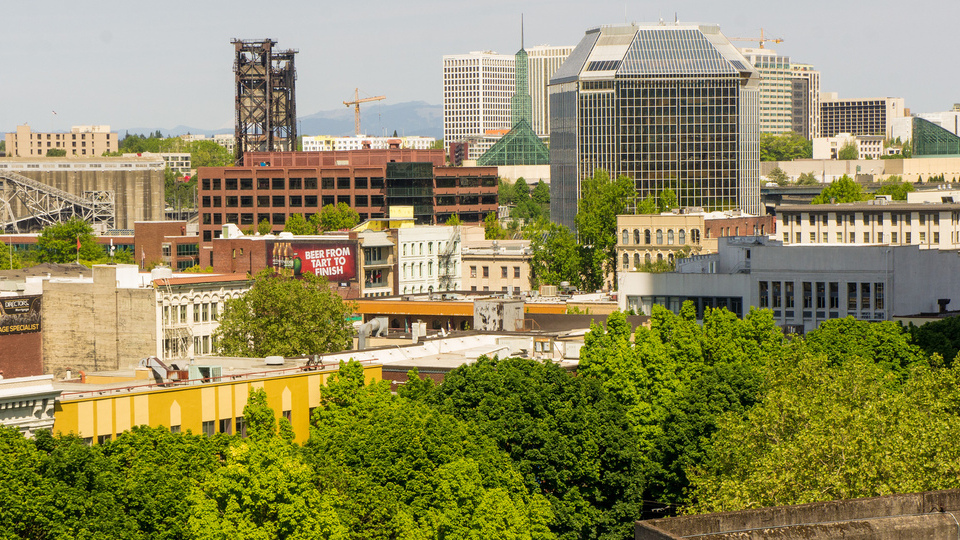 Via Roger/flickr

Routinely voted one of the best cities in the United States, Portland is known for a multitude of outdoor activity opportunities. Within the city are miles of designated bicycle lanes and a 5,000-acre city park for the urban hiker, appropriately named Forest Park.
The Willamette River cuts through the city, allowing kayakers and paddleboarders a good arm workout. Meanwhile, a popular skiing/snowboarding destination is about an hour away on Mount Hood. Or you can head to the ocean, also a little over an hour away, for surfing.
2) San Diego, California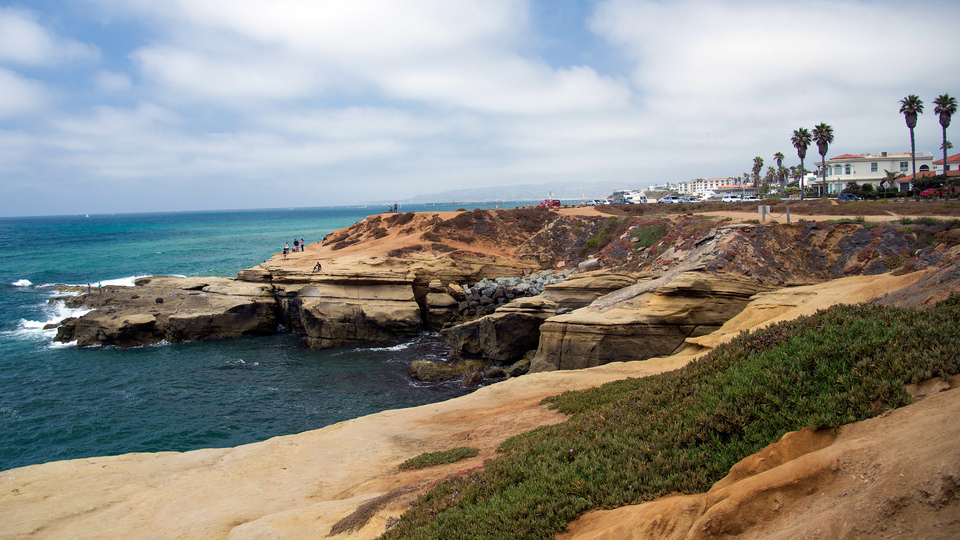 Via SD Dirk/flickr
With beautiful weather most weeks of the year, there are outdoor activities for everyone. They include walking, running, skateboarding, hiking, swimming, rollerblading, kayaking, windsurfing and paddleboarding along the ocean. Just remember to bring water and apply sunscreen before going out.
3) Denver, Colorado
Enjoy all the outdoor activities this mile-high city has to offer for opportunities from hiking and mountain biking in the forest, to kayaking in Confluence Park, and skiing or snowboarding down the Rocky Mountains all winter long.
4) Boston, Massachusetts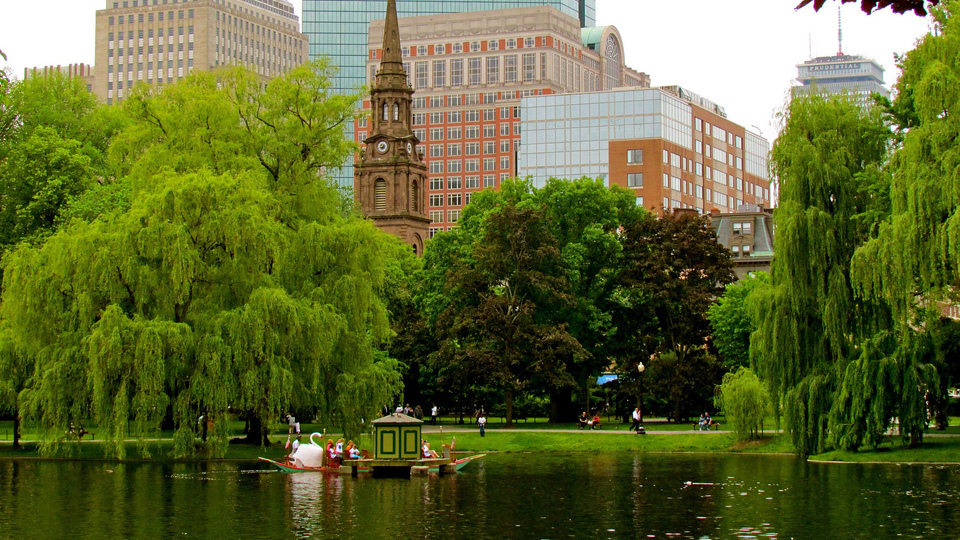 Via Jeff Gunn/flickr
Get outside and enjoy the views along the Charles River Esplanade, which include walking, running, tai chi or rollerblading. Go hiking along the 125 miles the Blue Hills Reservation has to offer. Remember that Boston is a harbor town, so grab a paddle and kayak around the different islands.
5) Austin, Texas
Austin, Texas is another city with beautiful weather. Take advantage of all the outdoor opportunities such as walking, running, or biking around Lady Bird Lake, or in the 350-acre Zilker Park that's located in the city.
These are just five great cities to explore. With a little research, you may find that your own city likely comes with a variety of outdoor opportunities. Head to your nearest outdoor store, or to a Parks and Recreation website, to learn more.
Sources:
AustinTex.gov. (2015). Zilker Metropolitan Park. http://www.austintexas.gov/department/zilker-metropolitan-park
Denver.org. (2015). Denver's Outdoor Adventures. http://www.denver.org/things-to-do/denver-attractions/aspen-gold-near-denver
Forest Park Conservancy. (2015). Experience Forest Park. http://www.forestparkconservancy.org/forest-park
Mass.gov. (2015). Blue Hills Reservation. http://www.mass.gov/eea/agencies/dcr/massparks/region-south/blue-hills-reservation.html
Reviewed September 15, 2015
by Michele Blacksberg RN
Edited by Jody Smith