My 8 year old knows her oils!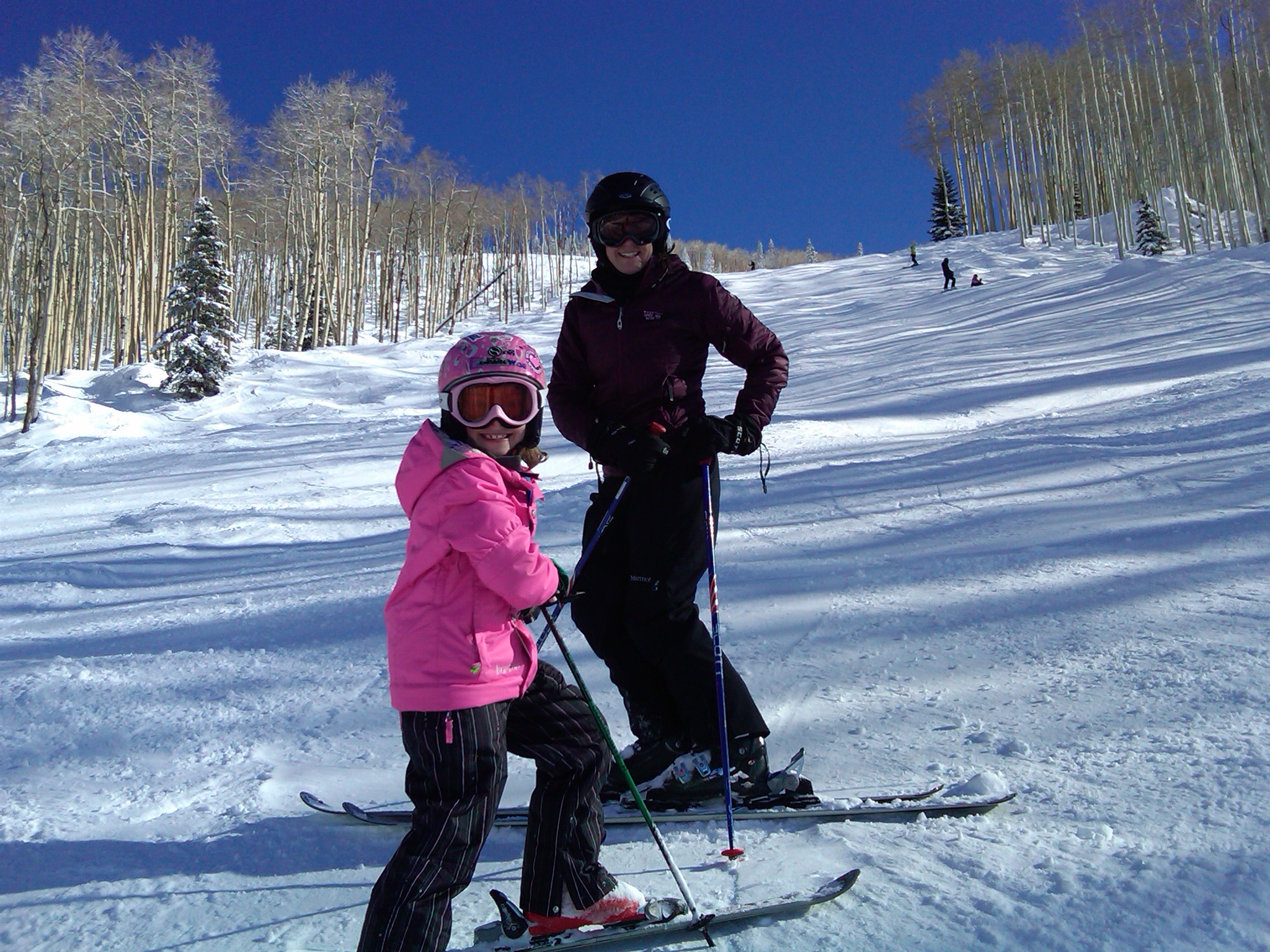 By
trappergirl
January 16, 2011 - 7:38am
My 8 year old asks for animal scents ointment when she has a scrape or chapped lips, she requests Joy when she is feeling blue and immediately asks for Thieves when she feels she is coming down with a cold. She even keeps Thieves waterless hand purifier in her locker at school! very cool!