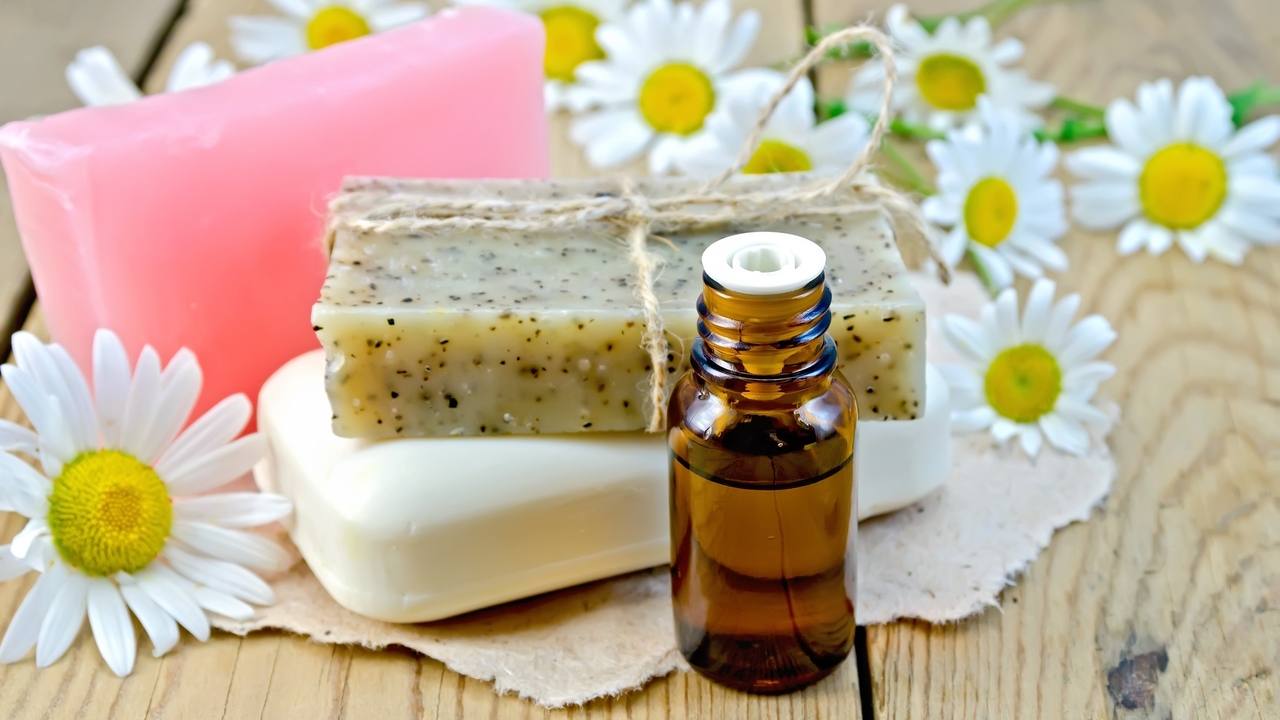 Kostrez/PhotoSpin
Detoxification or detoxing is a hot topic for people who are interested in losing weight, increasing energy, clearing up their skin or just feeling better overall. Who doesn't want to look and feel great?
So what can you do to detox your body?
Well the truth is your body handles detoxification processes every single day. When you consume unhealthy foods, alcohol and caffeine, or you breathe in smog or air of poor quality, or slather your skin with synthetic products and makeup, you can overload your body with toxins.
This is why it's a good idea to occasionally give your body some extra help in the detoxification process.
The best way to support detoxification is to help the elimination process of your body. Your organs of elimination are the liver, the kidneys, the skin and lungs. Your organs of elimination have specific responsibilities to help get rid of these toxins.
Your Lungs
Your lungs help you to breathe out gases like CO2 which, if found in too high a percentage in you body, could cause harm and shut it down.
1) Take deep breaths every day. Stop and take 100 deep breaths every day. It takes about 5 minutes!
Your Skin
Your skin releases toxins through your pores to keep you healthy and vital. Your skin also protects you from the pollutants from getting into your body easily.
2) Skin brushing allows you to scrape off the dead skin all over your body. You can take a loofah pad and scrap off your dead skin before you get into the shower or bath.
3) Sugar or salt scrubs that contain no synthetic products have a similar effect to skin brushing.
4) Use natural lotions and creams. Your skin absorbs everything you put on it. So if you are putting synthetic chemicals on your skin they are being absorbed into your body.
"Although there's no standard definition for "natural" skin care, a good rule of thumb is to look for products with familiar names such as chamomile, lavender, rose, and aloe vera at the top of the ingredient list," Yoga Journal reports.
5) Taking saunas and steam baths. When you sweat you release toxin from the body through the skin. So sweating in sauna or steams baths are great way to release them.
6) Exercise allows you to sweat it out and get deep breathing in at the same time!
Your Liver
Your digestive system, especially your liver, processes toxins and renders them harmless. Then the rest of the digestive tract excretes the toxins from your body. It is considered normal to have bowel movements every day. If you aren't, you are creating a backup against normal processing.
7) Eating plant-based foods fills your diet with fiber which acts as a broom to help with bowel movements and elimination of toxins on a daily basis.
8) Reduce and eliminate caffeine, alcohol, saturated fats, processed foods, refined sugars, cigarettes and recreational drugs. These substances just create more of a toxic load on the body.
9) Many detox programs recommend liver-supporting herbs or kidney-supporting herbs and extra fiber during detox programs. These can be a very powerful part of the detox program.
It's important when considering any herbal supplementation to consult with your doctor to ensure that it won't interfere with your current treatment plan.
Your Kidneys
Your kidneys filter out toxins from the blood and allow you to excrete it through your urine. You should be drinking enough water to be urinating every couple of hours.
10) Drinking half of the number of pounds in your body weight in ounces of water every day is the best way to encourage detoxification through the kidneys.
Each day your bodies handle toxins or pollutants that enter your body through your mouths, noses or skin. It is a normal part of living.
Some toxins we don't have control over, such as air pollution, chemical pollution, and other toxins. They are found in our environment, and our bodies have to process them. Some toxins we do have control over like foods additives, preservatives, alcohol and nicotine, and we have to process those too.
In this fast-paced society where we are eating junk-food and fast foods ... we don't get enough sleep, we experience stress financially, emotionally, mentally and physically ... where we don't get enough fresh air or exercise, our bodies get overburdened with toxins.
This is why a detoxification plan can help you get rid of toxins and feel more balanced, energetic and healthy.
If you want to learn more about a detoxification plan to help you get your organs of elimination working, then read more of my articles found at www.HealthyDaes.com/blogs/
Live Vibrantly,
Dr. Daemon Jones
Dr. Daemon Jones is your diabetes-reversal, hormone, metabolism and weight-loss expert. Dr. Dae is a naturopathic doctor who treats patients all over the country using Skype and phone appointments. Visit her or schedule a free consultation at her website, www.HealthyDaes.org/
Resources:
10 Ways to Detoxify Your Body. (n.d.). Retrieved March 5, 2015, from
http://life.gaiam.com/article/10-ways-detoxify-your-body
Dr. Janice Davie ND. (n.d.). Retrieved March 5, 2015, from
http://www.drjanicedaviend.com/2010/04/organs-of-elimination.html
How 'Natural' Is Your Natural Skin Care Product? Yoga Journal. Retrieved March 5, 2015.
http://www.yogajournal.com/article/lifestyle/how-natural-is-your-natural-skin-care-product
Reviewed March 6, 2015
by Michele Blacksberg RN
Edited by Jody Smith