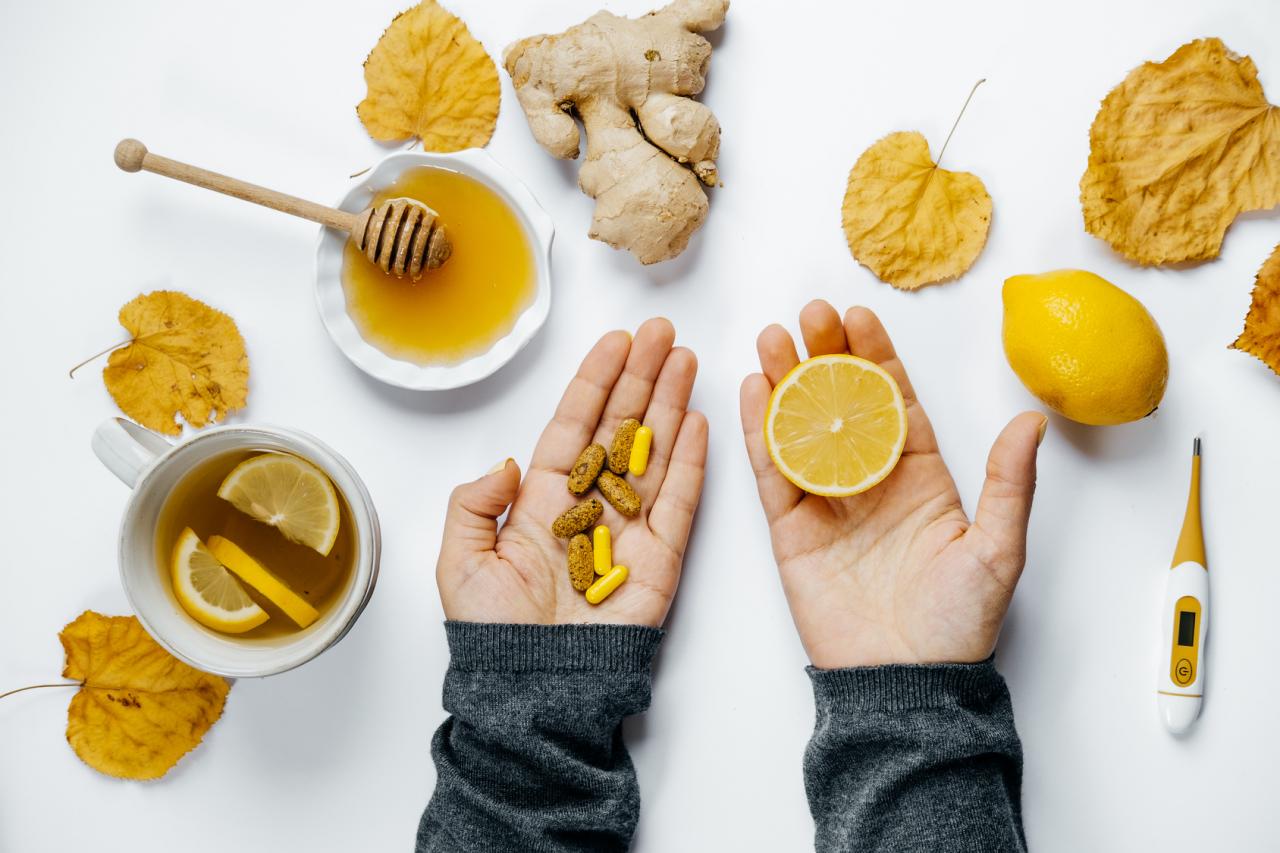 We hear about natural home remedies to cure our ailments all the time. Coconut oil for smooth skin, Melatonin to sleep, lemon juice for weight loss, and many more. But should we talk to our doctors before using homeopathic remedies? Could we be hurting our bodies more than helping?
BodyLogic surveyed people about who they consult before trying new remedies and how many of them actually work. Here's what they found:
1. People are 12x more likely to search for information online than talk to their doctor about natural remedies.

3. 89% of millennial parents have used natural remedies instead of pharmaceuticals for their children.
4. Melatonin, essential oils, and fish oil were millennials' top three picks for natural remedies.
WebMD can't replace a doctor's advice. It is okay to consult a doctor before trying a new natural remedy or supplement.