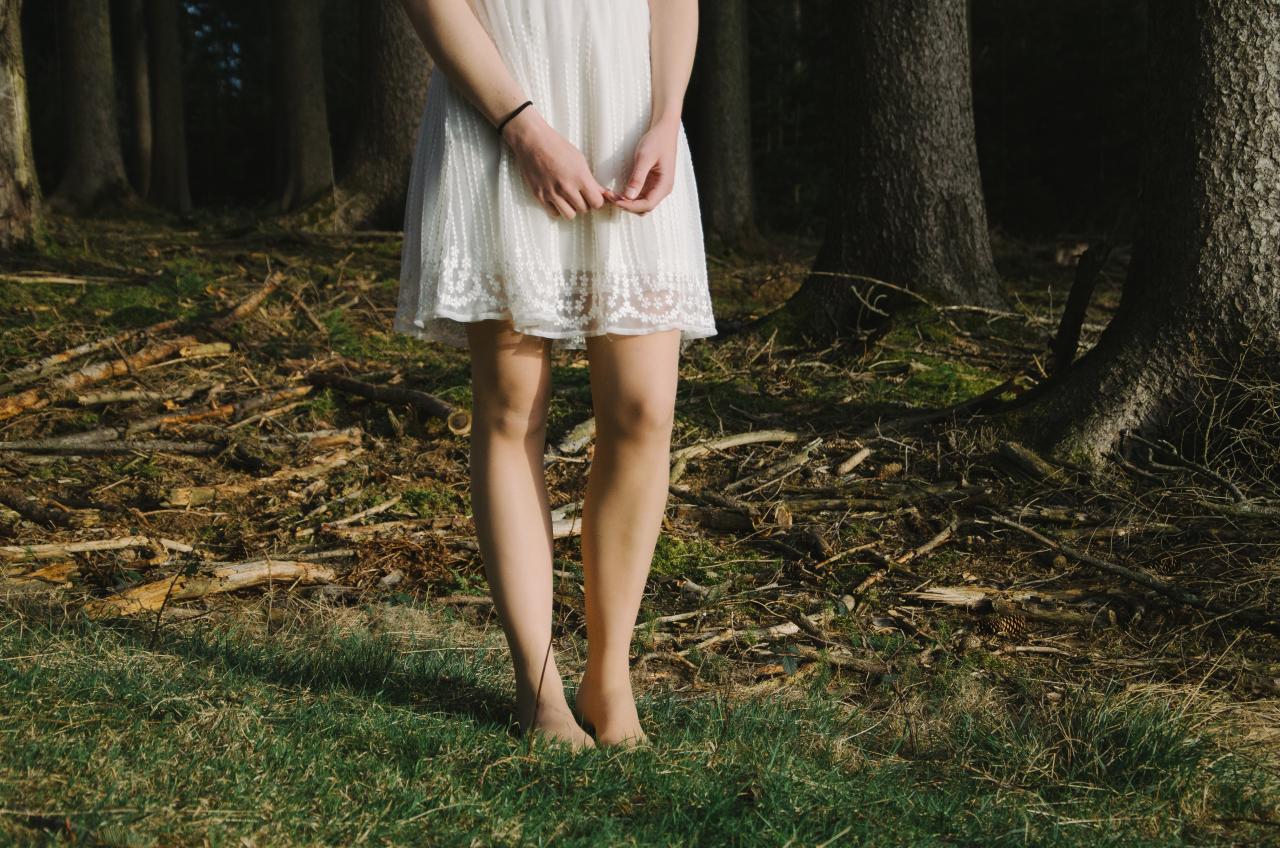 Dominik Martin/Unsplash
A woman's menstrual cycle is a fact of life and her first period signals a major stride forward in her transition into womanhood.
While she may not be old enough to vote or drive a car, she is suddenly given a large set of responsibilities when it comes to her reproductive health. It should be both celebrated and explained, to avoid embarrassment or confusion.
Here are five tips to help your daughter manage her monthly cycle:
1) Education is key.
Even though everything can be found on the internet these days, and most teenage girls compare notes with their friends, there is nothing like learning about how the female body works from a trusted source.This source can be a mom, grandmother, aunt, or older/wiser sister.
Begin by explaining how the reproductive system works, why it is important, and what to expect, before it is too late.
When she's younger, it is okay to keep the topics easy and simplified. However, as she approaches puberty, she will need to understand why she bleeds (and that she is not dying), how she can become pregnant, and how to take care of herself.
Remember that most young women begin their cycles somewhere between 10-14 years old with the average being around 12 years of age.
2) Keep the subject of menstruation positive.
While her mom might experience horrible cramps each months or change personalities with premenstrual syndrome, this may not be the case for her daughter. It is wise not to scare or overwhelm her anymore than she will already be feeling.
3) Be prepared.
Start explaining the different forms of feminine products such as pads and tampons, and the use of both. Filling her in on what she should expect to see, how often she should change them, and proper disposal, are also important so she feels prepared.
4) Explain common symptoms.
Many women have some unpleasant symptoms. They may feel emotional, moody, tired, crampy, sore, hungry or headachey ... like the Seven Dwarves of PMS. Talking with her about hormonal changes and the effects these have on the body will help her to understand what is normal with this transition and what should be discussed with a doctor.
The average menstrual cycle is 28 days, however it can last from 24-35 days. Anywhere in that range is normal. Most women bleed an average of three to seven days but it is important that they understand that too much bleeding, bleeding for too many days, or cycles that come too often (or too late) may need a medical work-up if it continues.
5) Keep the lines of communication open.
Explain to her that her cycle may change through the months and years, as she moves through puberty into her teenage years and beyond. As a result, let her know that she can discuss any concerns, questions, or changes openly in order to determine what is normal versus what needs more medical evaluation.
Remember, she has never done this before, so it is all new. The more support and education she can have from her mom, grandmother, aunt, or sister, the more empowered she will be as a woman.
Sources:
1) De Sanctis, V., Bernasconi, S., Bianchin, L., Bona, G., Bozzola, M., Buzi, F., De Sanctis, C., Rigon, F., Tonini, G., Perissinotto, E. (2014). Onset of menstrual cycle and menses features among secondary school girls in Italy: A questionnaire study on 3,783 students.
http://www.ncbi.nlm.nih.gov/pubmed/25538883
2) National Health Services. (2014). Periods and fertility in the menstrual cycle.
http://www.nhs.uk/Livewell/menstrualcycle/Pages/Whatisthemenstrualcycle.aspx
Reviewed August 5, 2015
by Michele Blacksberg RN
Edited by Jody Smith