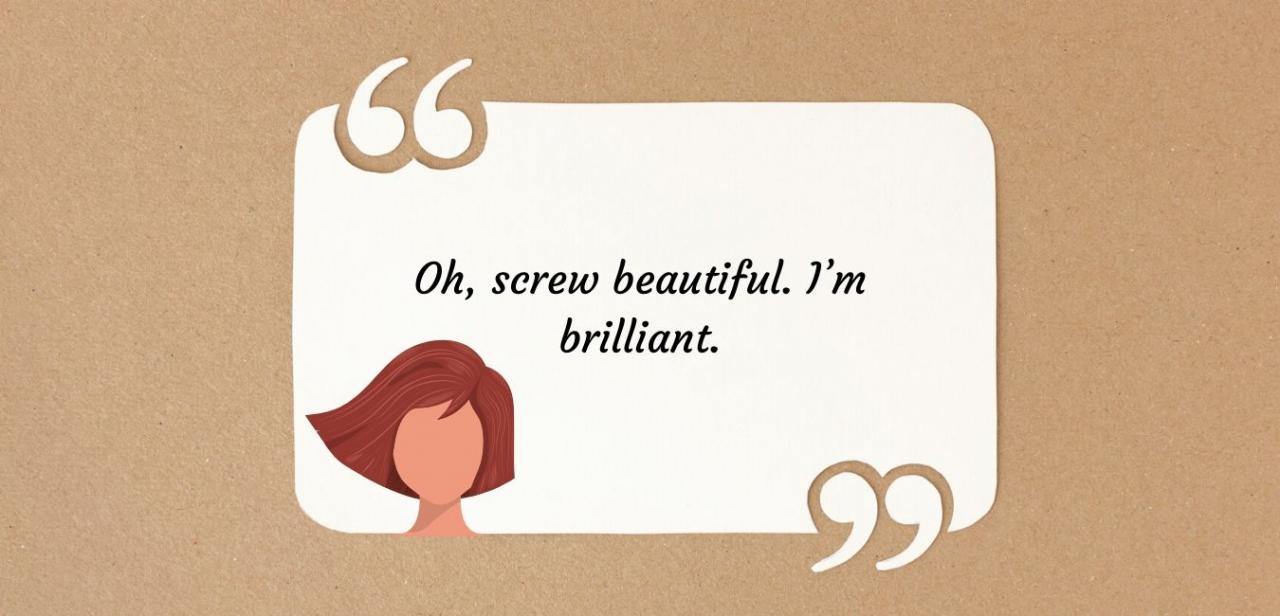 Who doesn't love a good inspirational quote?! They are even better when they are catchy & a bit sassy.
Every woman needs an inspirational quote to live by each day. They give us motivation and inspire healthy thoughts. They can also help us become kinder people to ourselves & others.
We have curated a list of quotes every woman should live by.
1. "Live every day like you are Elle Woods after Warner told her she wasn't smart enough for Law School."
We all remember this scene from Legally Blonde and how powerful it was to watch Elle Wood's transformation! Sometimes it takes someone to doubt us to prove them wrong. She also proved the stereotype of "blonde sorority girl" to be false & she could become whoever she wanted.
2. "Let's root for each other & watch each other grow."
Sometimes it is easy to be jealous of someone's success. We all know what it's like to compare ourselves to others & feel less than. But what if we changed this thinking pattern & rooted for our friends & colleagues instead?
3. "Oh, screw beautiful. I'm brilliant."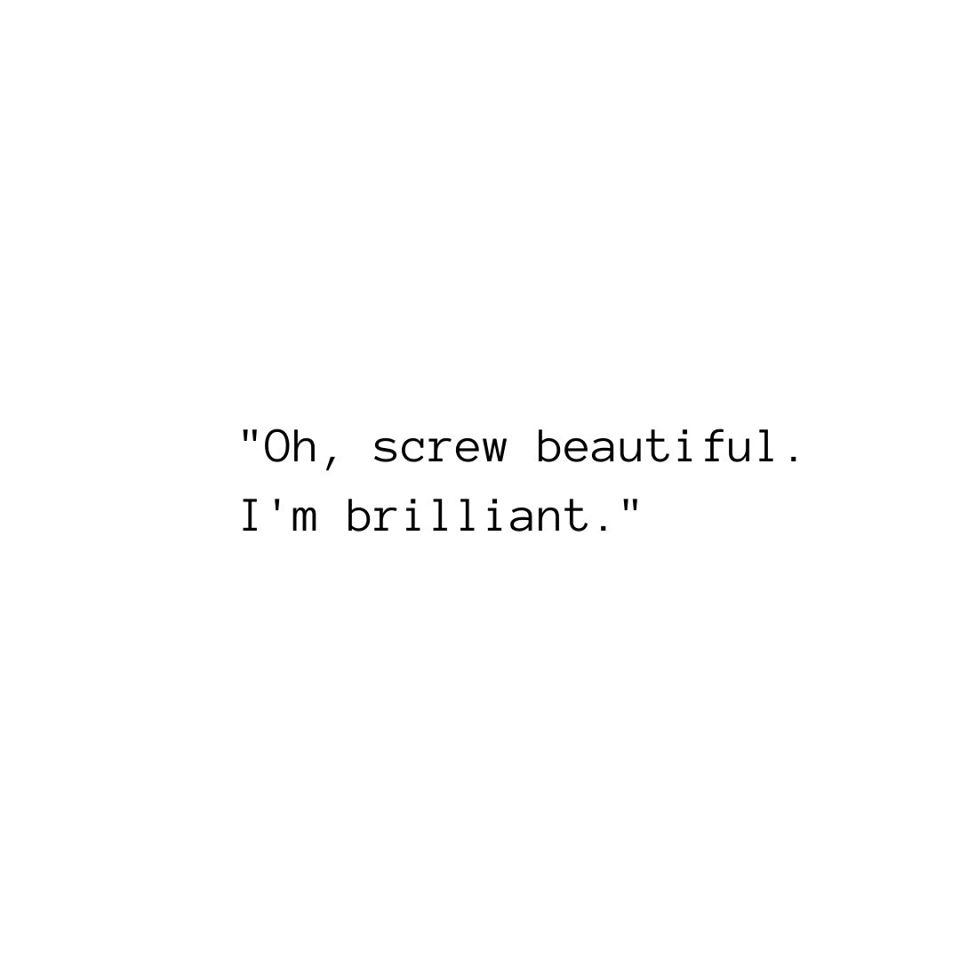 Why not be both?! But sometimes it is easy to label yourself or have others label you as being a pretty face. But there is more to life than just being beautiful. Recognize how brilliant and talented you are!
4. "I'm so offended when my body decides to be sick. I gave you a vegetable last week. How dare you."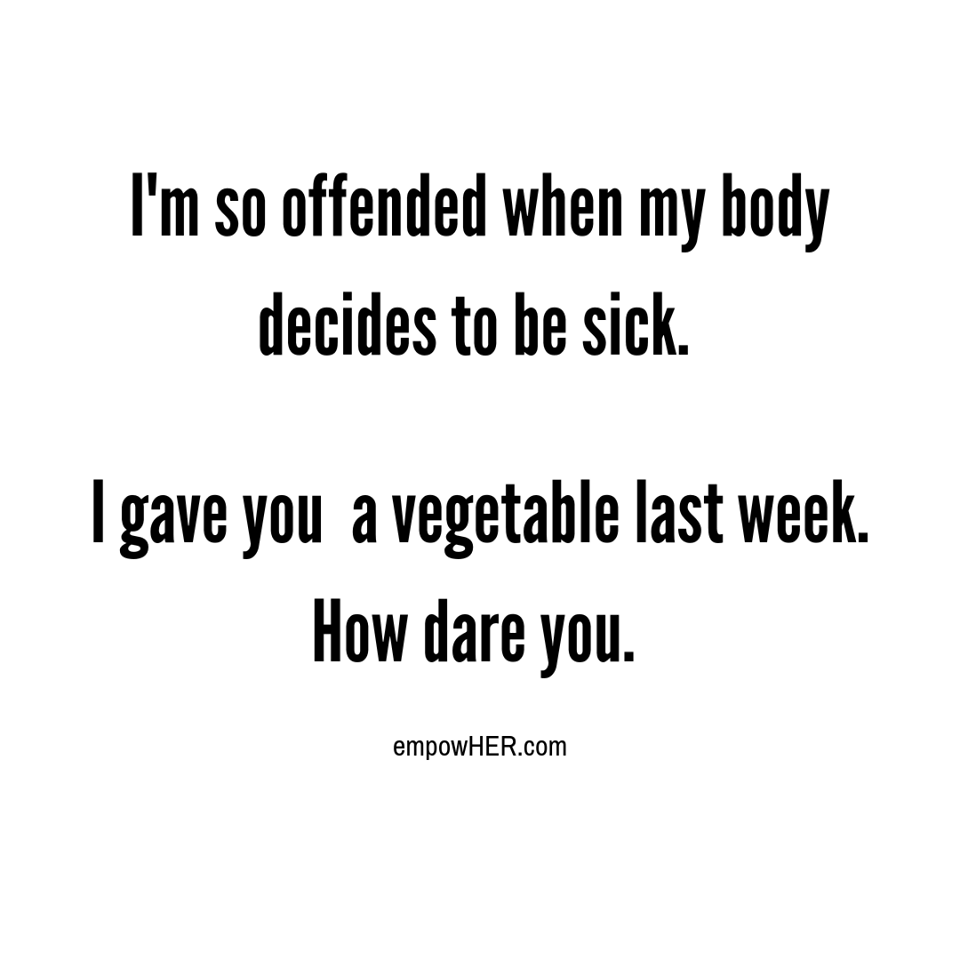 We have all been there. Sometimes it can seem that we do so much to stay healthy but it doesn't pay off and we get sick anyway.
5. "When you learn how much you're worth, you'll stop giving people discounts."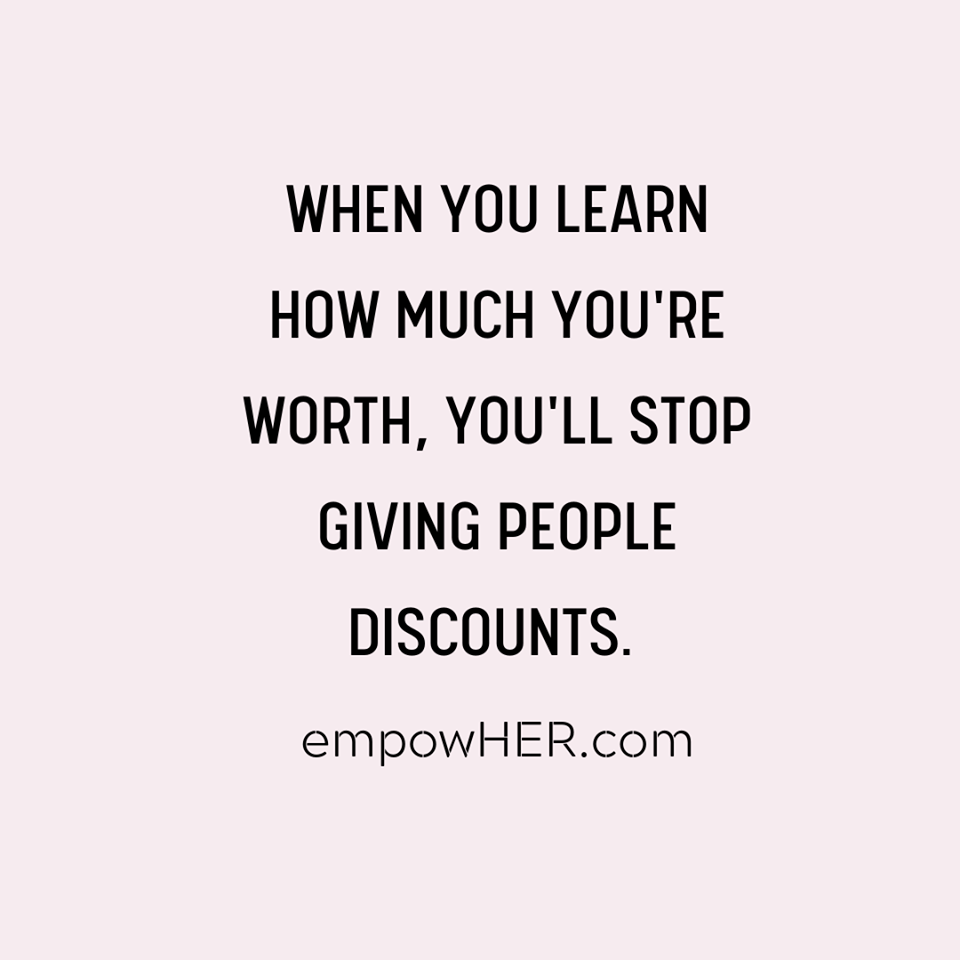 Know your worth! Some people with low self-esteem find it hard to not let people walk over them. Try building your self-esteem & working on self-love. This will then come easier.
6. "Be the woman who fixes another women's crown without telling the world it was crooked."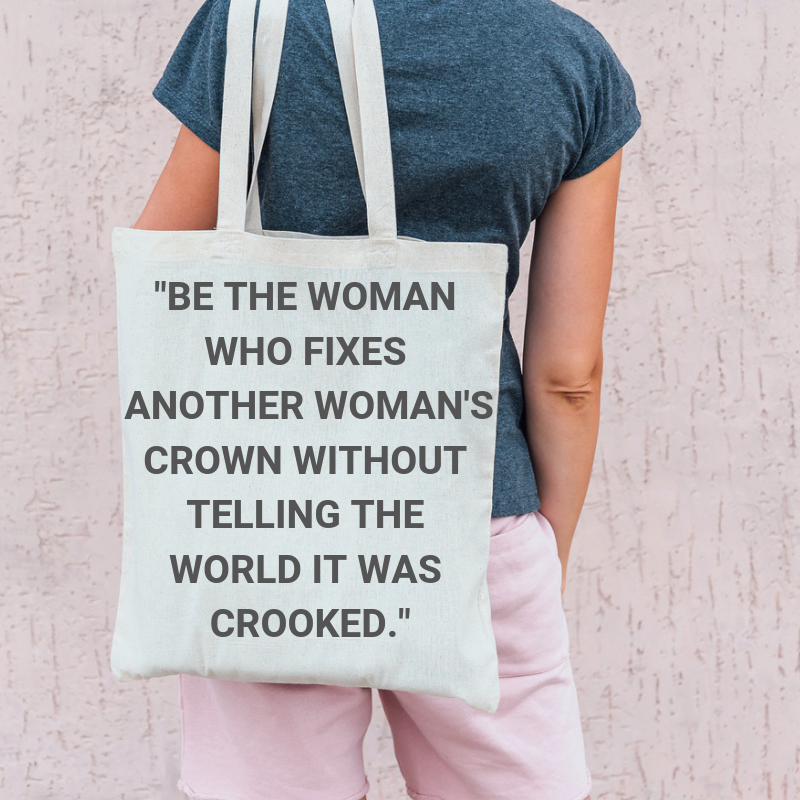 This is the ultimate #girlcode quote to live by. This brings a lot of memories back from high school when girls would spread gossip. Wouldn't it have been cooler to keep someone's embarrassing secrets & being that friend anyone could trust?
7. "Be the woman you needed as a girl."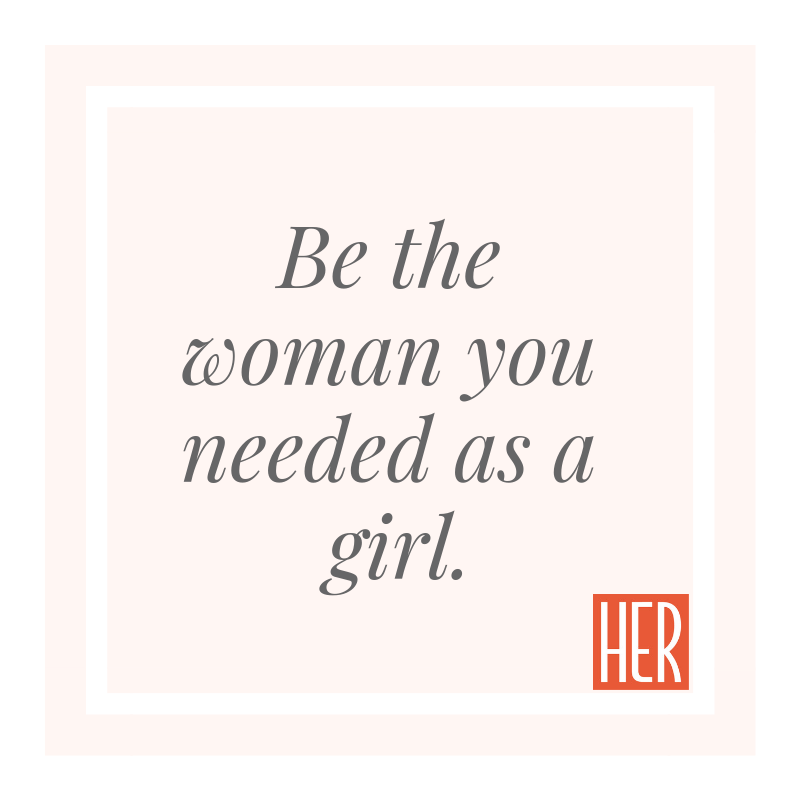 Did you have any role models growing up? What did you admire about them? Be more like them! You might have a huge impact on a little girl's life. They will remember you for the rest of their life.
8. "Behind every successful woman is a tribe of other successful women who have her back."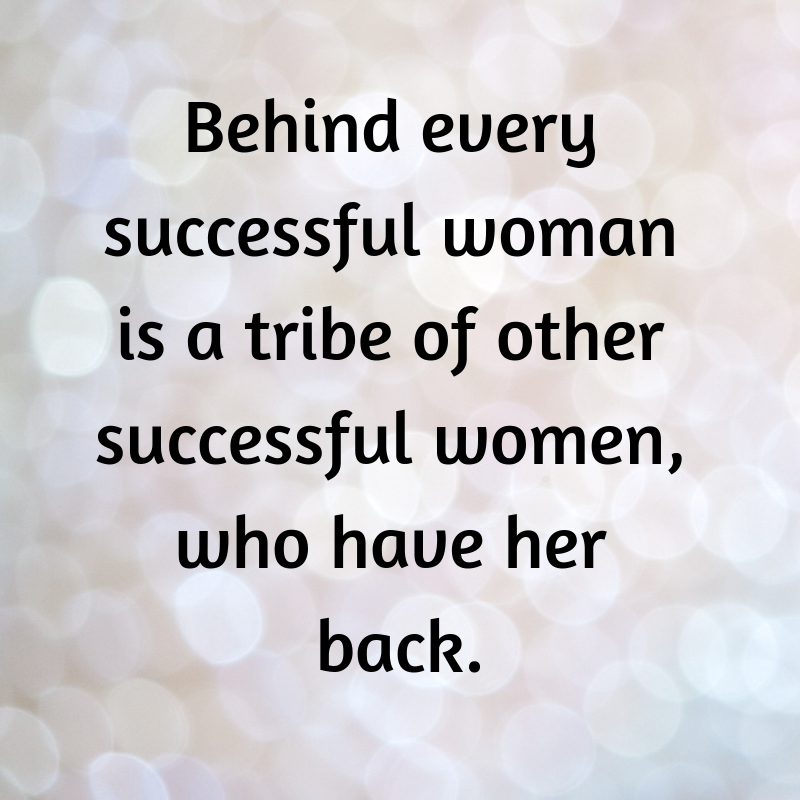 Women supporting women. We love it!
9. "Women's health needs to be front & center. It often isn't but it needs to be."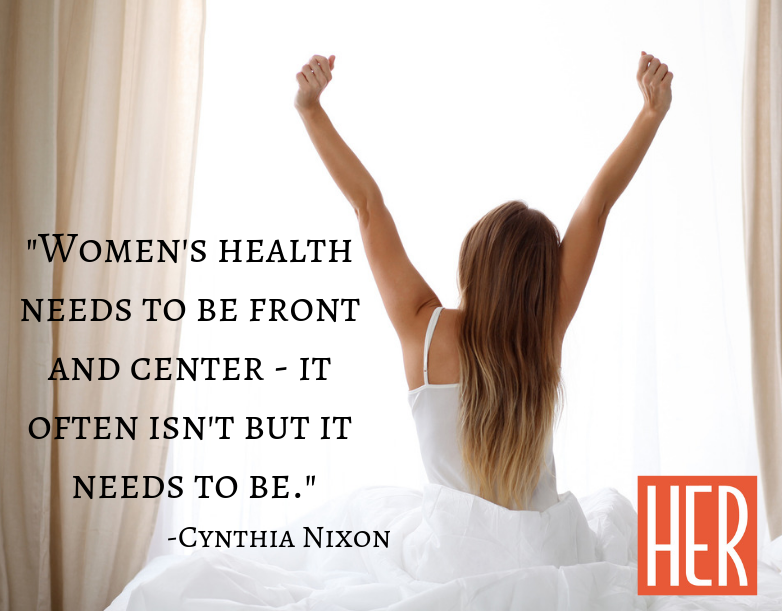 Advocating for yourself is the most important thing. A lot of times women's health issues go undiagnosed because doctors or friends think we are being dramatic. This has got to change. EmpowHER was founded by Michelle King Robson, who was fed up with her illness going undiagnosed & not getting the proper healthcare. She strongly believes in advocating for women's health.
10. "It's time to prioritize feeling safe over being nice."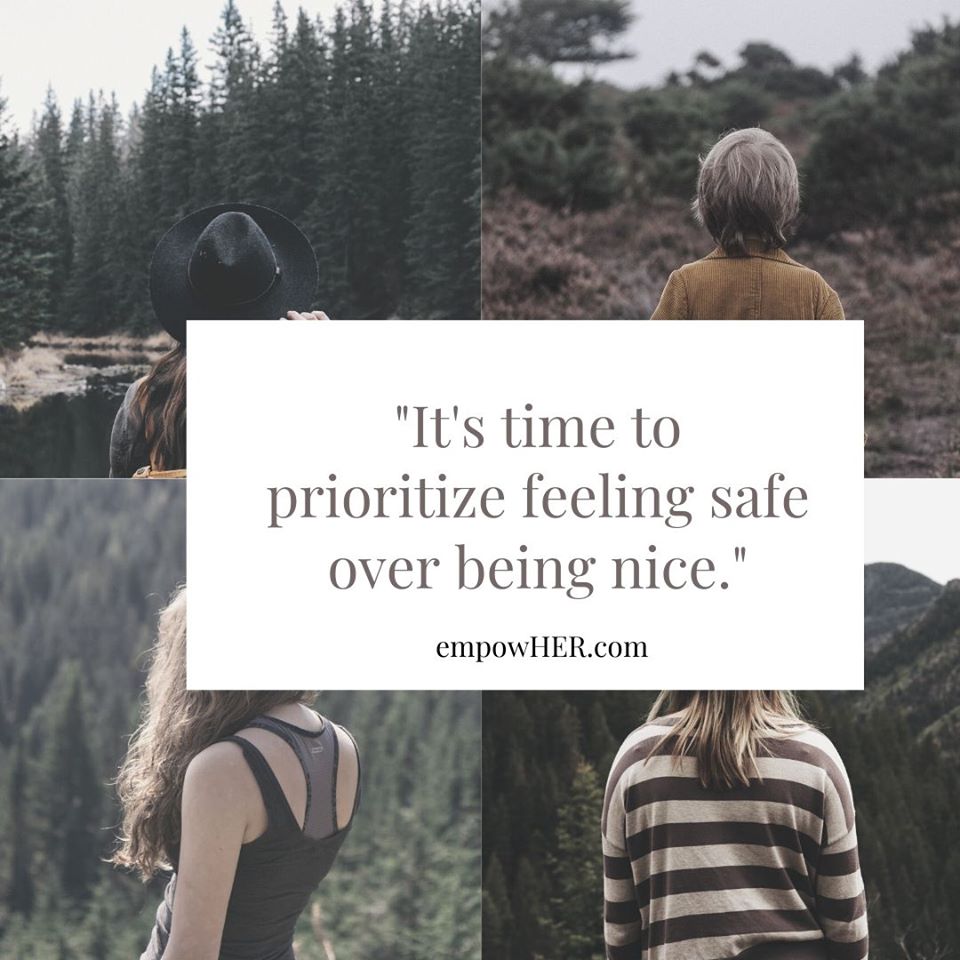 Being too nice can get women into trouble. Have you ever had a guy hit on you and you went along with it because "I didn't want to be rude." If something feels off say "no" & get out of the situation.
11. "Everyone you meet is fighting a battle you know nothing about. Be kind. Always."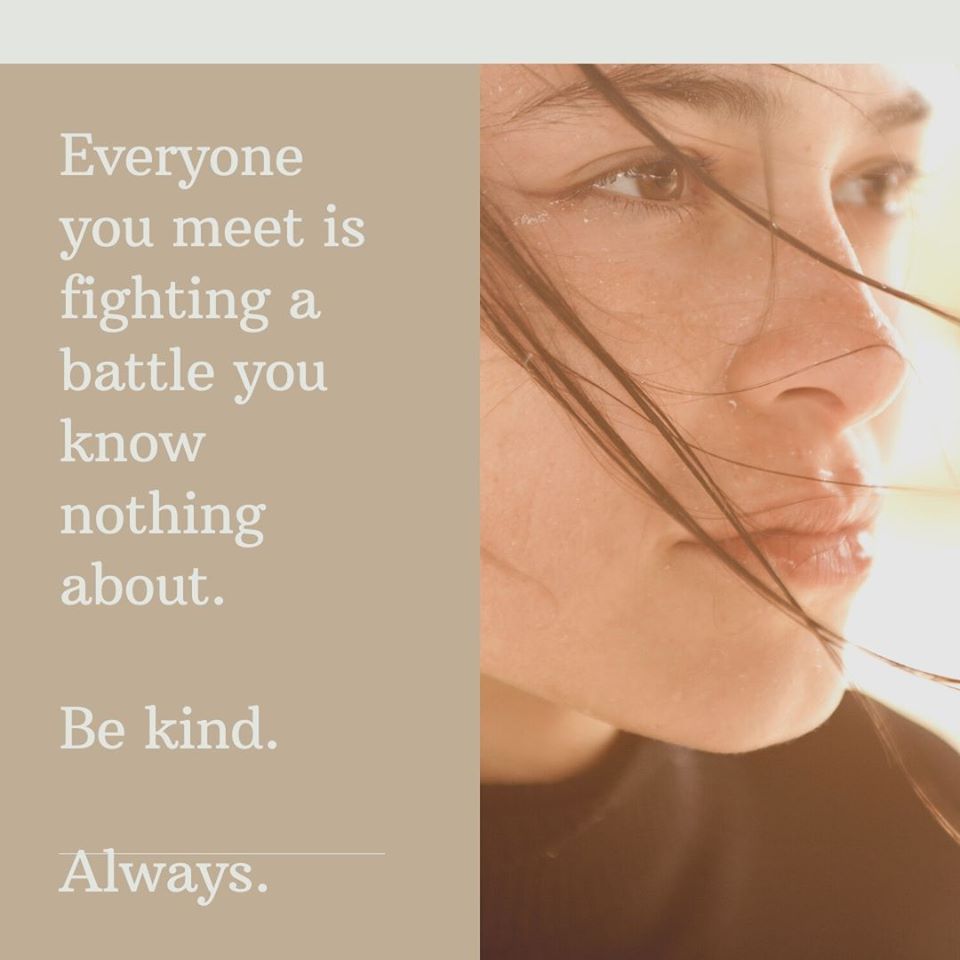 Just a reminder to do small acts of kindness. Also, before reacting negatively, take a step back, breathe, and repeat this quote in your mind. Someone might be having a bad day. Just let it go.
Tags: