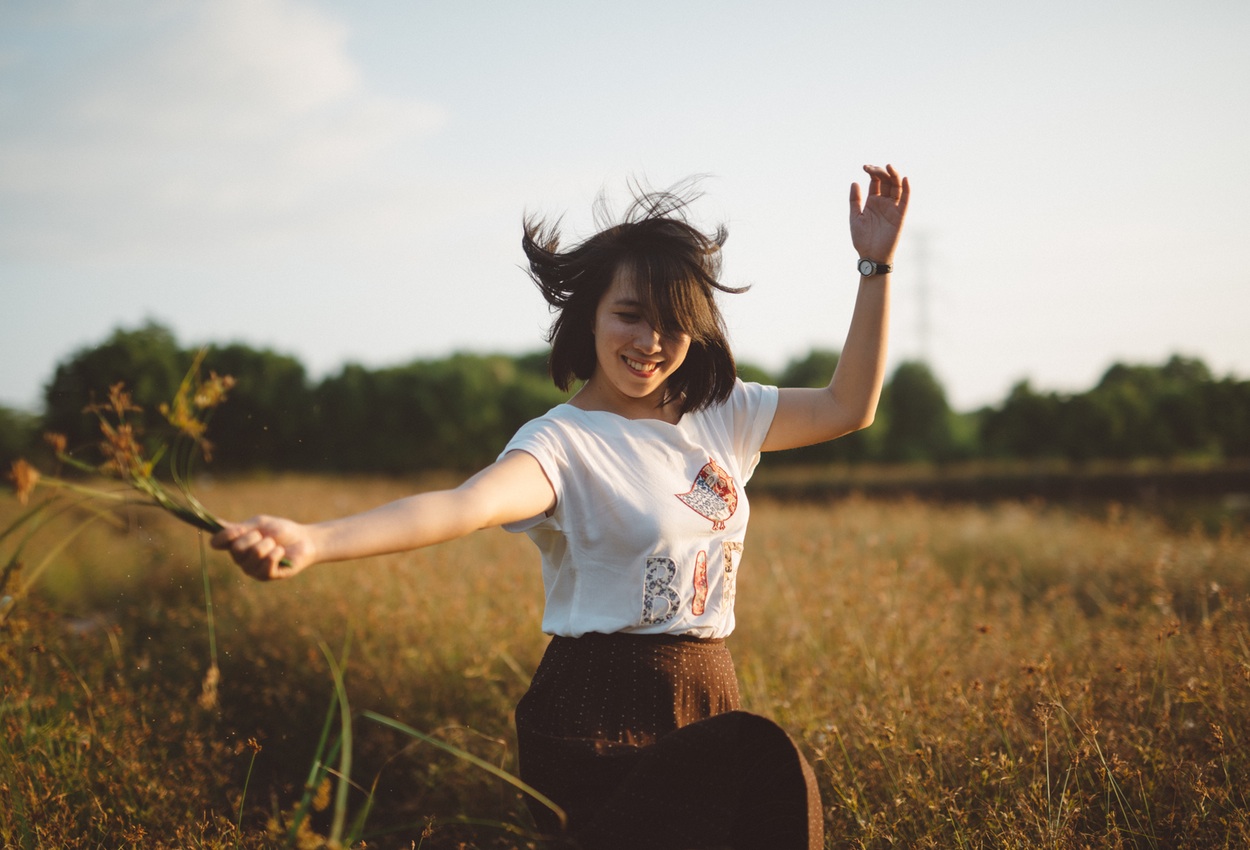 Bảo-Quân Nguyễn/Unsplash
Nourish your sense of accomplishment and let this fuel each step towards your personal recovery. Do what you can with what you have while you're getting where you want to be.
Today you may not have the energy to prep a week of healthy foods that will help you feel better, but you are reading about those foods now for when you are ready.
As discussed in Nutrition and Mental Health: Benefits of Supplements, there are as many neurons in the abdomen as there are in your brain — collectively known as "the gut brain." The gut brain is responsible for making 95 percent of our serotonin, our "happy" neurotransmitter.
When digestion is flowing smoothly, serotonin production can go as planned. Overall this means eating regularly (daily and about the same times daily) and getting enough protein and fiber throughout the day.
Consistency
If you're eating at regular intervals, this lets your body know what to expect, and sets a pace for digestion. A flow rather than chronic stop and go. We all like to know what to expect, and our digestive tract is no different.
Protein
Protein stands out as an important nutrient to include in every meal and snack, because it does so much for your body. You use protein to maintain your tissues, repair damaged tissues and to make both hormones and enzymes — all of which are key to feeling good inside and out.
No need to buy expensive protein supplements. The goal is overall health, not bulking up like Stallone. Naturally occurring proteins found in lean meats, seeds, nuts, beans and eggs are better absorbed by the body, and delicious to boot.
Fiber
Fiber keeps everything flowing nicely by binding to water, easing food's movement through the intestinal tract. Going back to consistency, eating fiber-rich foods at every meal and snack will increase fiber intake throughout the day. Too much fiber, or too much all at once, can overwhelm the GI tract causing bloating, gas and diarrhea.