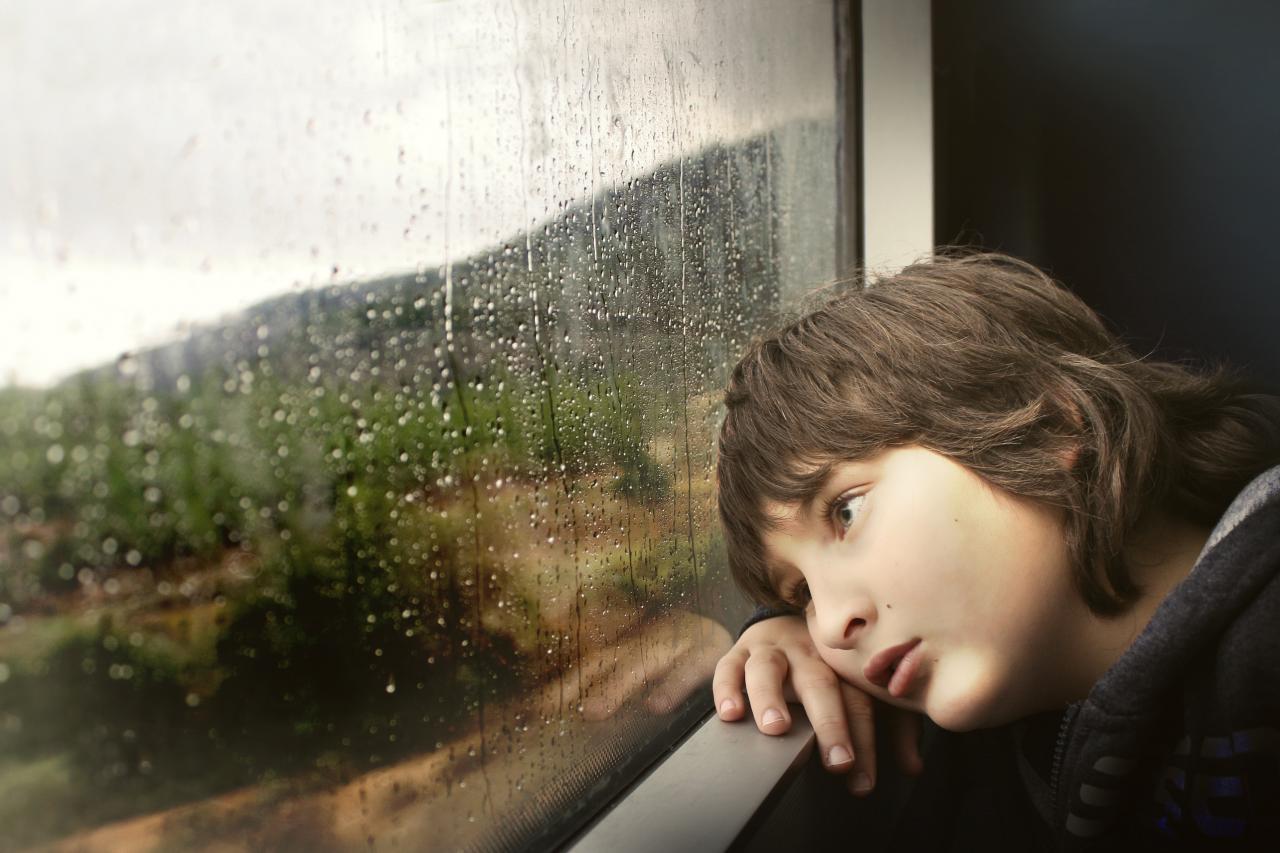 Via Pexels
Each Child is Different
When it comes to grieving the death of a parent, children will process and react in different ways depending on their age and development level.
For example, a five-year-old with autism will react and process the situation differently than a non-autistic five-year-old, who will also react differently from an infant or even another five-year-old.
Grief is a Process
Grief really is a process that each child will travel through at his/her own pace, navigating and conquering a series of steps before reaching acceptance and getting used to the "new normal". There is also no "right" way or "wrong" way to grieve, and "there's no specific point at which children should be expected to show signs of having coped with the loss of their parent." (3)
Even those children who weren't close to the parent or loved one who died will experience grief, perhaps because of the uncertainty or any unresolved issues concerning the relationship. (3)
How do Children Express Grief?
Irritability – Infants up to two years don't have any other way of expressing their feelings except through fussiness. But irritability is also common in children of other ages. It can take the form of temper tantrums, crying episodes that are sometimes inconsolable. It can be fueled by feelings of resentment and abandonment.
Developmental Regression – Children may "retreat" into baby-like behavior such as thumbsucking or wanting to be rocked again. The likely reason for this is that children are trying to incite the parental nurturing and comfort that they crave. (3)
Physiological Changes – These include stomach aches, headaches, rashes, even acid reflux, and bladder or bowel changes such as diarrhea or constipation.
Behavioral Changes – There may be separation anxiety or fear of the dark. The child may not feel like eating or playing, and may have trouble getting to sleep or staying asleep, or may experience nightmares. Some of these behaviors are classic signs of depression, which is a common response to the death of a loved one.