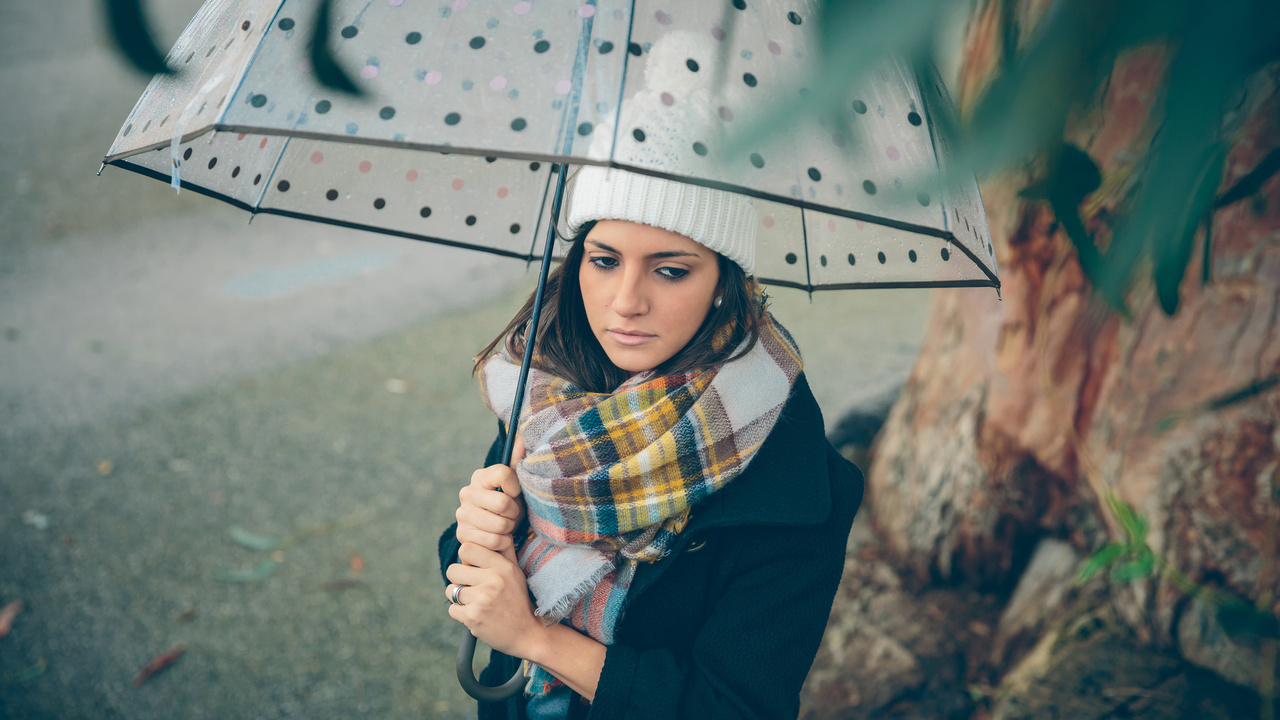 doble.d/Fotolia
The weather is turning cool, and rainy days seem much more prevalent than sunny ones. It's not unusual to hear about someone having pneumonia this time of year. But they didn't get it from splashing in puddles or going out in the morning with their hair wet.
Pneumonia is a lung infection caused by bacteria or a virus. Having the flu can provide the right environment in your lungs for pneumonia to grow. So yes, the flu can easily turn into pneumonia.
When the flu, or even a cold, is bad enough to irritate one or both lungs, pneumonia germs can start to move in, multiply and create an infection. This infection affects the lungs' ability to inhale and exhale oxygen and generally not work as well.
The fluid and mucus that is created by the infection block the alveoli in the lungs. Alveoli are tiny air sacs covered with capillaries which are able to take the oxygen-rich air around it and absorb it into the blood.
When the alveoli are blocked, oxygen has a hard time getting deep in the lungs, which is where it can reach the red blood cells to be carried throughout the body. The infection makes it hard to breathe, especially if the pneumonia affects both lungs, according to Kidshealth.com.
Pneumonia can be a serious and potentially deadly disease, especially in the very young, the elderly, and those with compromised immune systems. The good news is that there are things you can do to decrease your odds of coming down with pneumonia, even if you already have a cold or the flu.
3 Ways To Prevent Pneumonia
1) Get all your vaccines.
The pneumococcal vaccine can help to prevent pneumococcal pneumonia. A yearly flu shot can also help guard against this infection, especially in anyone with asthma or other lung conditions.
2) Get enough sleep.
When you don't get enough rest it may make it more difficult for your immune system to fight off any infections, like the ones caused by pneumonia.
3) Wash your hands.
It seems so simple, doesn't it? Just washing your hands regularly with soap and water can help keep you from getting the flu or colds, or from picking up any other germs that could turn into pneumonia.
Since we know the flu can lead to pneumonia, the best thing to do is try not to get sick in the first place! And if you do get sick, take it as your body's request to rest, relax and recover.
Sources:
Kidshealth.org. Web. 14 October 2015. "Pneumonia."
http://kidshealth.org/kid/health_problems/infection/pneumonia.html#
Healthline.com. Web. 22 October 2012. "When the flu turns deadly."
http://www.healthline.com/health/cold-flu/deadly-flu#3
Reviewed October 15, 2015
by Michele Blacksberg RN
Edited by Jody Smith
Tags: