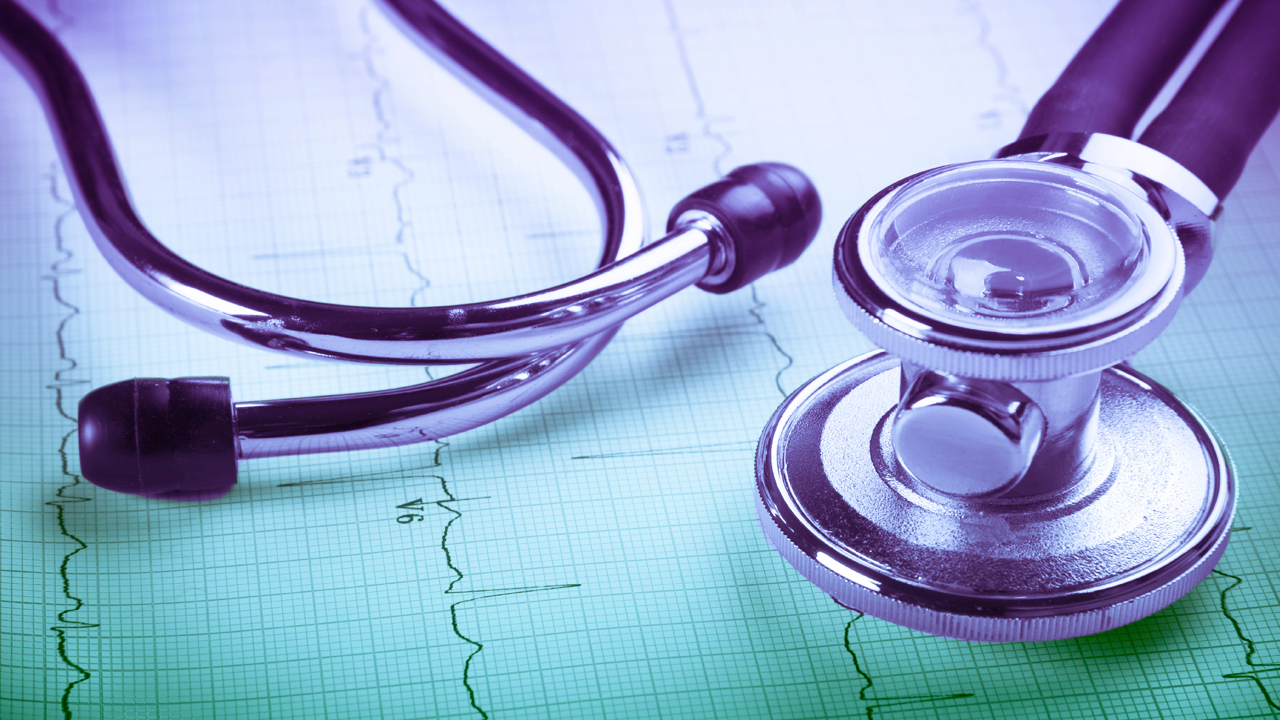 Via Aydali Campa
If you're a Millennial and can't remember the last time you visited the doctor's office, it's most likely time for you to make arrangements for some preventative health screenings.
Unsure of where to begin? The first step is to find a doctor and go in for an annual health checkup. Based on the results, you can start to get an idea of what ailments or diseases you're at risk for.
To help you with the sometimes daunting process of taking care of your health, here are 10 important checkups to get if you're in your 20s and 30s.
1) Dental checkup
From a dental standpoint, you should be getting checkups for your teeth every year. This includes bitewing radiographs or X-rays to check for tooth decay, for oral cancer screening and periodontal gum charting to make sure you don't have gum disease, according to Dr. Kyle Stanley, a dentist and owner at Helm | Nejad | Stanley.
Depending on what your dentist suggests, you should generally get a full set of X-rays for your teeth every three to five years. Most dental insurances cover two teeth cleanings a year as well.
2) Skin checkup
Depending on the risk factor for skin cancer, it is recommended to get a full skin check at least annually, according to Dr. Babar Rao, a dermatologist and founder and medical director of NIDIskin. This is because most skin cancers can be effectively treated if diagnosed early.
3) Pelvic exam and Pap smear
It is recommended to get a Pap smear and pelvic exam every three years as a preventative measure against cervical cancer starting at age 21, according to MedlinePlus.
Remember to ask for an HPV test as well. A breast exam may be included as part of your well woman exam. Your doctor can recommend whether you should be getting screened further for breast cancer.
4) Eye exam
If you have issues with your vision, it's recommended that you get an eye exam every two years, according to MedlinePlus.
5) Blood pressure check
Make sure to check your blood pressure every two years to make sure it's within normal levels. If you're borderline, make sure to get it checked annually.
6) Diabetes screening
If you have higher blood pressure or are overweight, then it's a good idea to also get your blood sugar levels checked to make sure you don't have diabetes, according to MedlinePlus.
7) Immunization
It's recommended that you get the flu shot every year. Another important vaccine is for HPV, according to MedlinePlus. Other vaccines may be recommended depending on your health history.
8) STI Testing
If you're sexually active or at risk (for example, not using condoms), it's important to get tested for sexually transmitted infections every year, including chlamydia, gonorrhea and syphilis, according to womenshealth.gov. You should also get tested for HIV at least once, depending on risk factors.
9) Cholesterol test
If you're at risk for heart disease, it's important to get a regular cholesterol test, according to womenshealth.gov. Your doctor can give personalized recommendations for exactly how frequently you need to get checked.
10) Emotional health
If you're feeling mentally or emotionally unstable, especially if it's been going on for at least two weeks, make an appointment with your doctor immediately, the Agency for Healthcare Research and Quality (AHRQ) urges. You may be screened for a mental illness such as depression.
Remember, your mind and emotions are just as important as the rest of your body.
Sources:
Rao, Babar. Email interview. December 17, 2014.
http://www.nidiskin.com/index.php/2011-05-09-17-13-48/dr-babar-rao
Stanley, Kyle. Email interview. December 17, 2014.
http://www.beverlyhillsladentist.com/helm-nejad-stanley
MedlinePlus. Health screening – women – ages 18-39. Web. December 18, 2014.
http://www.nlm.nih.gov/medlineplus/ency/article/007462.htm
Womenshealth.gov. Screening Tests and Vaccines. Web. December 18, 2014.
http://www.womenshealth.gov/screening-tests-and-vaccines/screening-tests-for-women
Agency for Healthcare Research and Quality. Women: Stay Healthy at Any Age. Web. December 18, 2014.
http://www.ahrq.gov/patients-consumers/prevention/lifestyle/healthy-women.html
Reviewed December 18, 2014
by Michele Blacksberg RN
Edited by Jody Smith