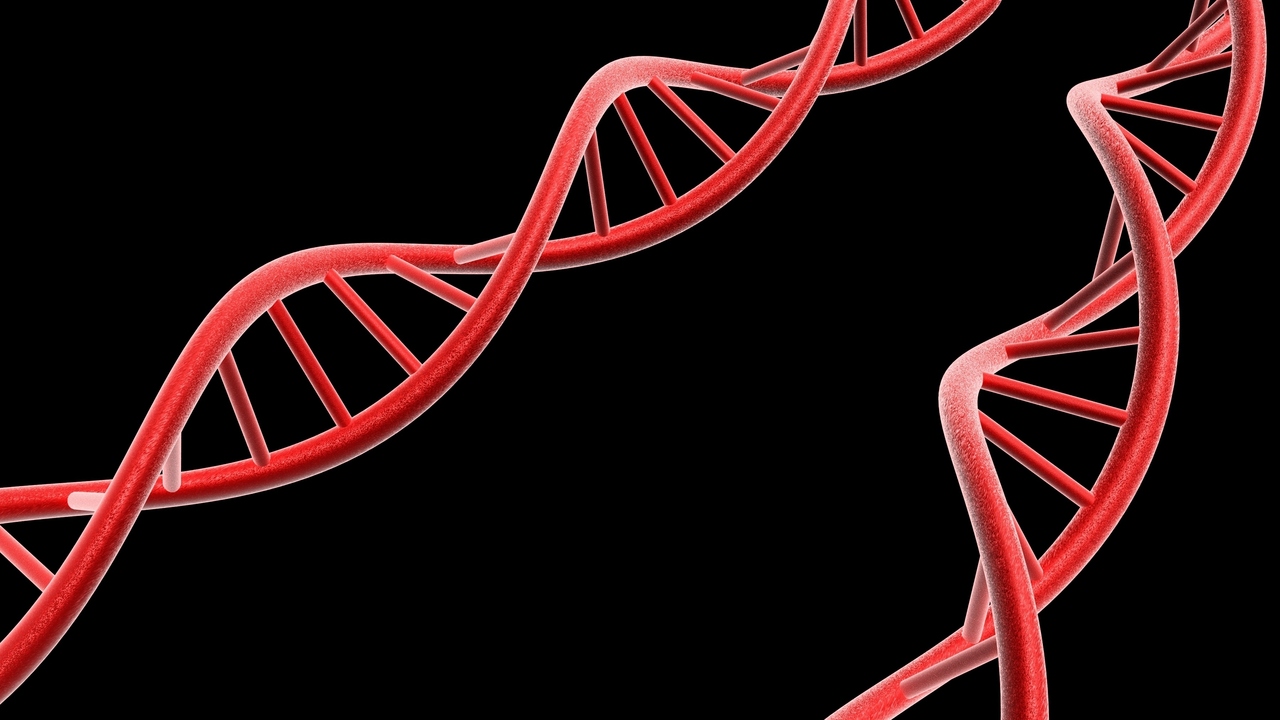 Divakaran Dileep/PhotoSpin
Rheumatoid arthritis is an autoimmune disorder that affects about 1.3 million Americans. RA causes chronic inflammation in the body, especially in the joints, with pain, stiffness and swelling.
Researchers have been exploring many gene variations that are risk factors for RA. There is one called the HLA-DRB1 gene that seems most promising, among other human leukocyte antigen (HLA) genes.
The HLA gene complex helps the immune system be able to distinguish between the body's proteins and the proteins made by toxins like bacteria and viruses. The gene is also involved in helping to trigger the body's immune response.
Some variations of the HLA-DRB1 gene are believed to be the most important genetic risk factors we know of for rheumatoid arthritis while at the same time, there are certain HLA-DRB1 variations that seem to lower the risk for RA.
A study performed by Anne Barton, Ph.D., a fellow of the Royal College of Physicians, and colleagues from the University of Manchester, England, reinforces the importance of HLA-DRB1.
The researchers evaluated the severity of RA in 2,112 patients using X-rays. In another group, they assessed the incidence of mortality of 2,432 patients. And in the third group, they evaluated the treatment response to tumor necrosis factor (TNF) inhibitor therapy in 1,846 patients.
TNF is a protein involved in imflammation. Drugs that block it are used in the treatment of RA.
The study showed that the gene HLA-DRB1 was linked with both severity of RA, and with response to treatment in these groups.
An editorial that accompanied the study discussed how Barton's study results may help the future of RA research.
Those authors wrote that the research results may increase the predictability of RA outcomes. They may enhance patients' strategies for the best unique treatments.
The editorial also suggested that the mechanisms steering the course of RA and of mortality may be better understood. Disease pathogenesis may also ultimately be better understood.
The study was published in the April, 2015, issue of The Journal of the American Medical Association.
Researchers assert that their findings must be replicated before results can be transitioned from the theory stage to that of practical application.
It should be noted that the study may not be applicable at the clinical level at the present time, and more research is needed. But the beginnings are intriguing and promise to lead to innovation and progress in dealing with RA.
Sources:
Rheumatoid arthritis. NLM.NIH.gov. Retrieved May 25, 2015.
http://ghr.nlm.nih.gov/condition/rheumatoid-arthritis
HLA-DRB1. NLM.NIH.gov. Retrieved May 25, 2015.
http://ghr.nlm.nih.gov/gene/HLA-DRB1
Genes Reveal Who Will Have Severe, Tough-to-Treat RA. Healthline. Retrieved May 25, 2015.
http://www.healthline.com/health-news/genes-reveal-who-will-have-severe-...
Definition of Tumor necrosis factor. Medicine.net. Retrieved May 25, 2015.
http://www.medicinenet.com/script/main/art.asp?articlekey=25458
Visit Jody's website at http://www.ncubator.ca
Reviewed May 26, 2015
by Michele Blacksberg RN
Tags: