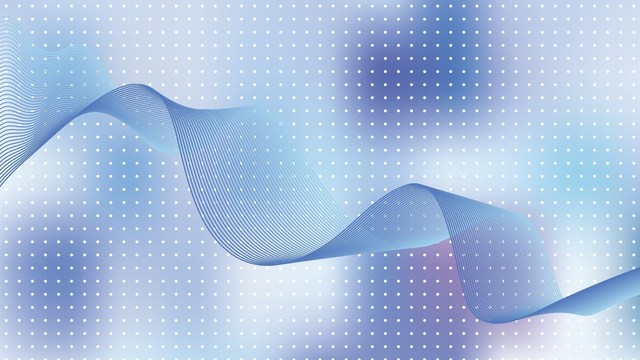 Andrey Khritin/PhotoSpin
Even though about 300,000 people live with scleroderma, many of us know nothing about this disease. Naming June as National Scleroderma Awareness Month is a strategic move toward changing all that.
This year, World Scleroderma Day is Sunday, June 29, 2014.
National Scleroderma Awareness Month strives to teach the public but perhaps more importantly to make resources, information, support and treatment more available for those who are ill.
The Scleroderma Foundation encourages everyone with scleroderma to send them a "selfie" online to be used in a poster series to raise awareness about scleroderma. To learn more about the Foundation go to their website.
Scleroderma is a chronic disease of the connective tissue. It's considered an autoimmune rheumatic disease.
Scleroderma causes tightening and thickening of the skin. These are the most obvious symptoms. Less visible are the effects on body tissues as they are under attack by the autoimmune system.
Eating and breathing and other basic functions become very difficult. Scleroderma also involves collagen overproduction.
The cause of scleroderma is as yet unknown.
It is not cancerous, contagious or infectious and it is not malignant. It is also not inherited though it is possible that families with a history of rheumatic diseases may have a predisposition for scleroderma.
The ratio of people with scleroderma is four women to every one man. The illness usually appears between 25 and 55 years of age.
There are two main classifications of the illness.
Localized scleroderma only affects a few areas of muscles or skin, and it is unusual for it to spread. It tends to be milder than systemic scleroderma and is more likely to affect children. Morphea and linear scleroderma are forms of localized scleroderma.
Systemic scleroderma is also called systemic sclerosis. "Sclerosis" means "hardening". This condition can affect connective tissue, and may affect the esophagus, heart, the GI tract, kidneys, lungs and skin as well as other internal organs. Organ tissue becomes fibrous and hard, so that it does not function normally.
Blood vessels, joints and muscles may be involved.
Systemic scleroderma affects about one-third of sufferers. It can be either a diffuse or a limited disease.
Skin thickens rapidly in diffuse scleroderma, and affects more skin than the limited version. Limited scleroderma affects about half of patients. Its skin thickening usually affects the face, fingers and hands and develops over a period of years.
Pulmonary hypertension can target people with limited scleroderma and less often people with diffuse scleroderma.
A correct diagnosis can be hard to attain in part because even many in the medical community are not familiar with the illness. And scleroderma can look like other autoimmune diseases. This makes it difficult to diagnose.
A patient can go through many doctors and specialists for an average of 5-7 years before a diagnosis is reached.
Some cases are mild, some are more serious and some can be life-threatening. The part of the body affected is a factor in how serious the disease will be. A case that has been mild can become more severe as time goes on.
Diagnosis and treatment can help to keep symptoms minimal and keep the disease from getting worse. It can protect the patient from damage that can't be reversed.
Sources:
Put an End to "Sclero-What" During June's Scleroderma Awareness Month. Scleroderma.org. Retrieved June 4, 2014.
http://www.scleroderma.org/site/News2?page=NewsArticle&id=10771#.U45rrXJ...
What is scleroderma?Scleroderma.org. Retrieved June 4, 2014.
http://www.scleroderma.org/site/PageServer?pagename=patients_whatis#.U45...
Visit Jody's website at http://www.ncubator.ca
Reviewed June 5, 2014
by Michele Blacksberg RN