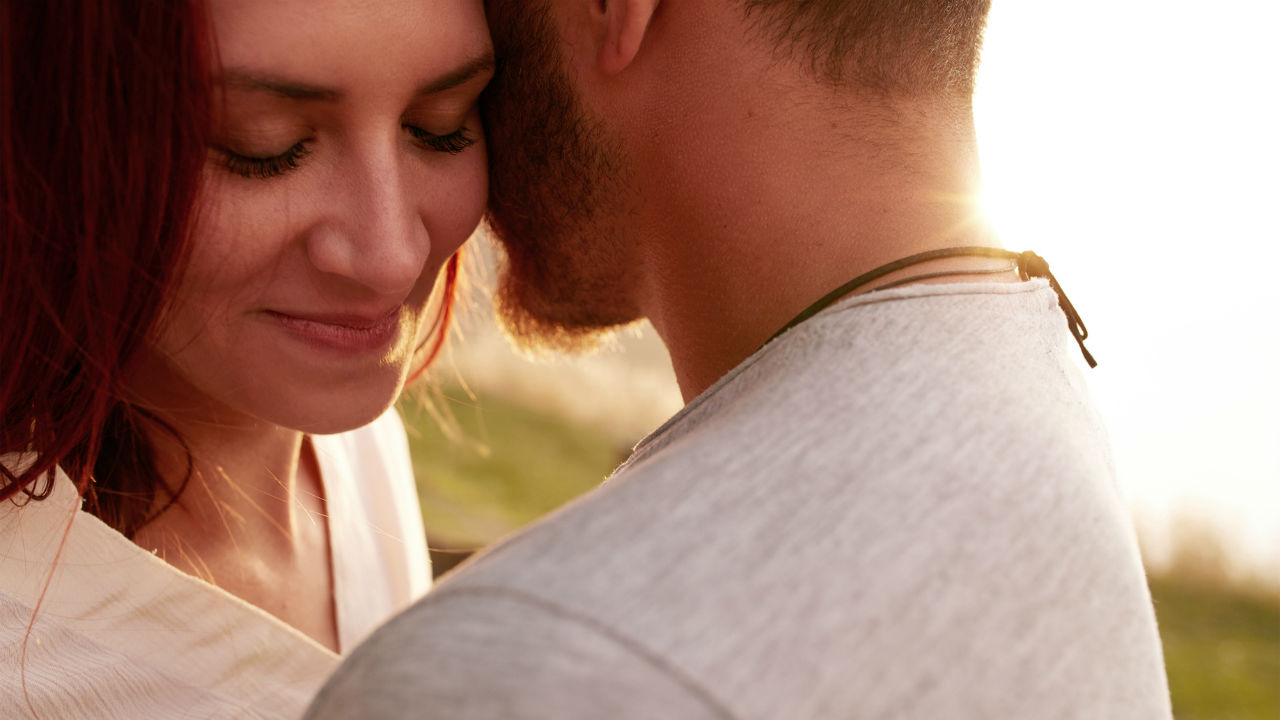 Ammentorp/fotolia
Plenty of movies and books make it seem like a sexual experience always plays out smoothly, effortlessly and with great heat and passion. But that isn't always the case.
There was a day when a woman may have thought that there was something wrong with her because she didn't become aroused as quickly or climax as powerfully as something that she read about or saw on a screen.
Women today understand that being part of a great sexual experience can be complicated, and arousal may not occur one way but can be brought about by another. Sometimes that other way is by the use of a sexual wellness product, designed to increase arousal and ignite desire for women.
There are all kinds of reasons that someone might need a little help once in awhile. A new relationship can be tricky as both partners learn how to please each other. Or a tried and true relationship of many years may need a little spicing up too.
Women dealing with various health conditions, whether it is cancer or a typical life event like pregnancy, often notice changes in their sex drive and overall sexual health.
A woman who has had breast cancer may have long-term problems sexually after cancer treatment. She may be anxious or depressed.
Her treatment may cause vaginal dryness and pain upon intercourse. She may be sensitive both emotionally and physically about her post-cancer body.
A young woman who is pregnant or healing up after childbirth may be feeling unfamiliar with the changes in her body, and its responses.
A menopausal woman also experiences changes to her body as well as her sexual response. Hormones may affect desire and the ability to have sex, but the need for intimacy remains.
Despite such conditions or events, a woman doesn't have to resign herself to saying goodbye to her sex life or sexual satisfaction.
The days when a sexual wellness product needed to be covered in a plain brown wrapper, or hidden out of embarrassment are over. Couples who think they could use a little boost in the sexual arousal department have plenty of options at their disposal.
Fiera™ is one such product that has helped many women get in the mood.
Fiera can be used before sex to stimulate greater passion. The hand-free device is worn over the clitoris. Light suction draws increased blood flow and lubricates the vagina, creating a greater sense of arousal. Fiera has three patterns and intensity options to choose from.
While Fiera isn't intended to cause an orgasm, it can help boost your sexual desire for a more intimate and closer connection with your partner.
When your sex life isn't running like a movie star's, when your relationship could use a little help, or when you are dealing with health issues that take away from your sex life and relationship, Fiera can help you to experience greater sexual arousal and intimacy — again, or for the first time.
Like Fiera on Facebook to learn about a new kind of stimulation: https://www.facebook.com/fieraforher
Sponsored by: Fiera™
Read more in Let's Talk About Sex