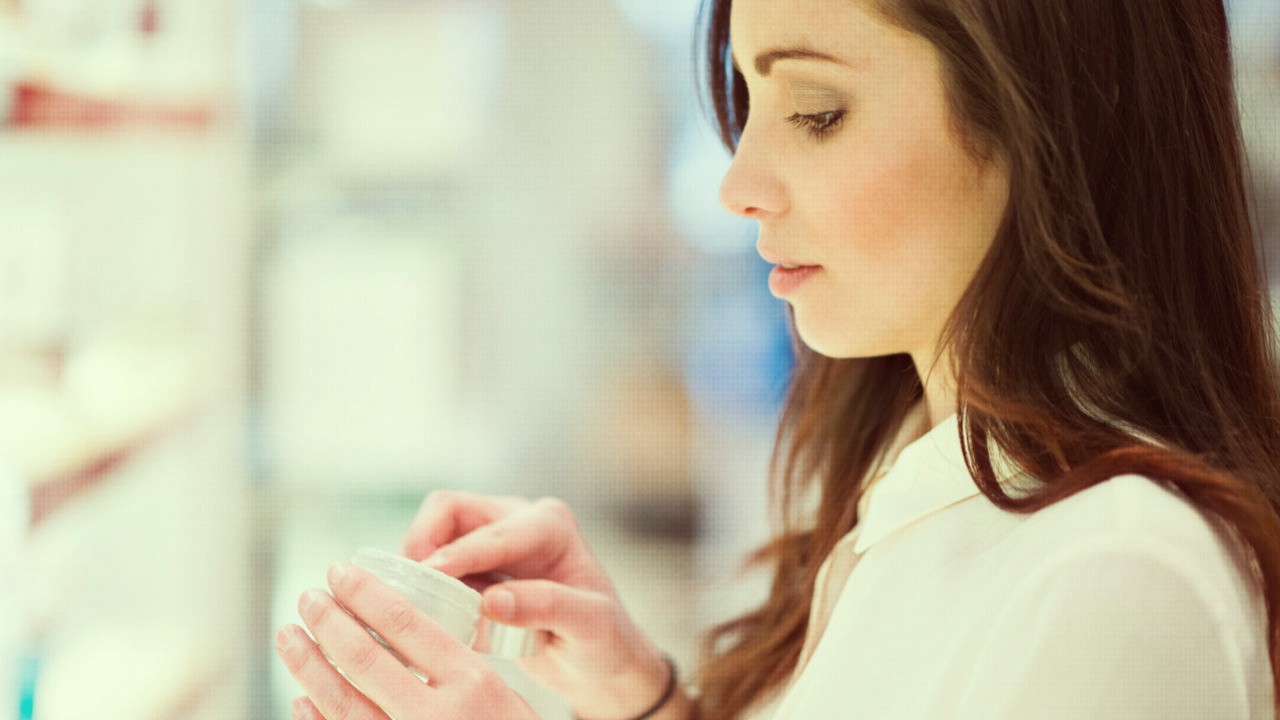 Minerva Studio/Fotolia, Edited by Erin Kennedy
We had the pleasure of joining a Facebook Live interview between Mayo Clinic and Dr. James Yiannias, a Board Certified Dermatologist and Associate Professor of Dermatology at the Mayo Clinic College of Medicine, Scottsdale, AZ, today!
During the interview, Yiannias discussed skin allergies, allergy testing, hypoallergenic products, and how patients can use SkinSAFE to filter millions of products free of allergens and discover products right for you, your skin and your lifestyle.
SkinSAFE is a tool created in conjunction with Mayo Clinic to show the ingredients in products so allergy sufferers and health conscious consumers can avoid ingredients that may be harmful to their skin. We rank all products based on how free they are from the top most common allergy causing ingredients identified by Mayo Clinic - we call this our Top Free score.
With SkinSAFE, every body can have healthy skin free from allergens and irritants. To explore SkinSAFE and learn how it can help you, click here.
To view the full interview, check out the video below!
Read more in Your Ultimate Guide to Beautiful Skin